Made in Camberwell summer market 2018 - in pictures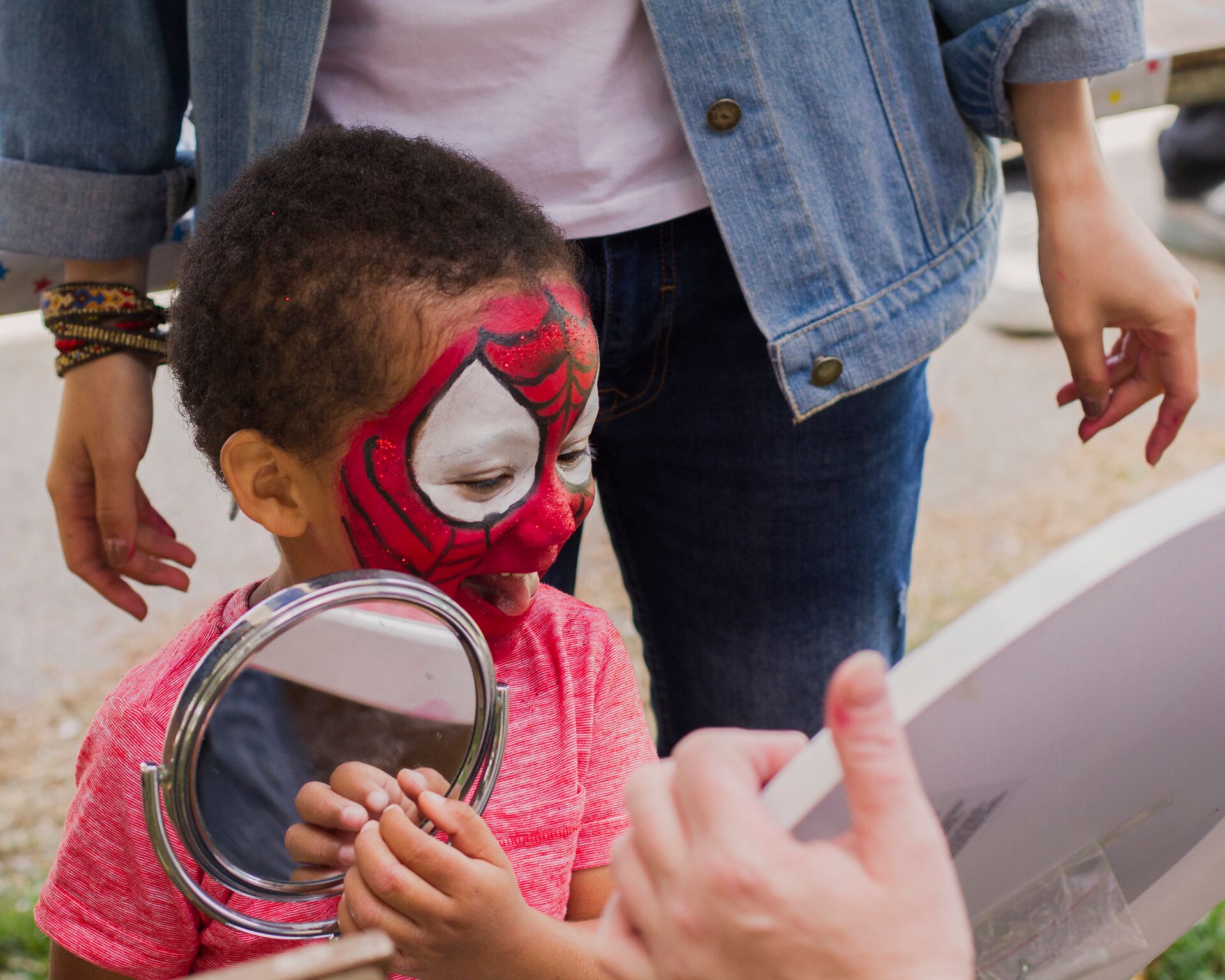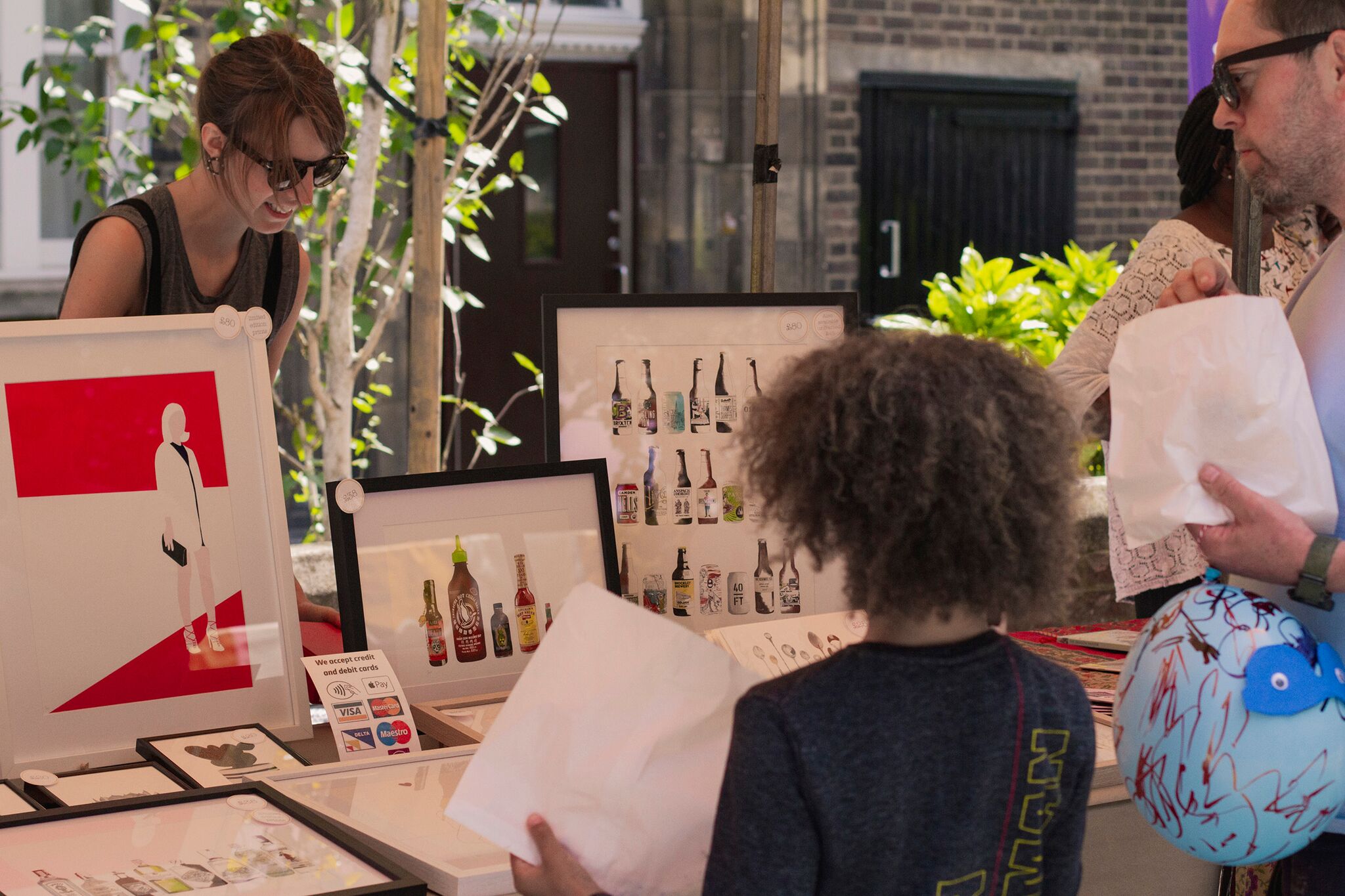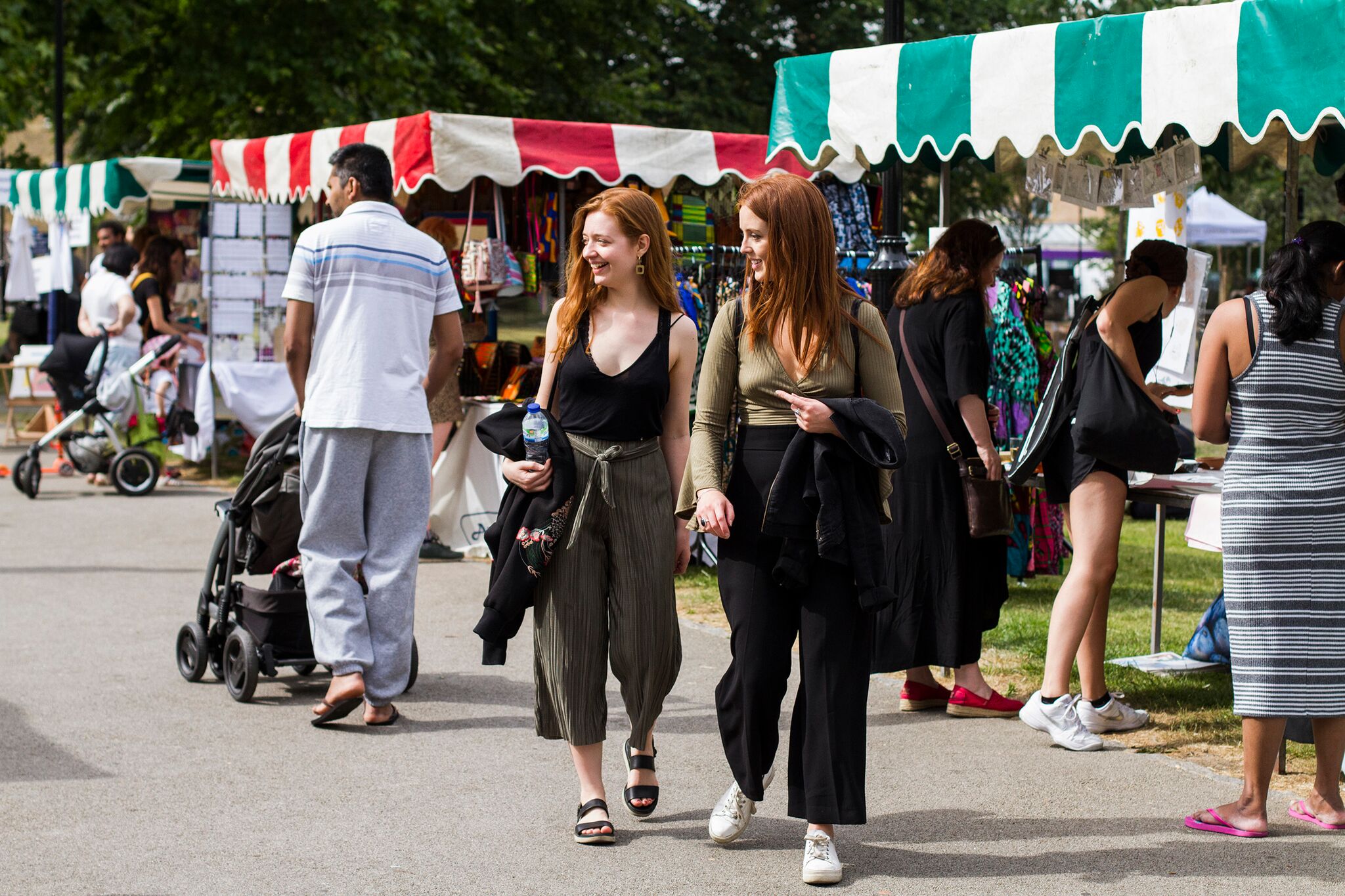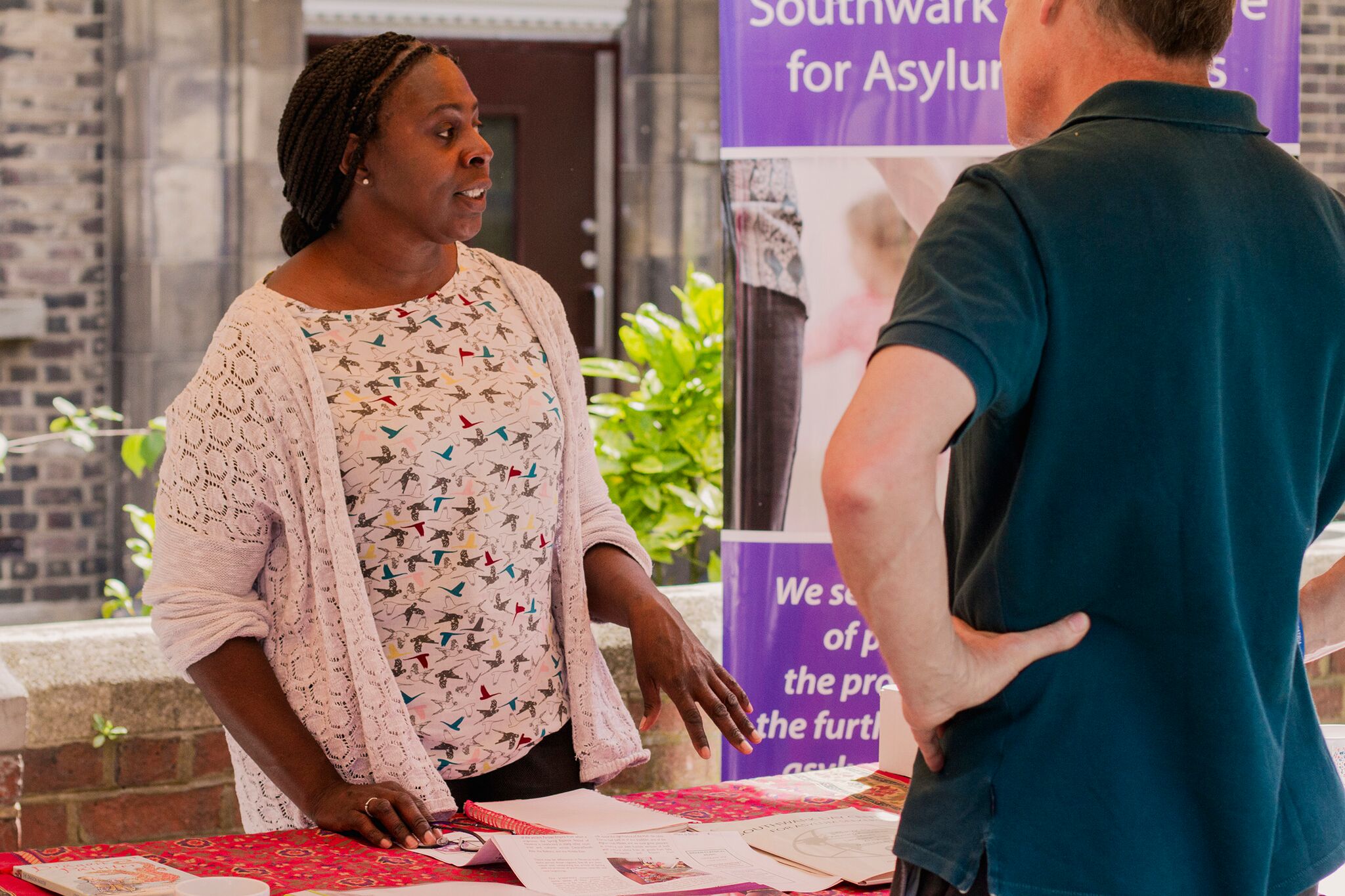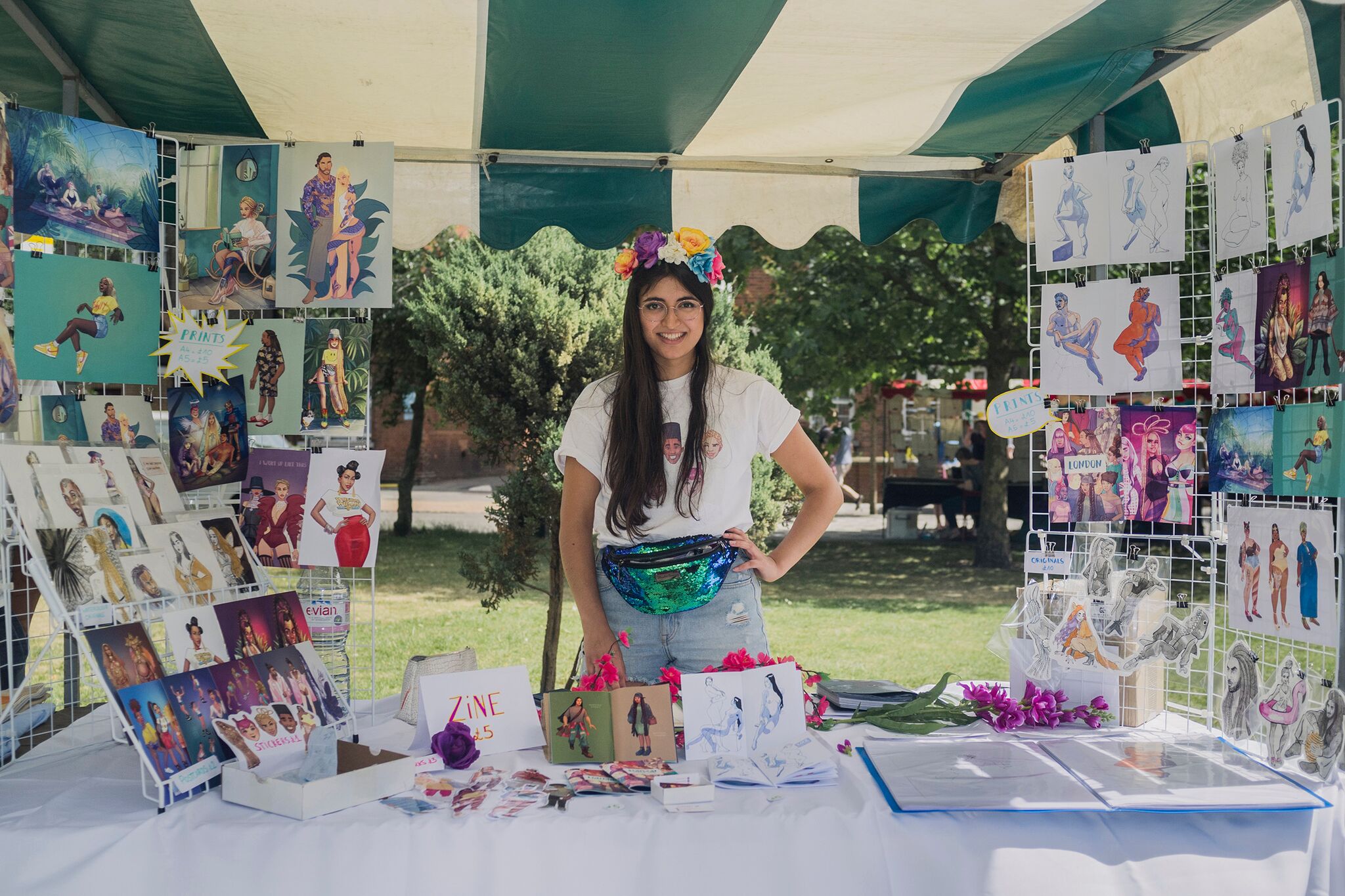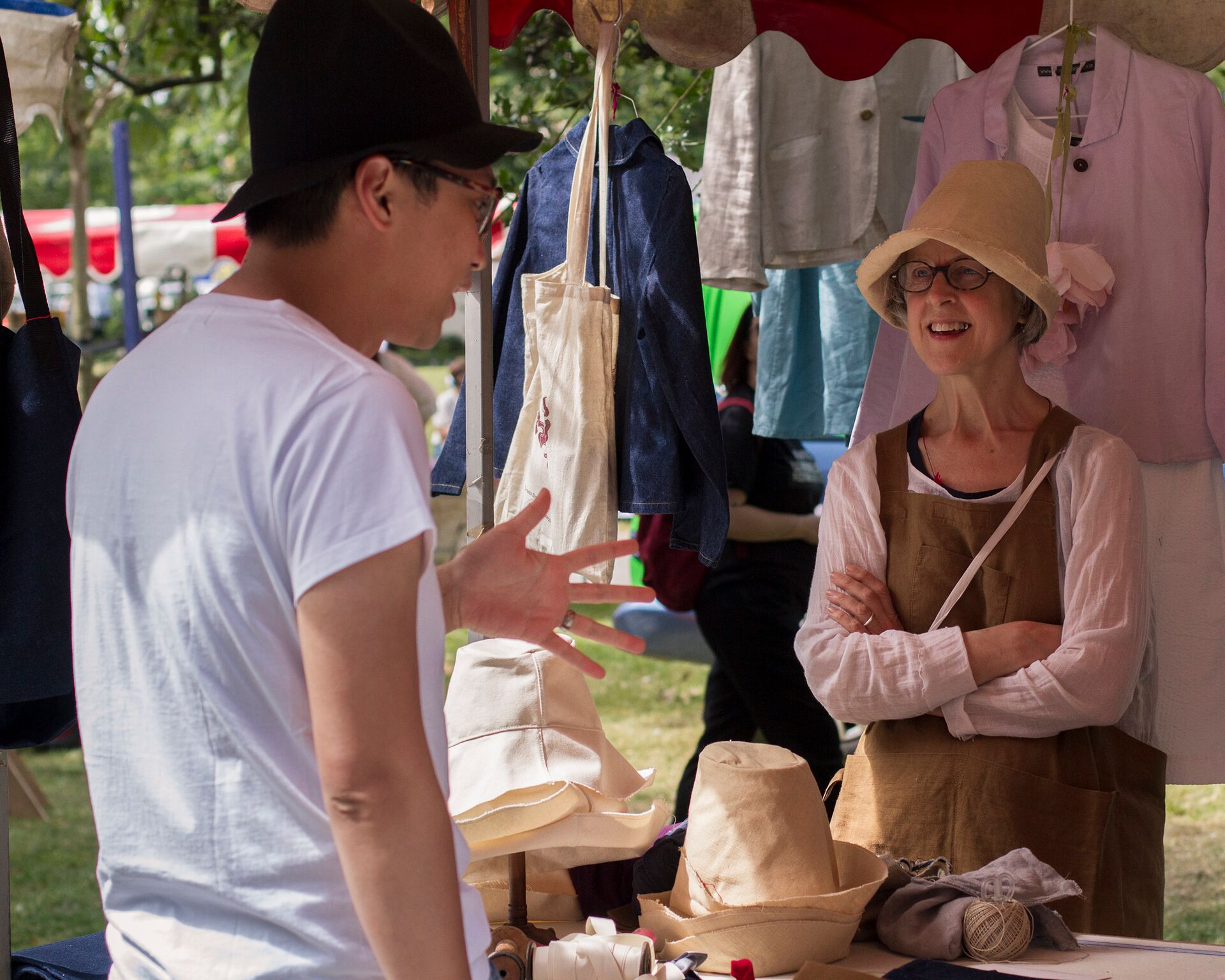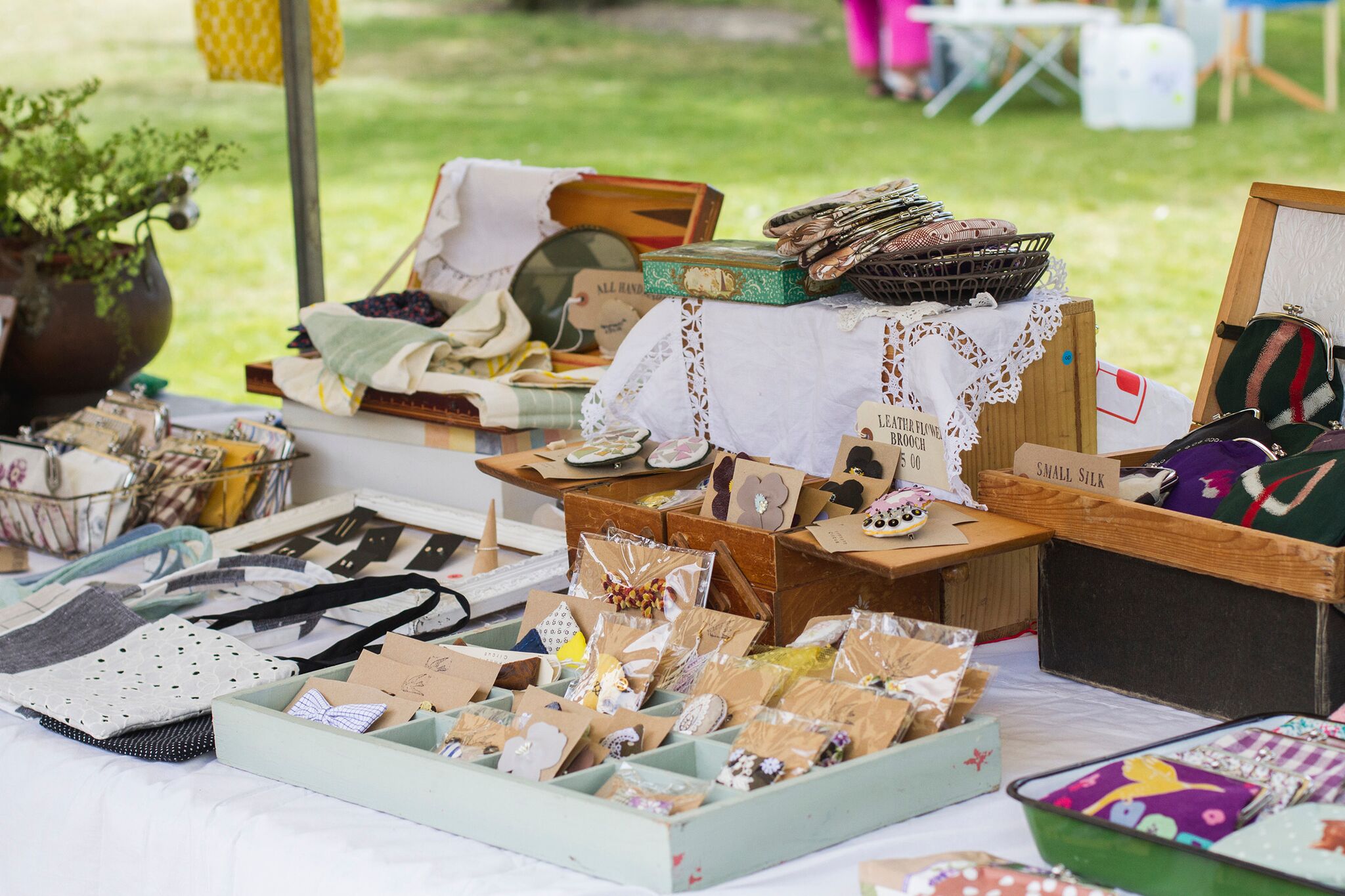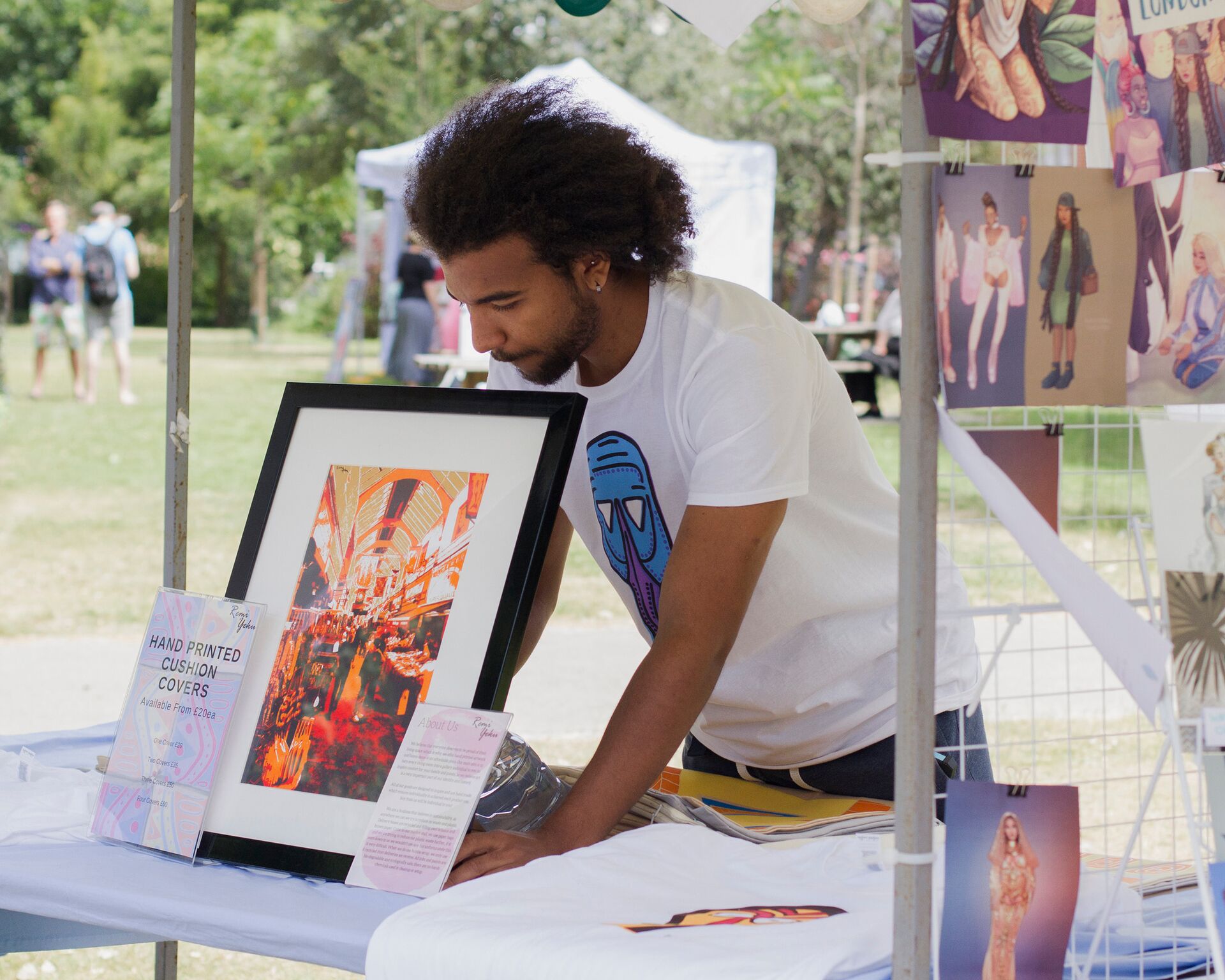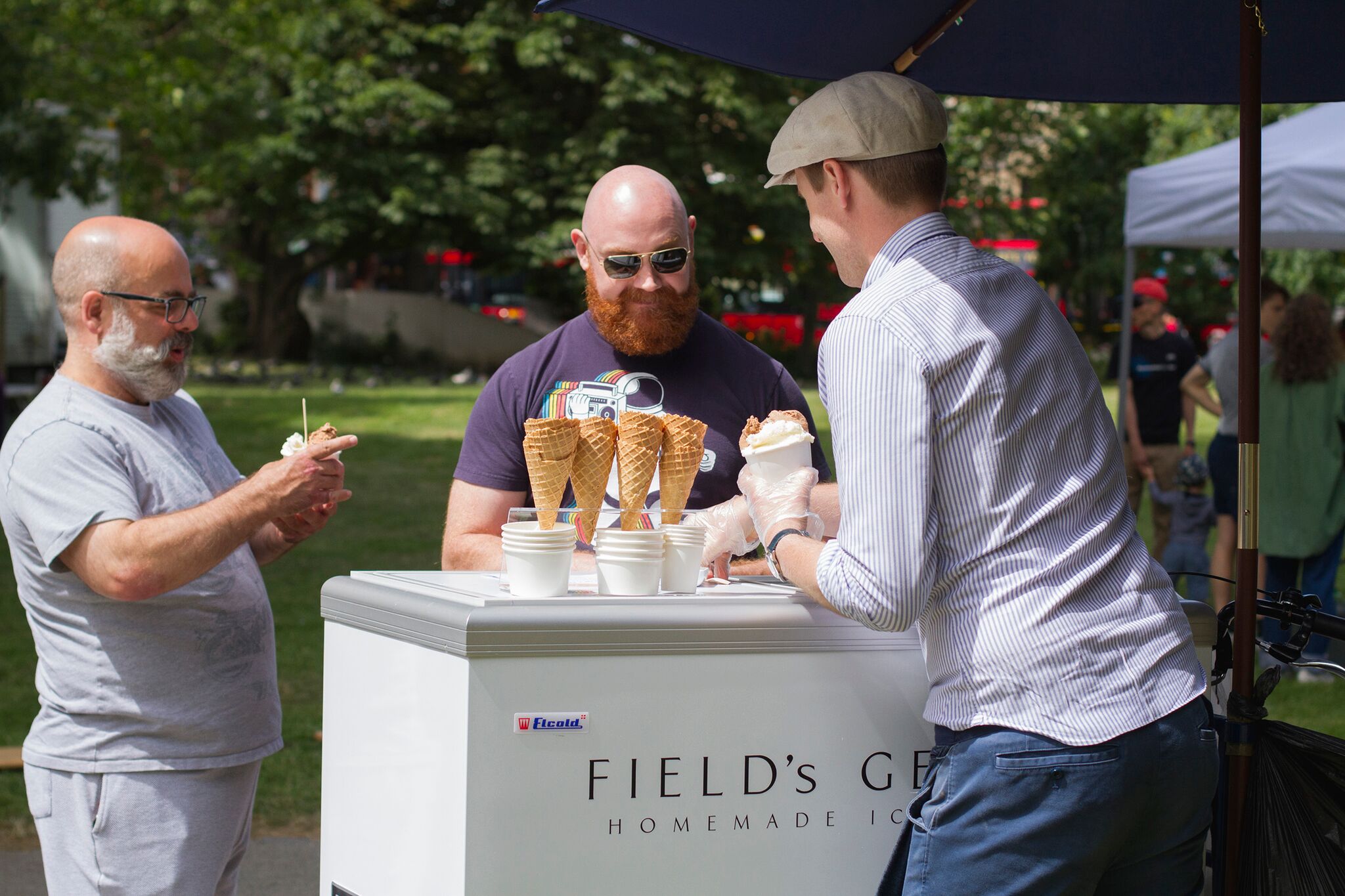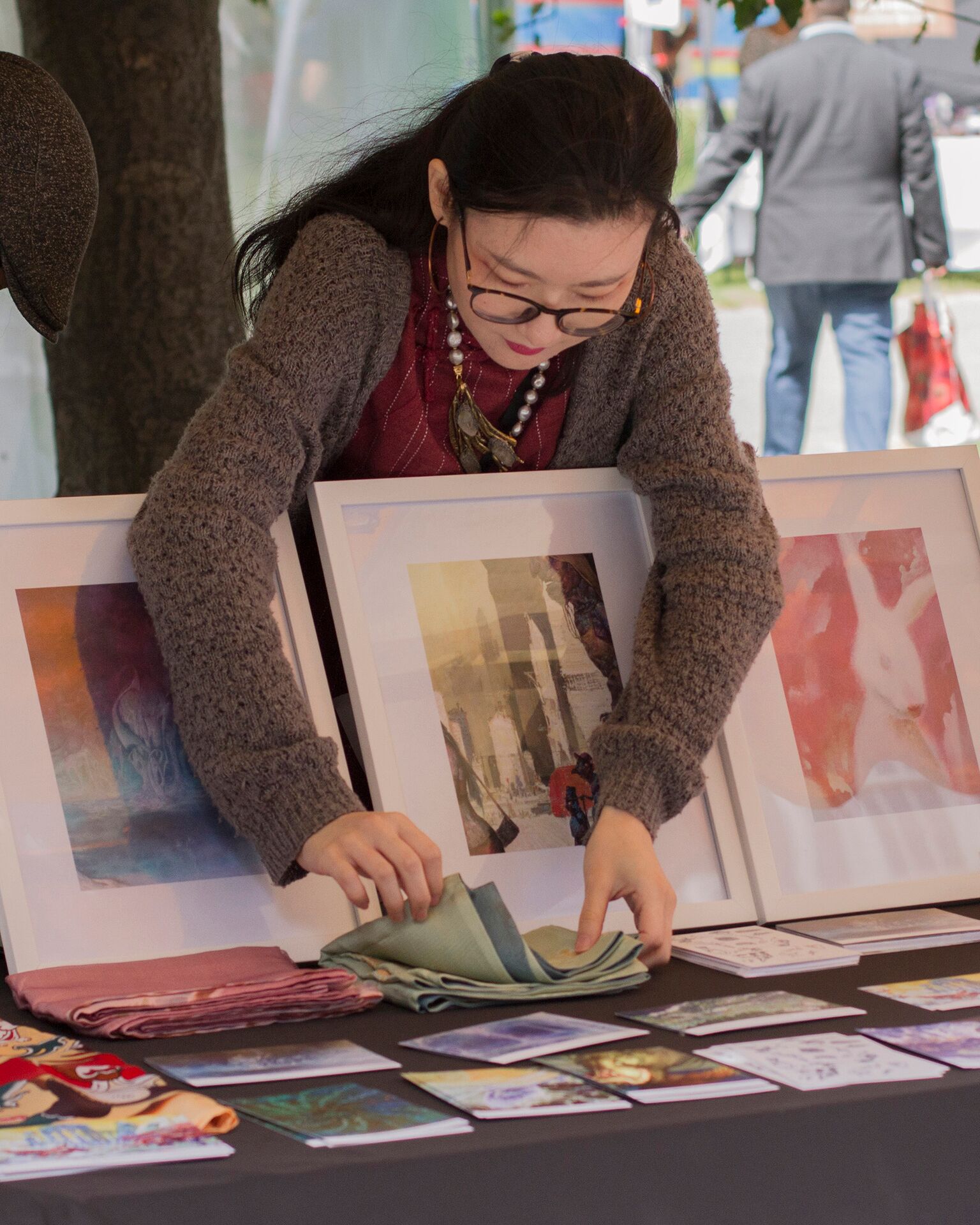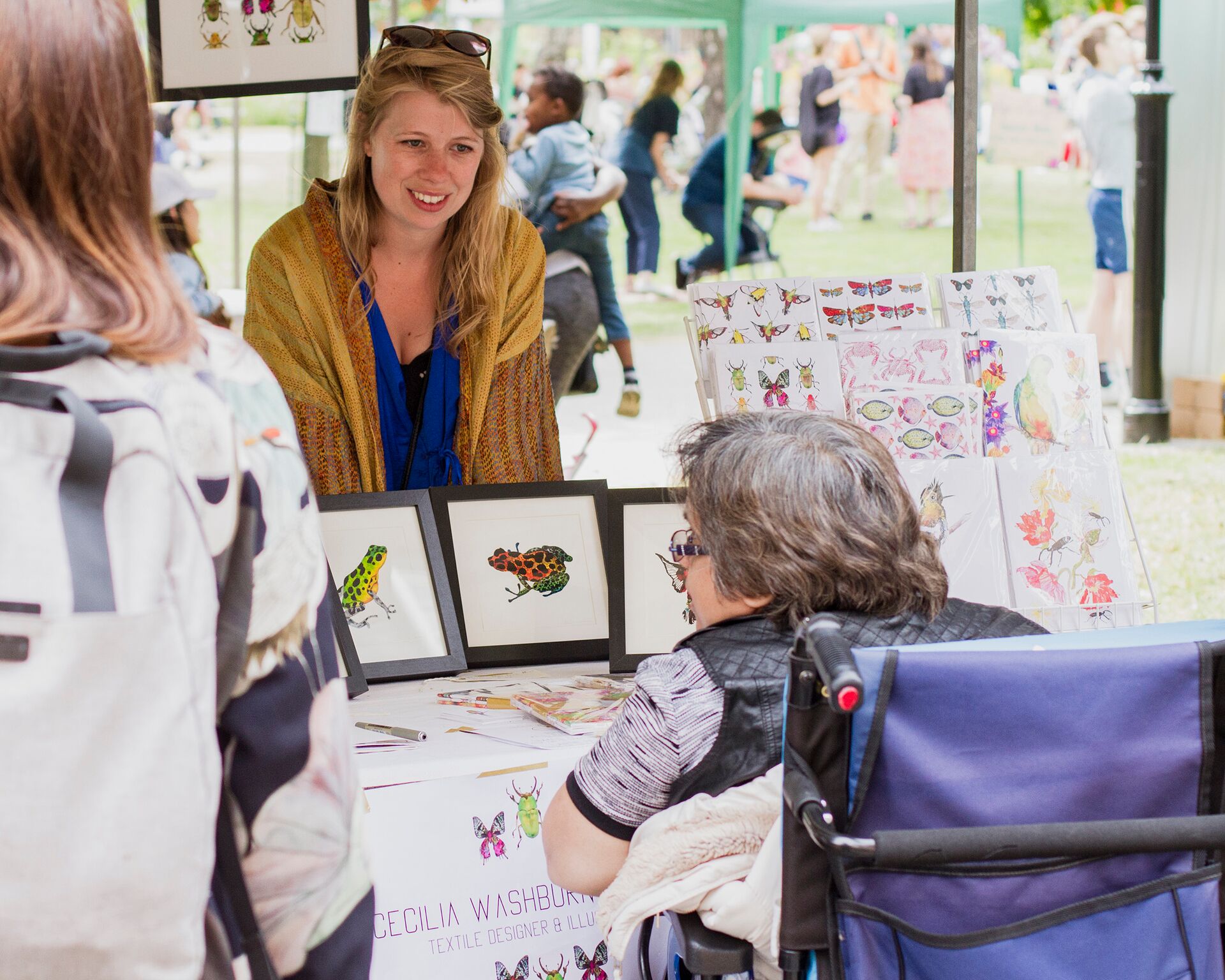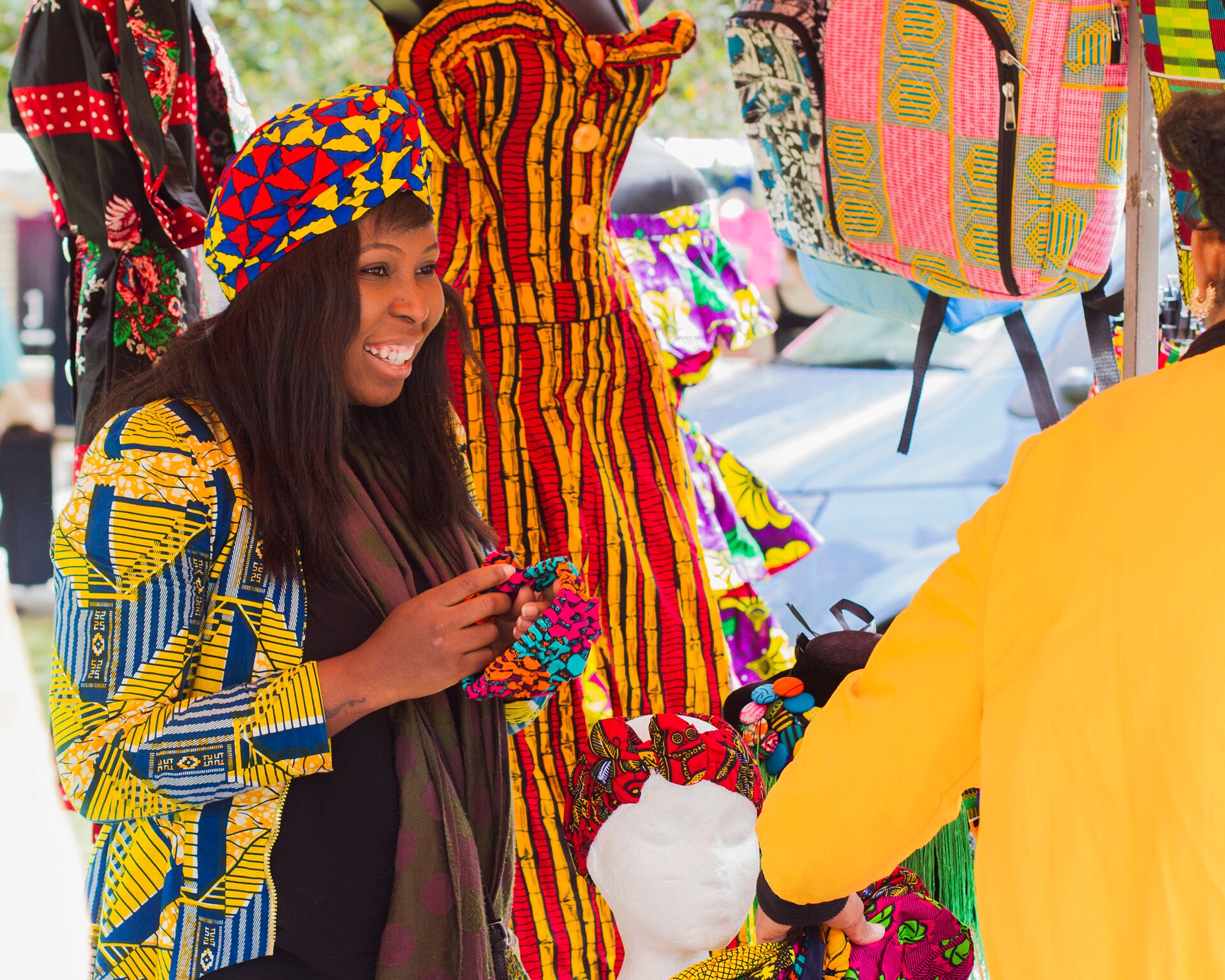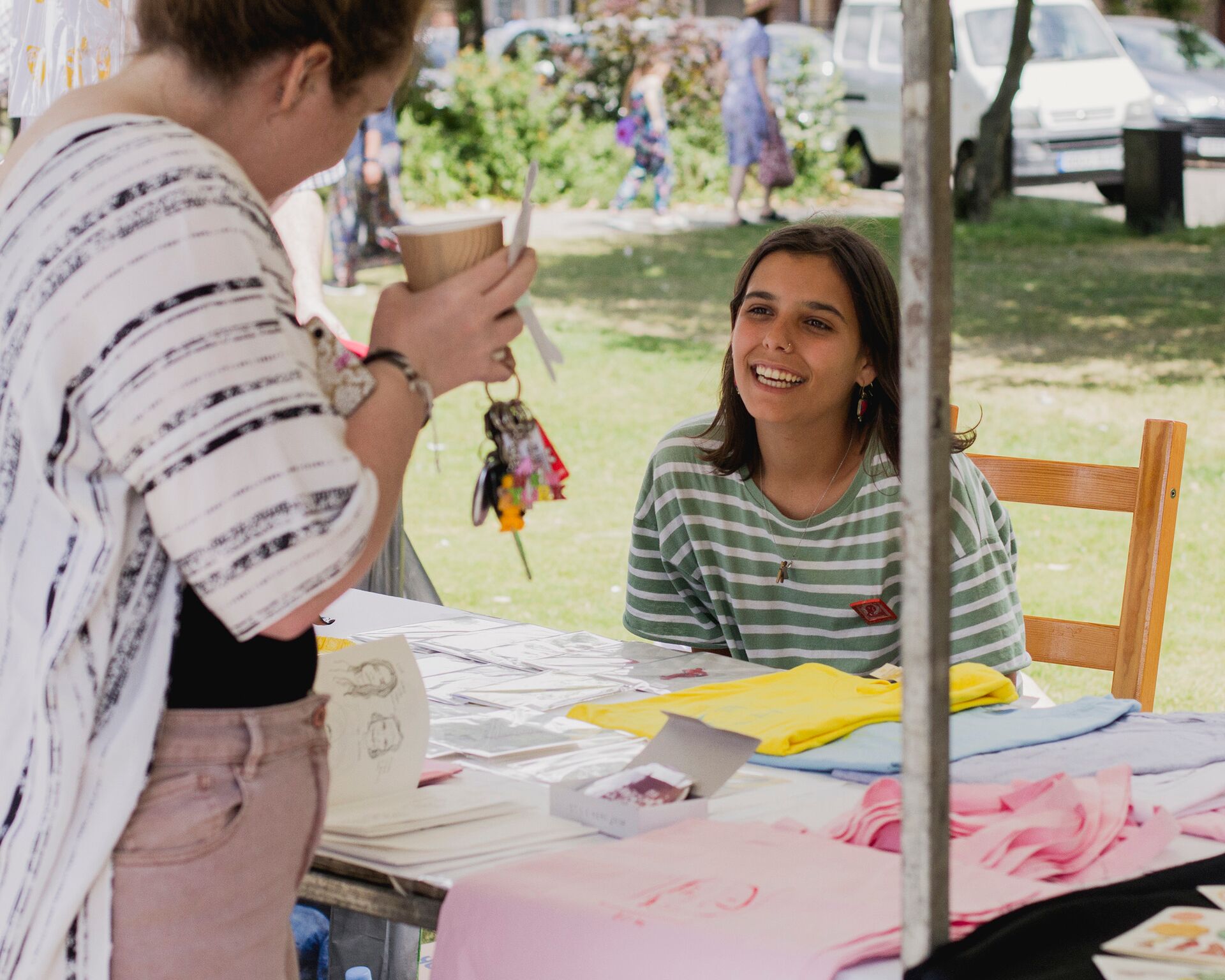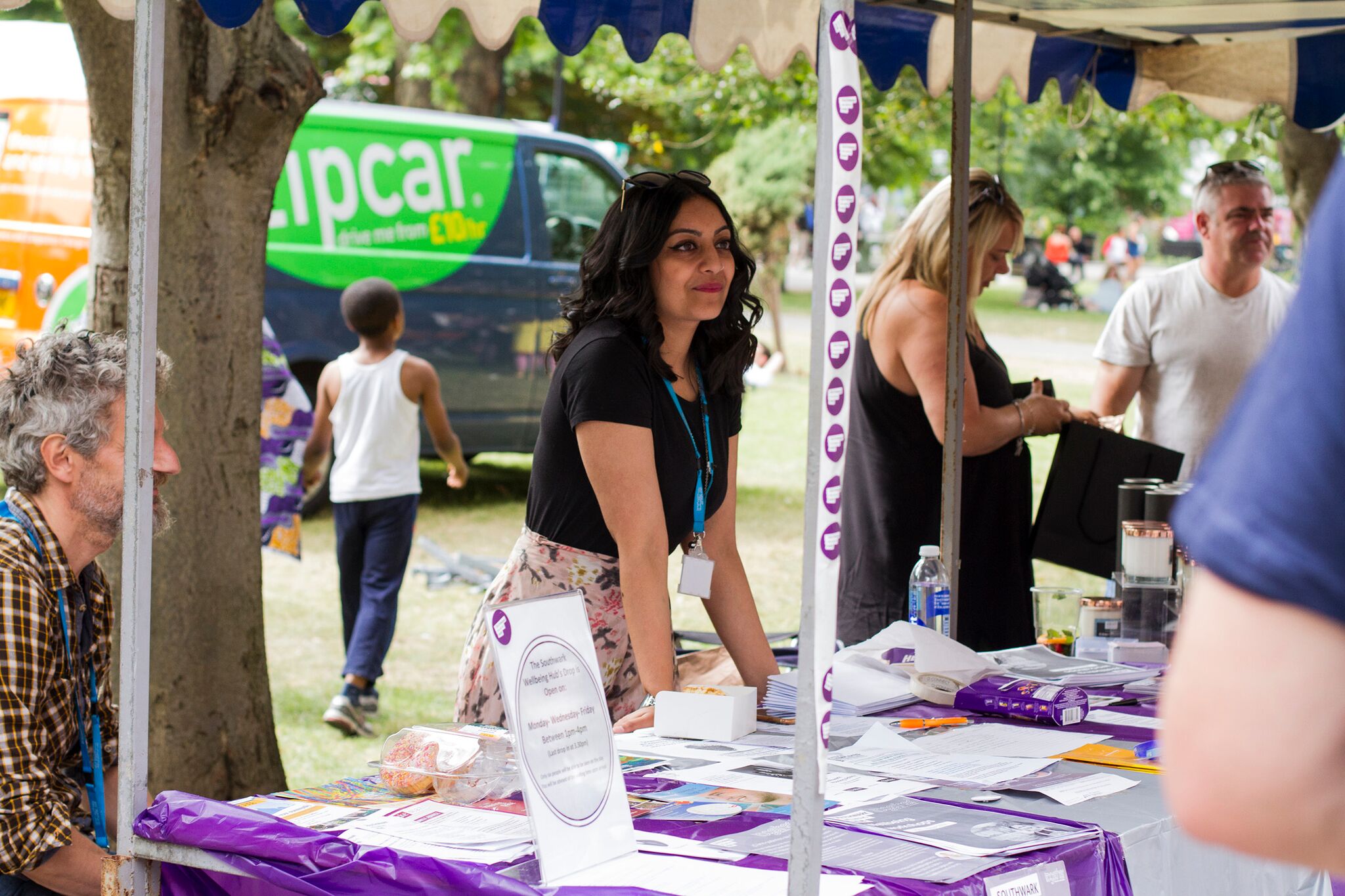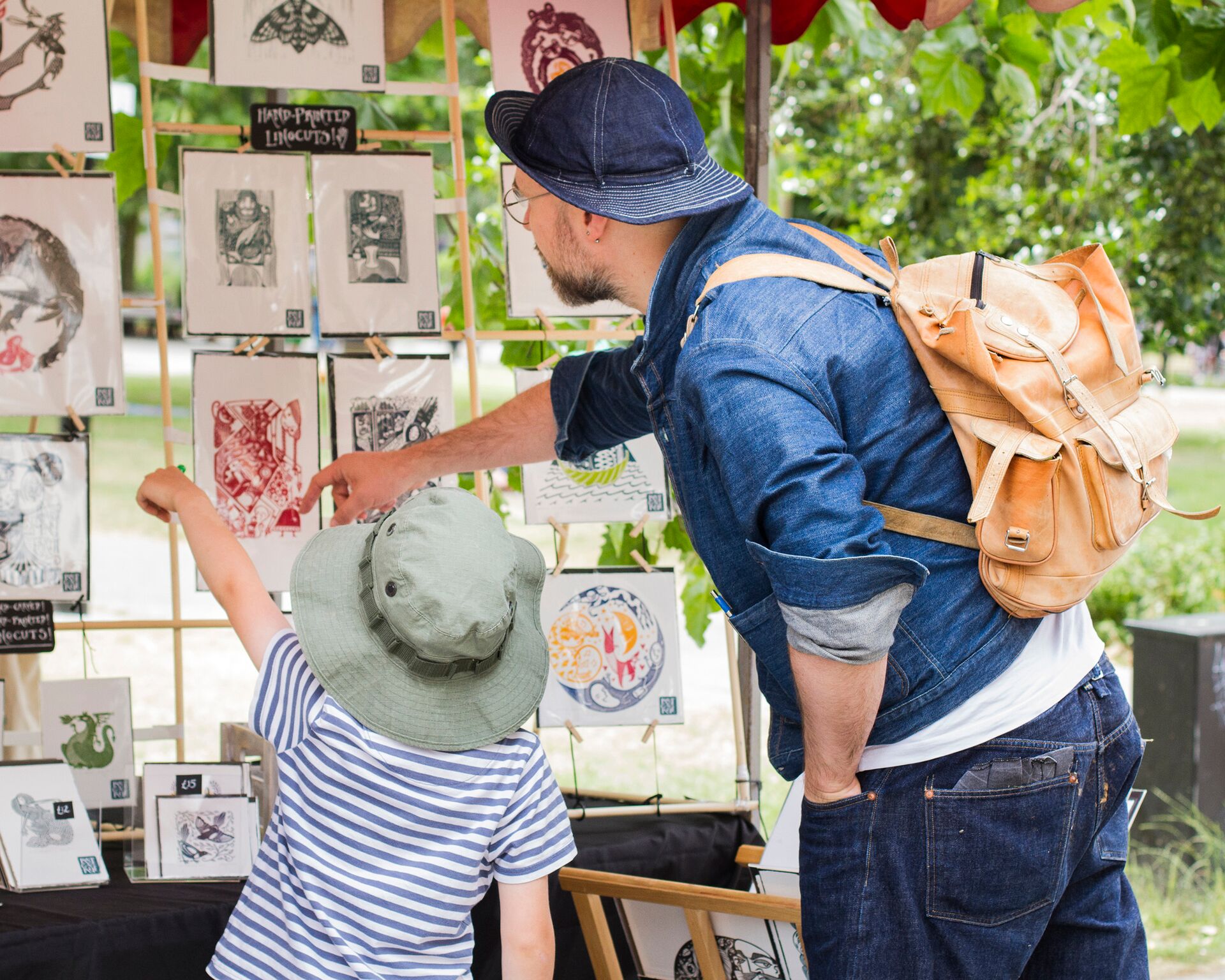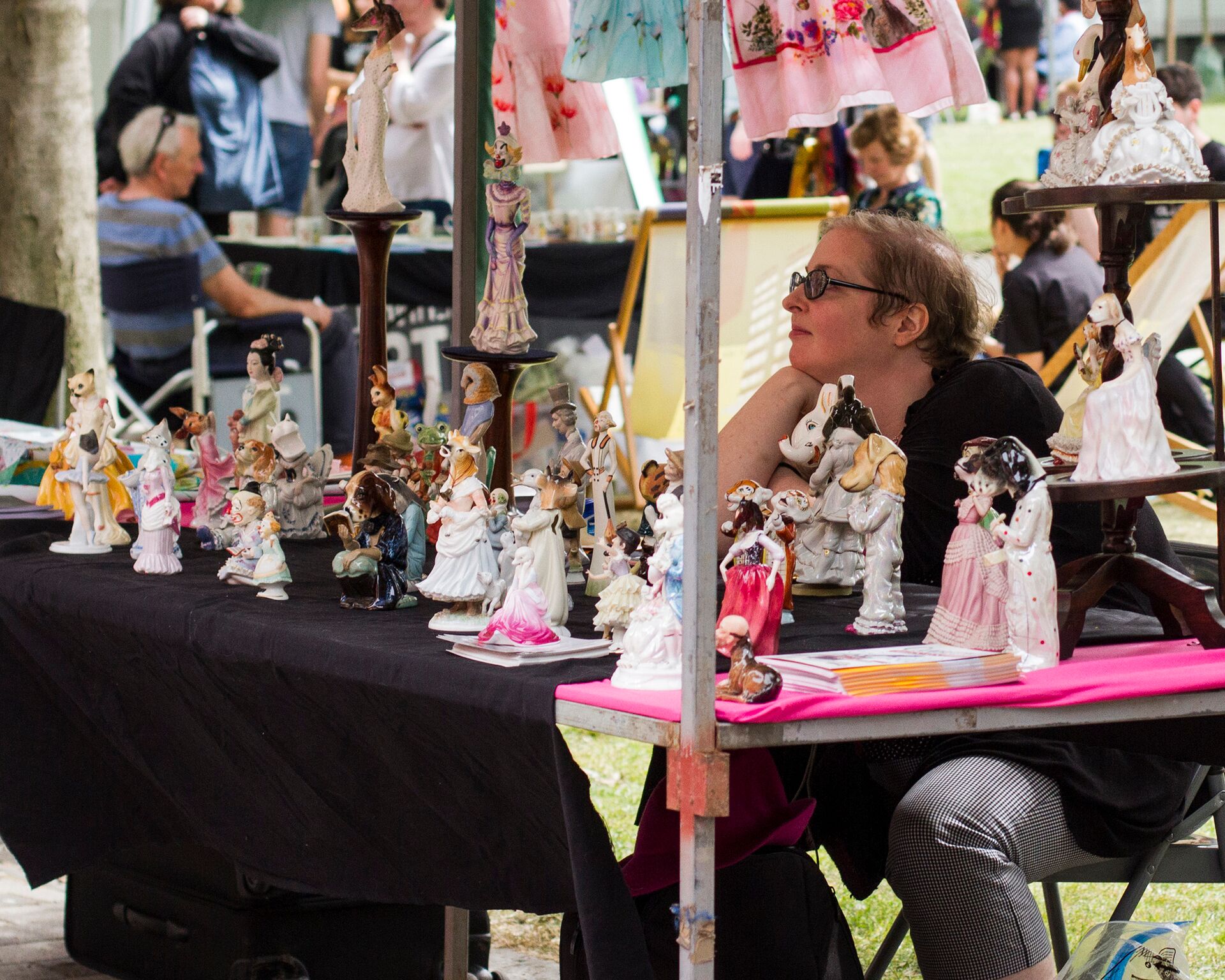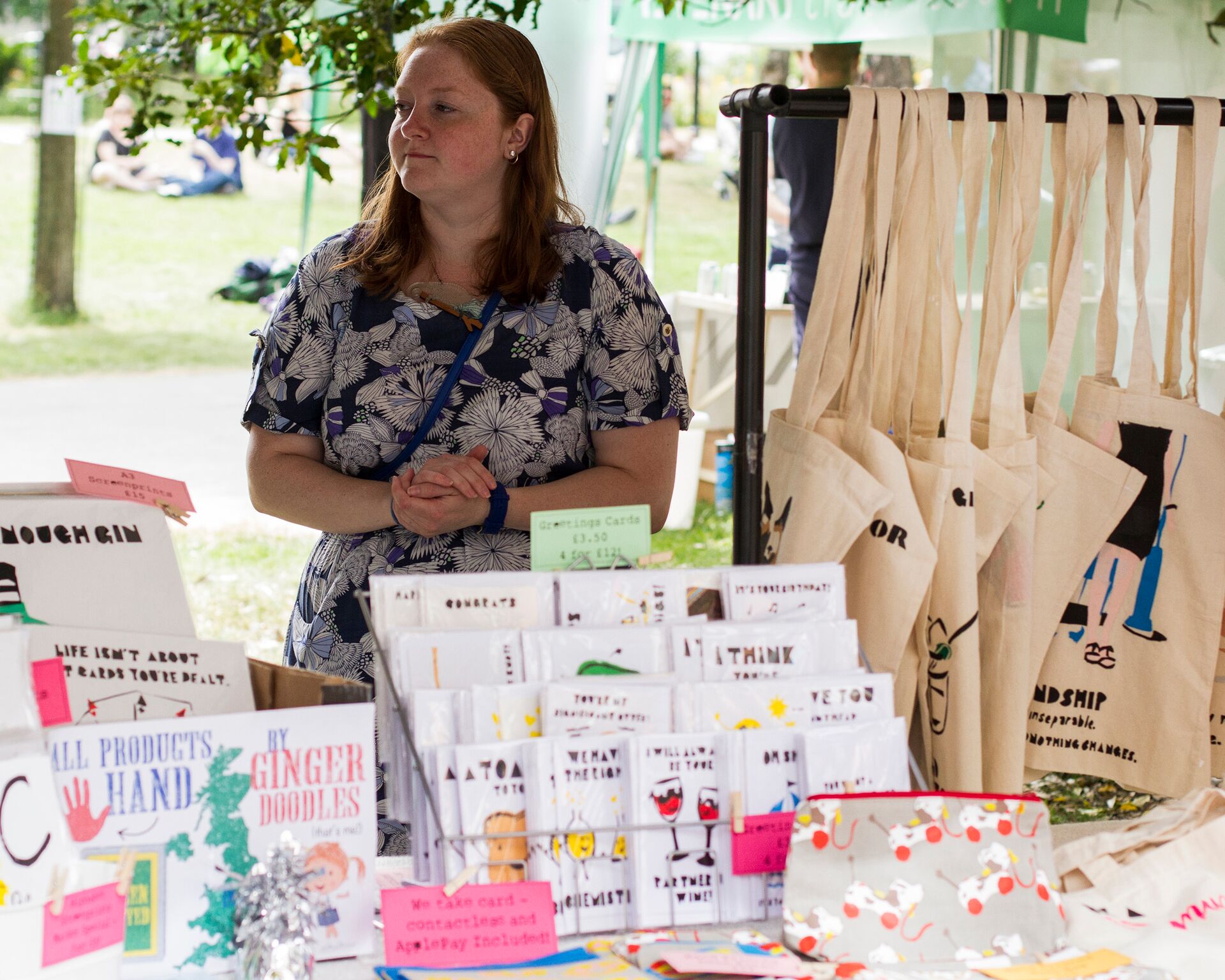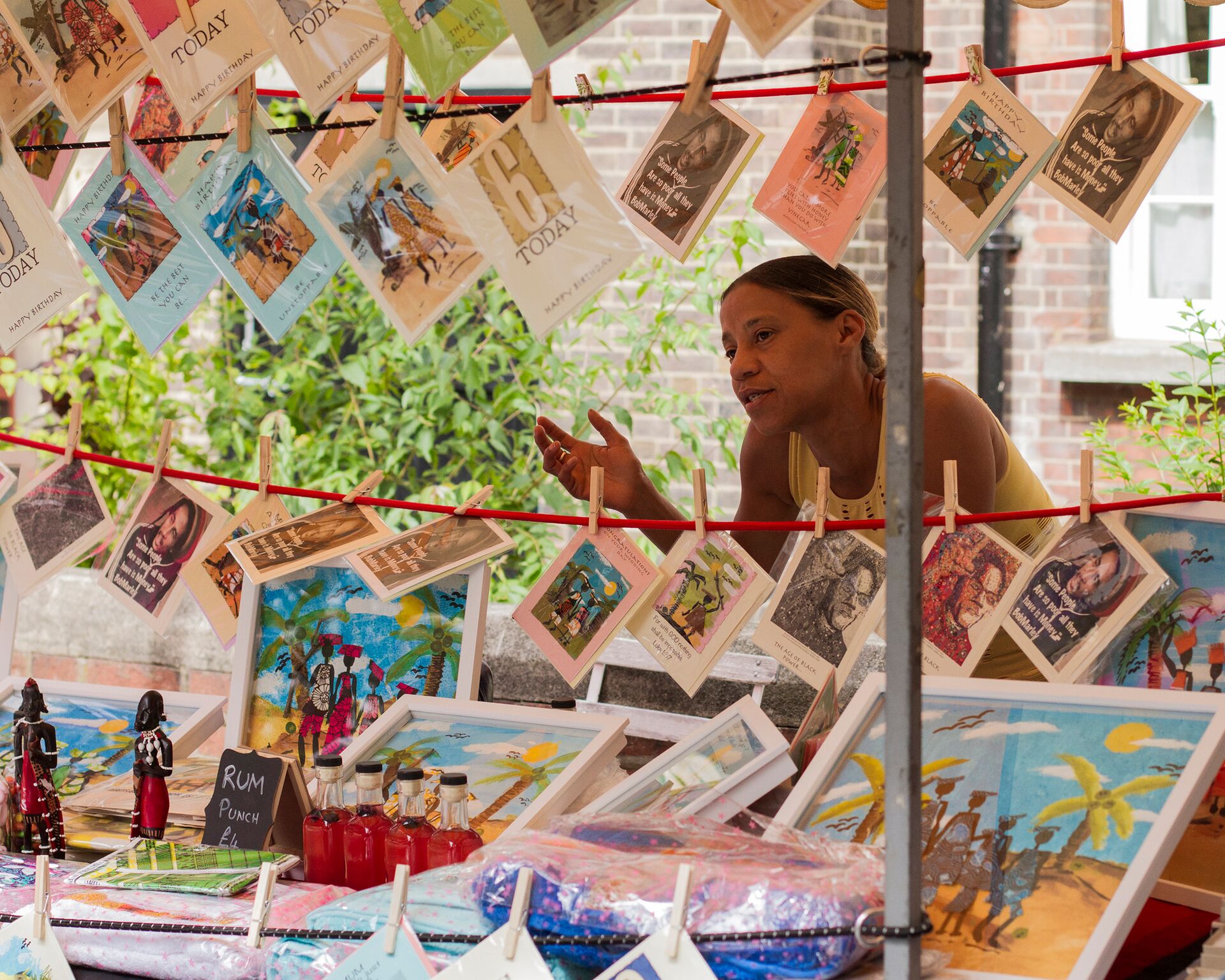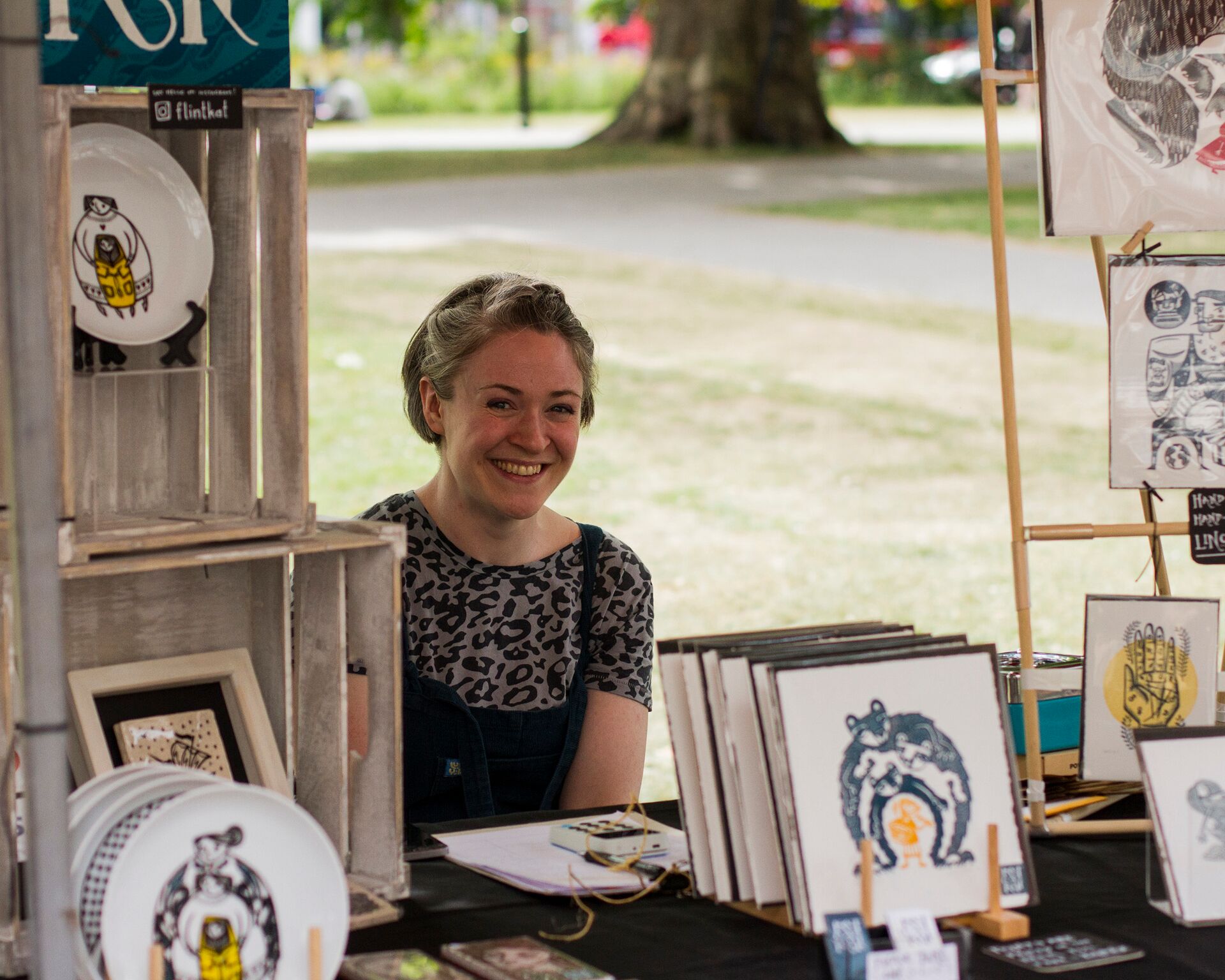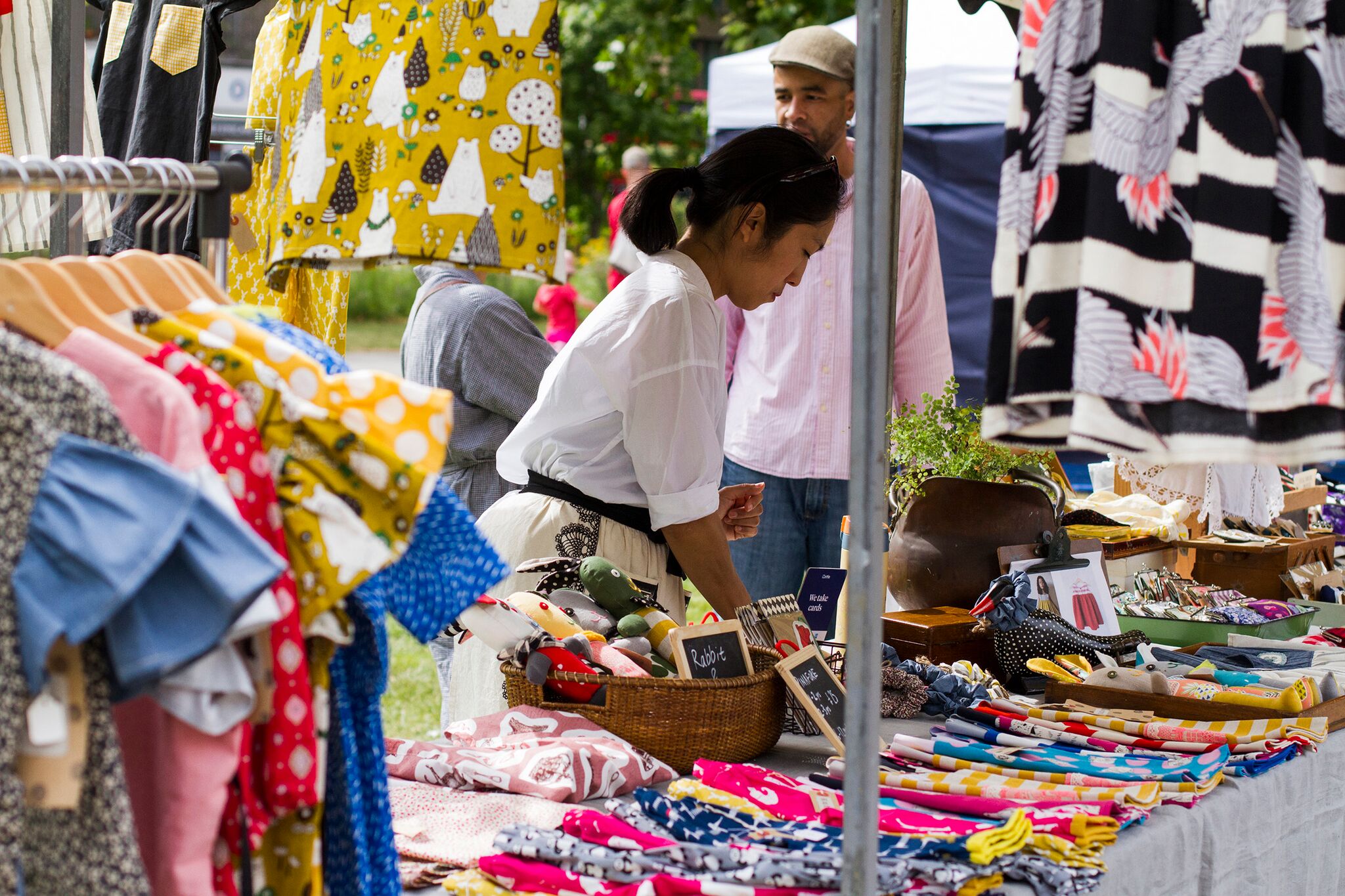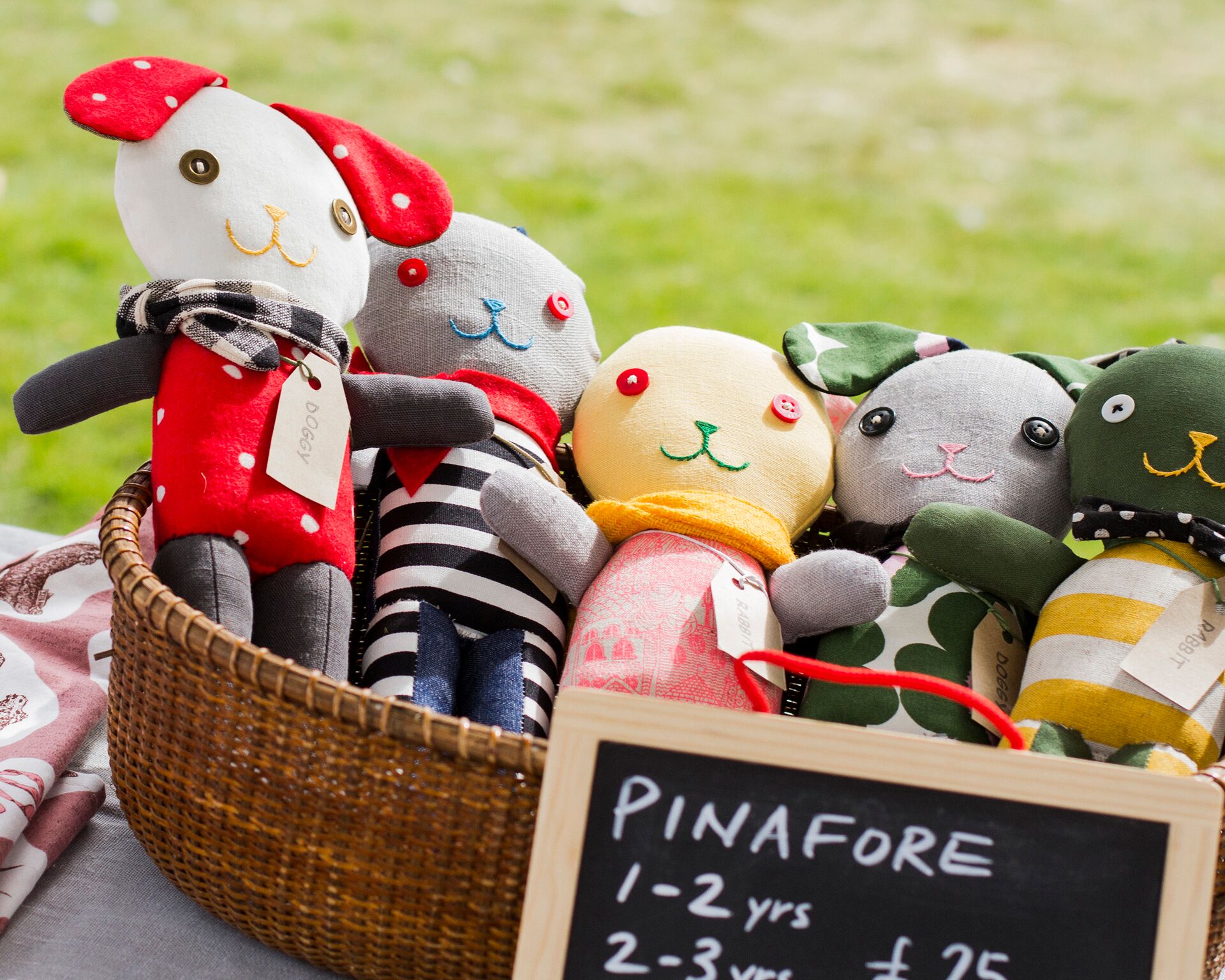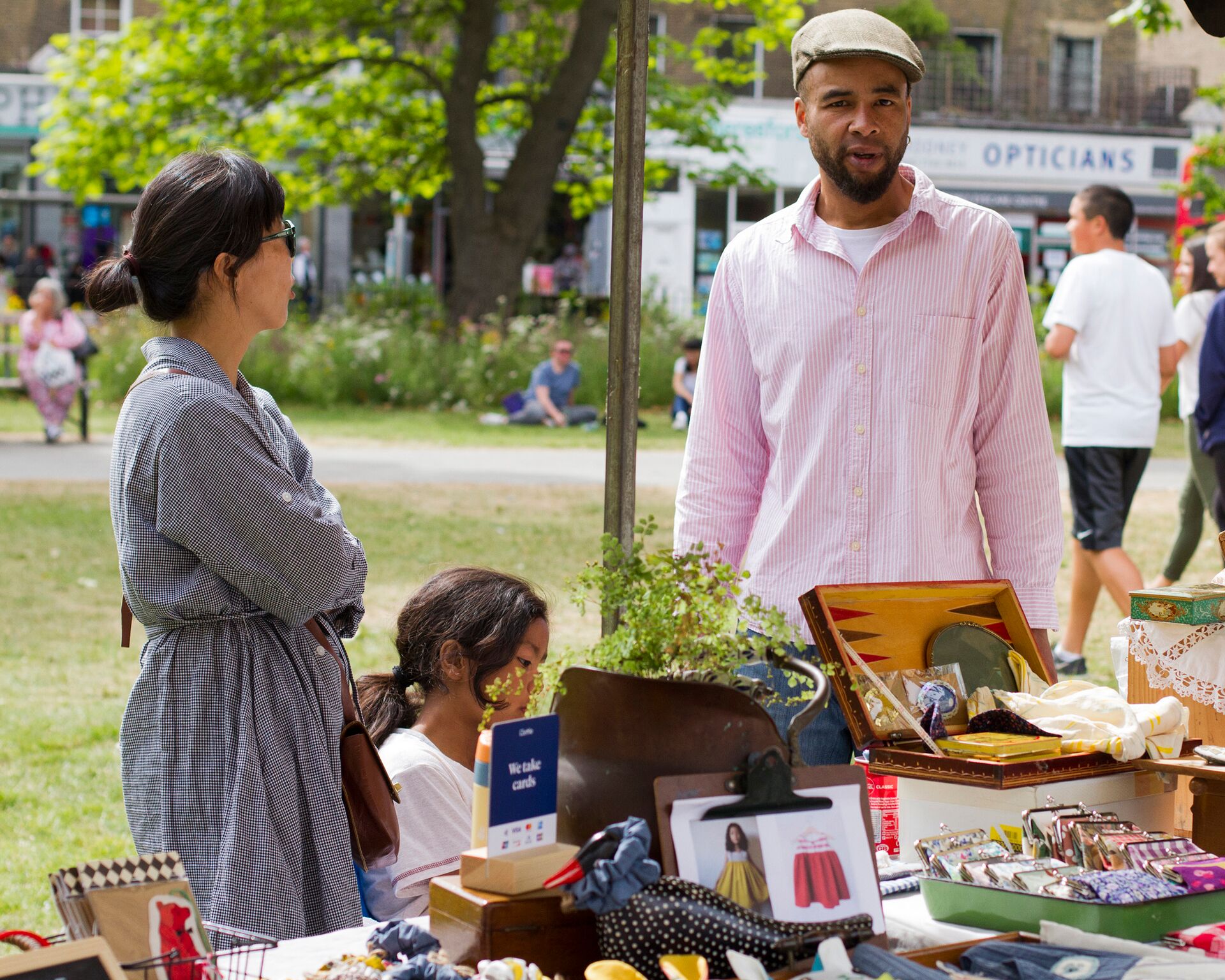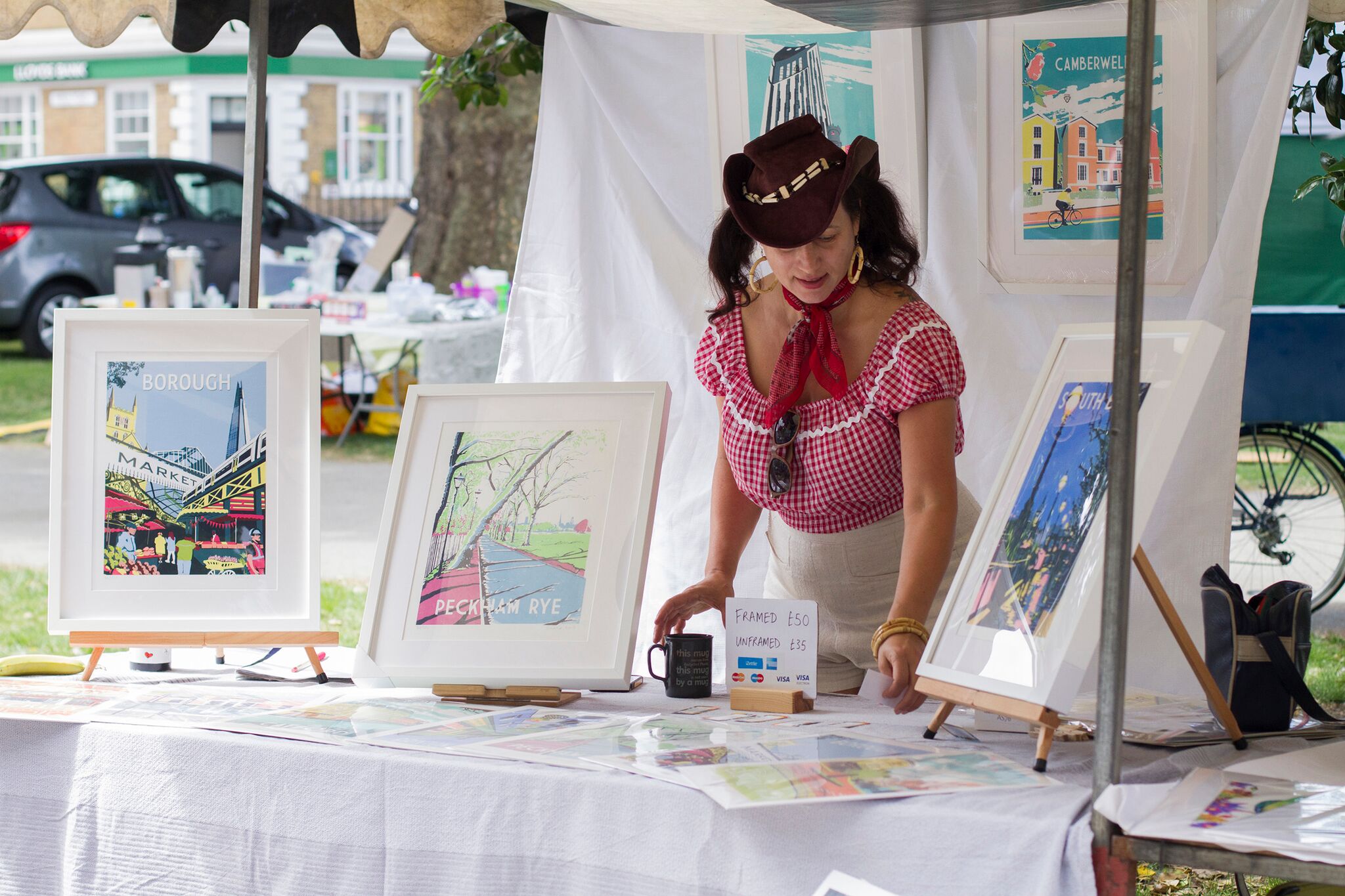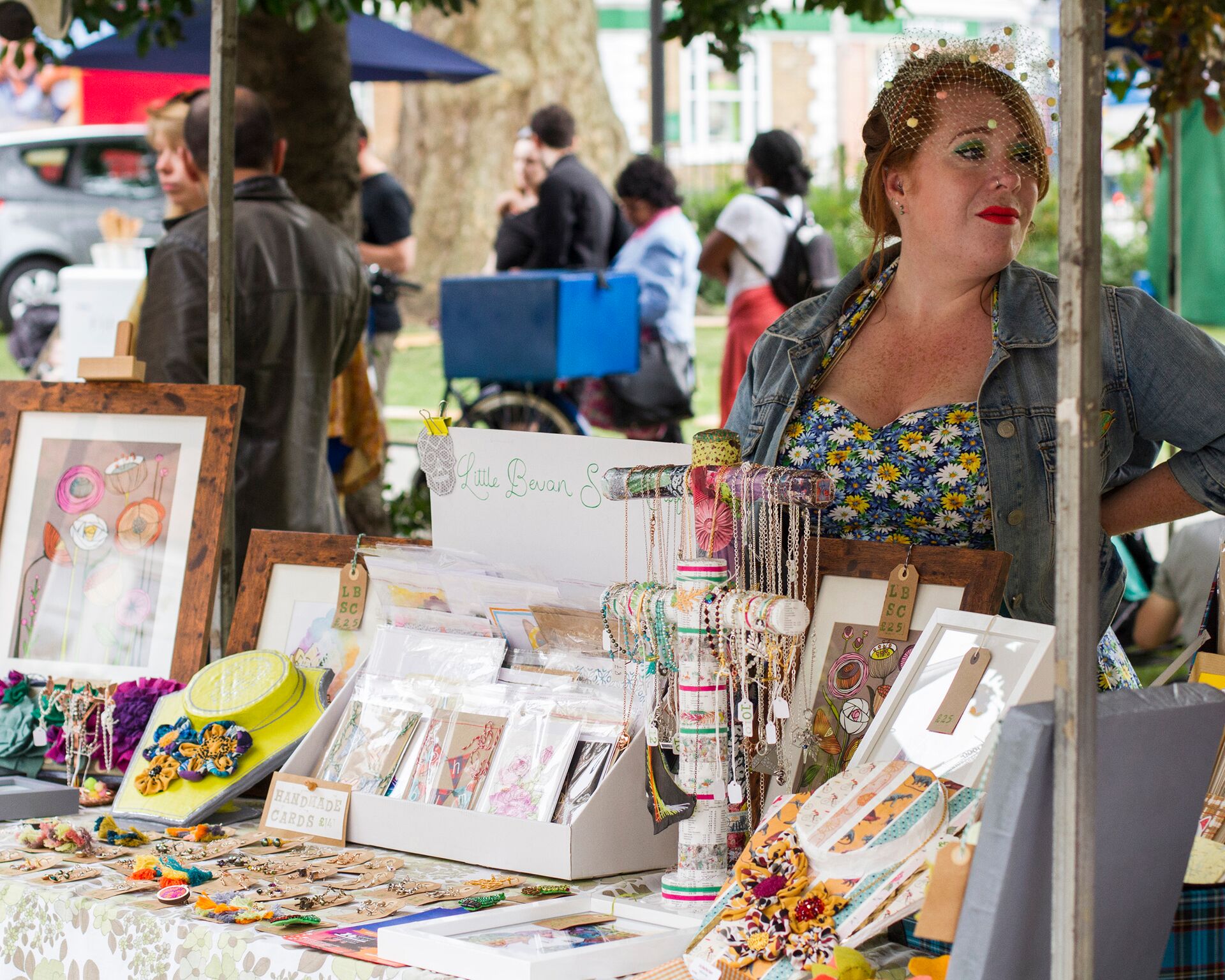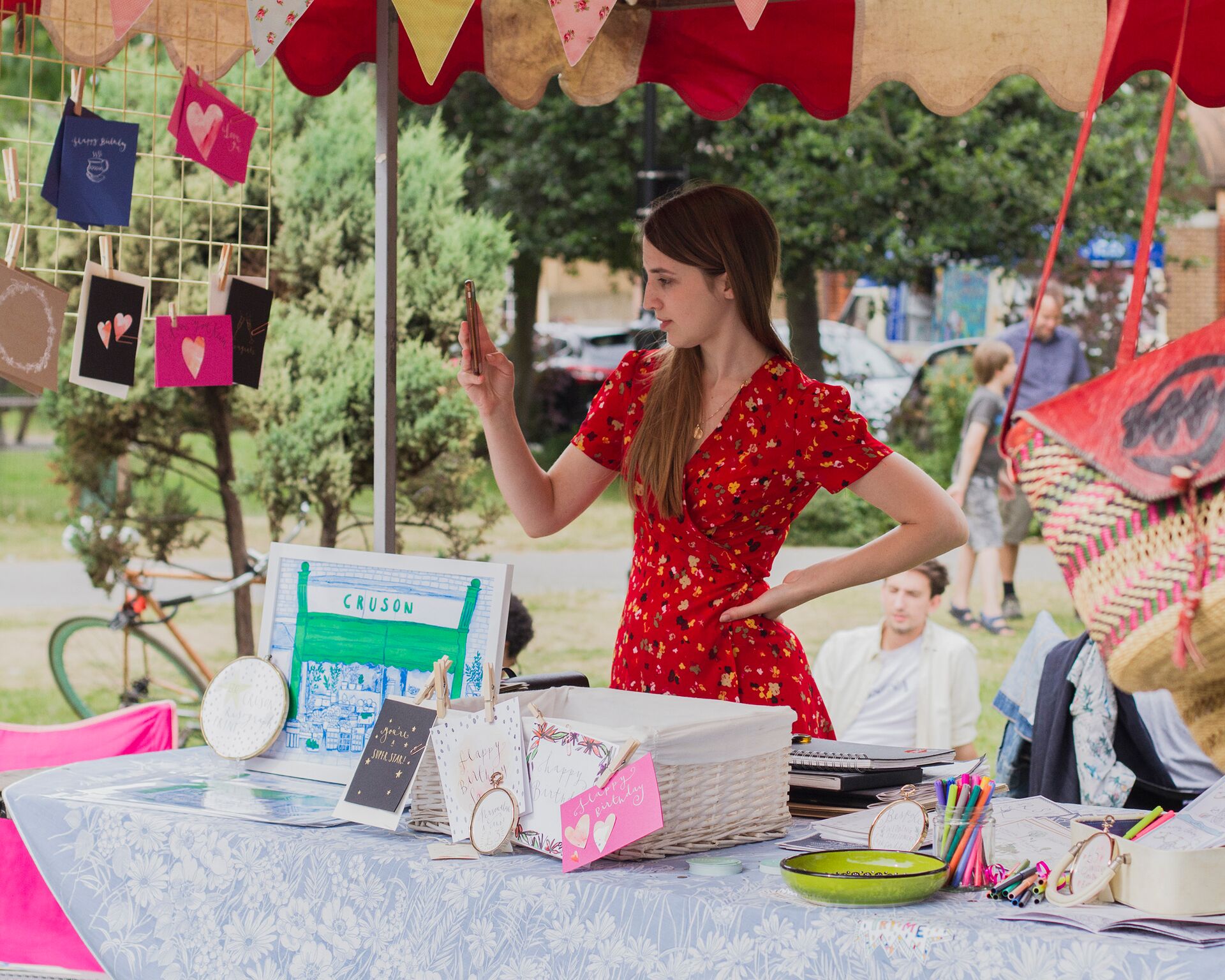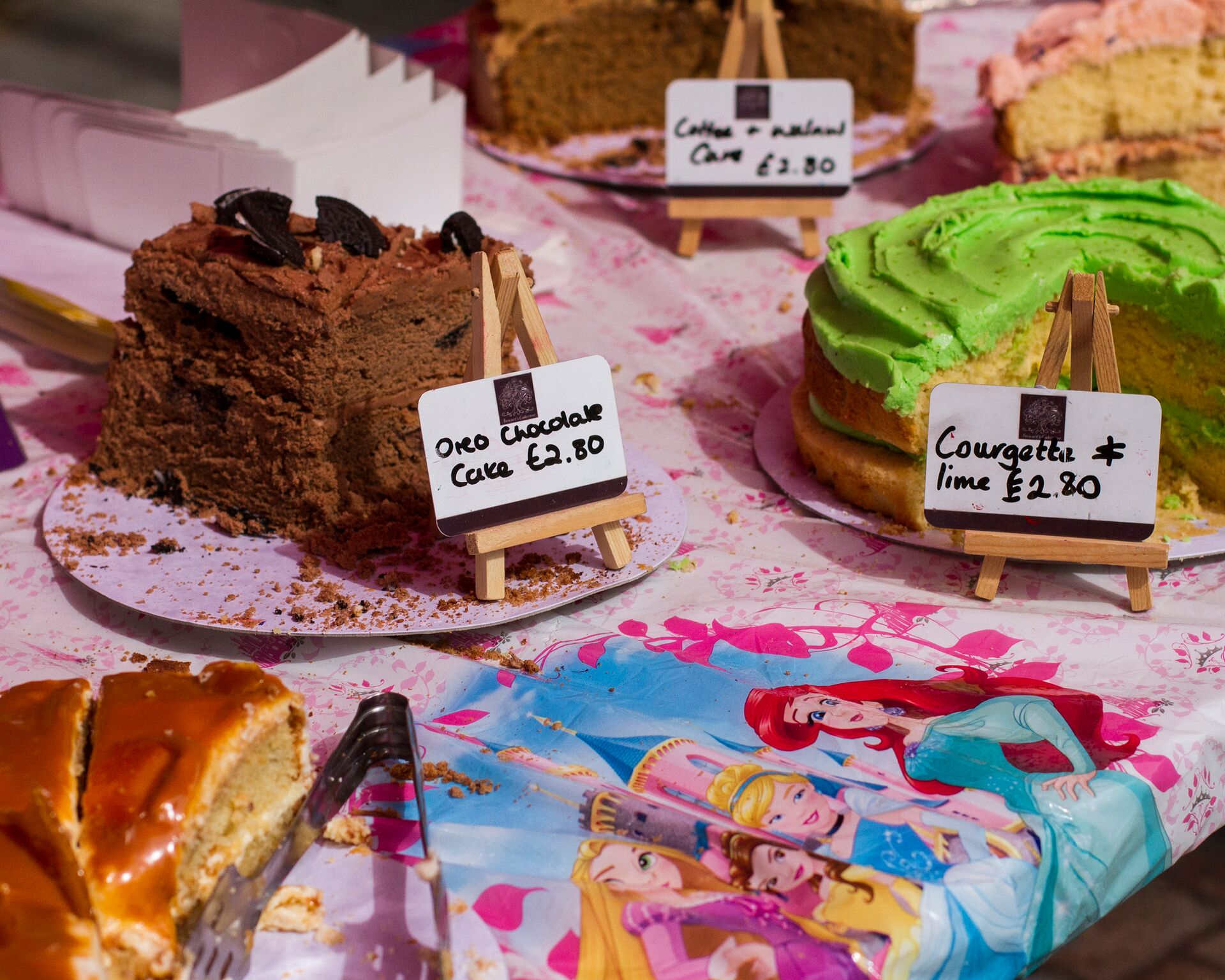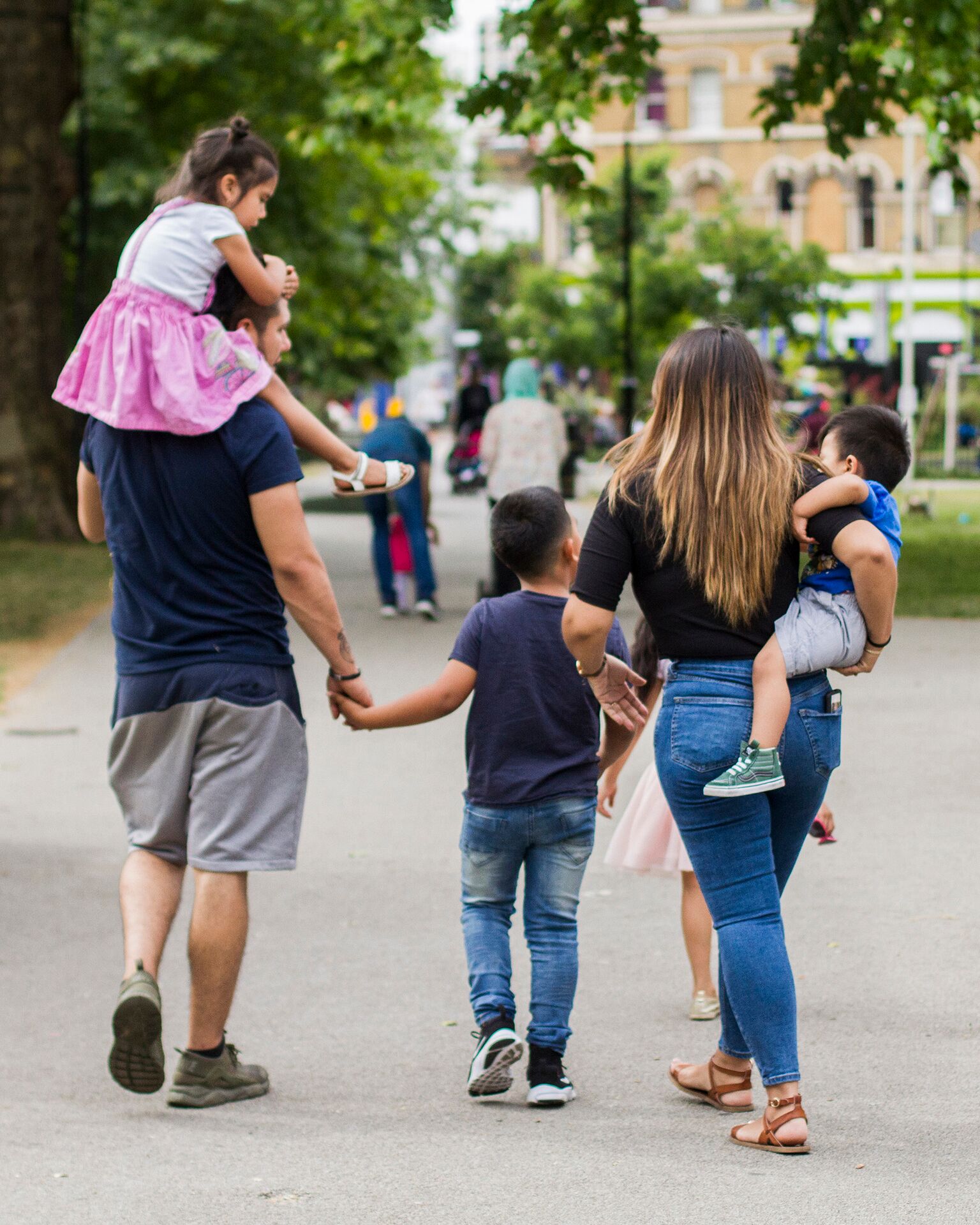 if you want to follow up on any of the market traders, click on the image below and it links to their websites...
keep scrolling down for more pictures of the ArtsFest on Camberwell Green
Also on Camberwell Green we had exciting creative fun for everyone sponsored by Haarts Estate Agent: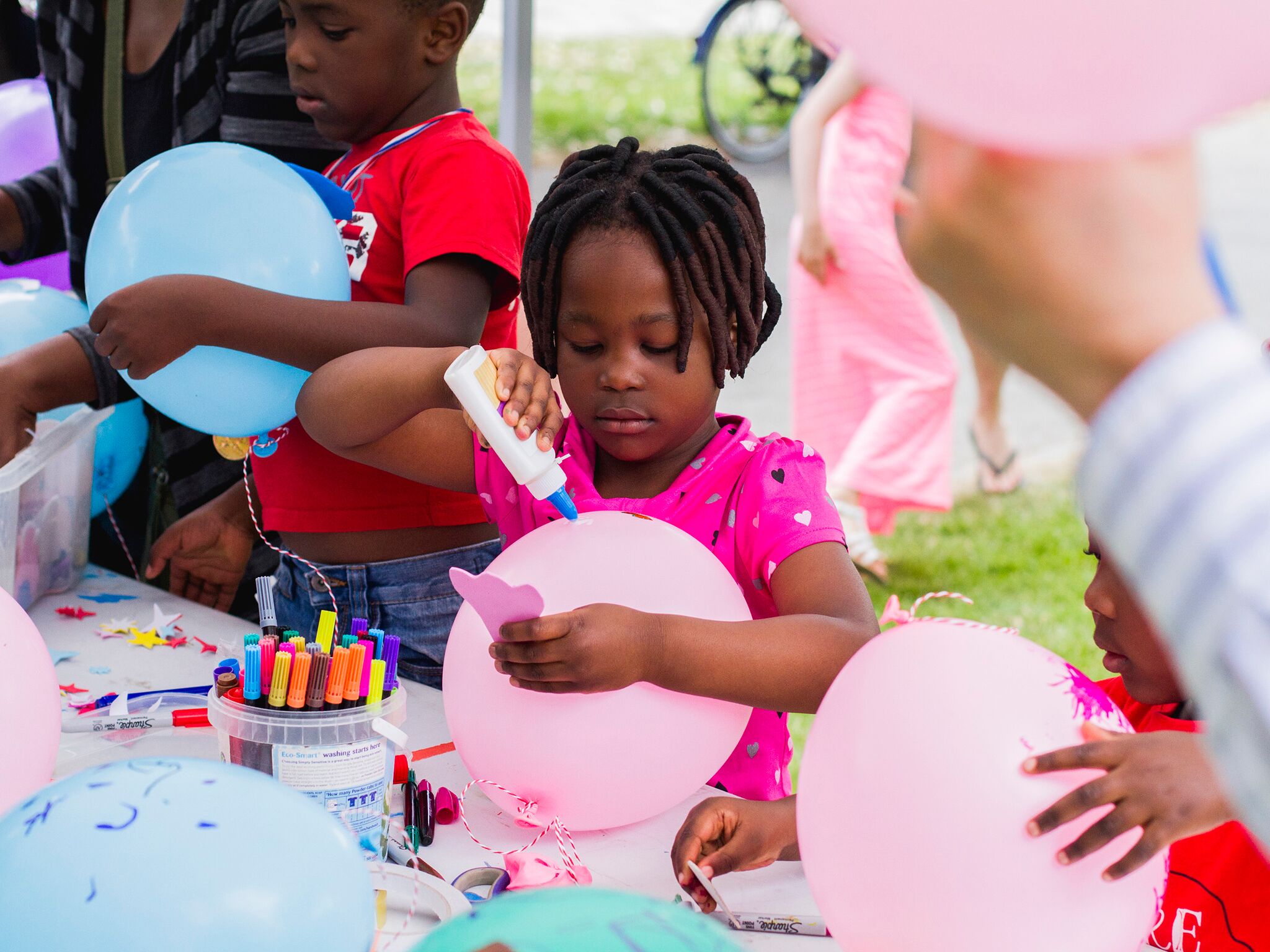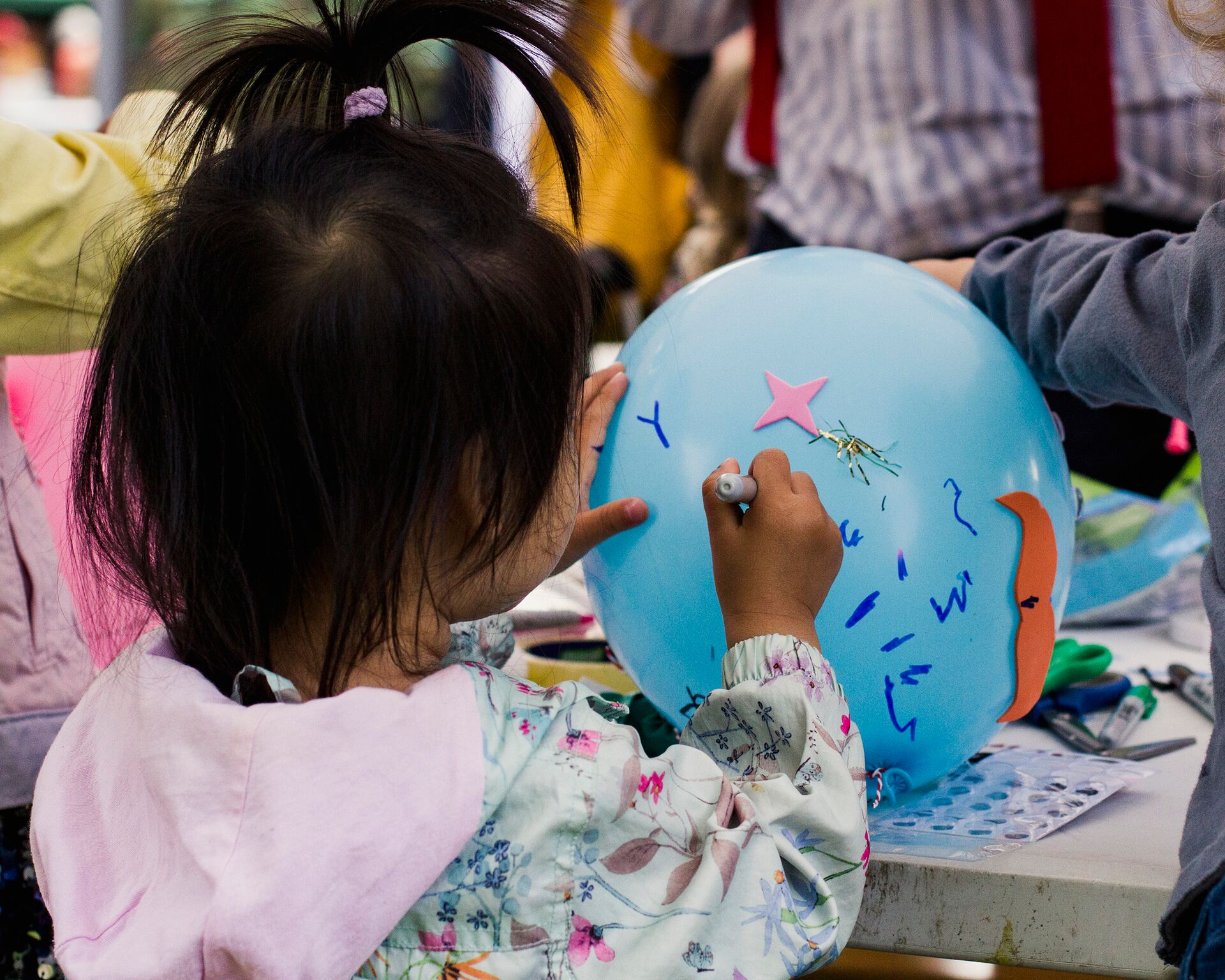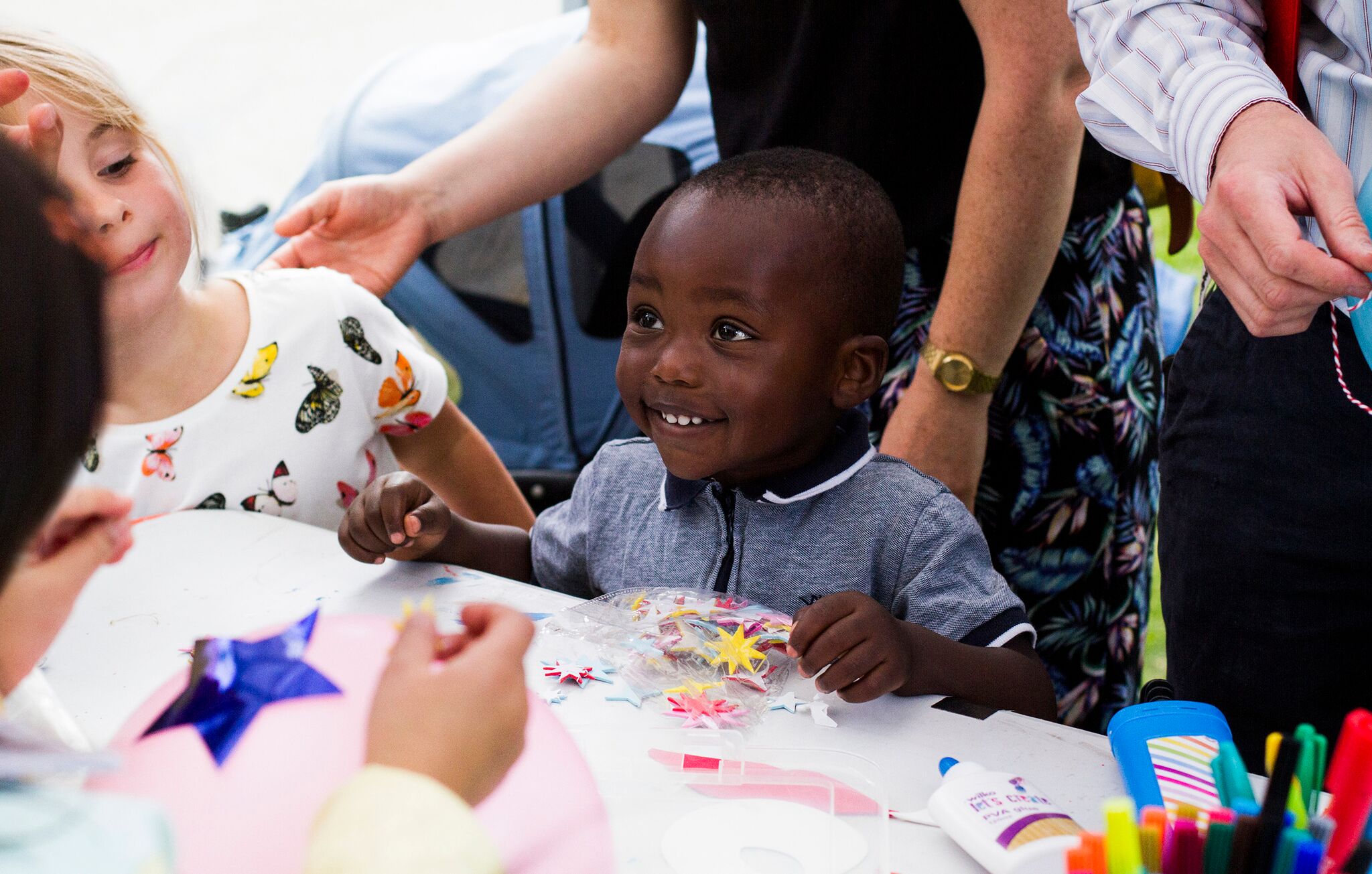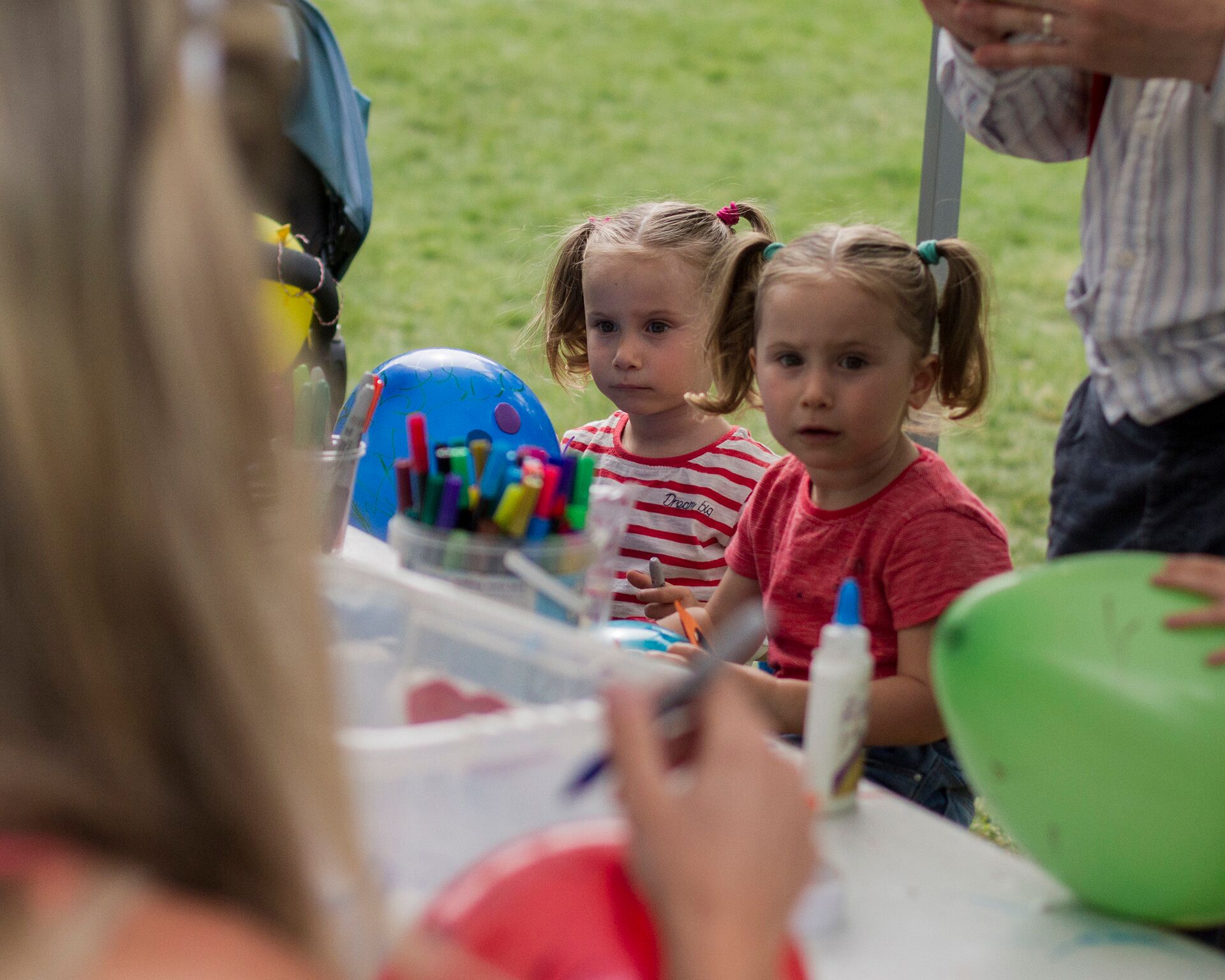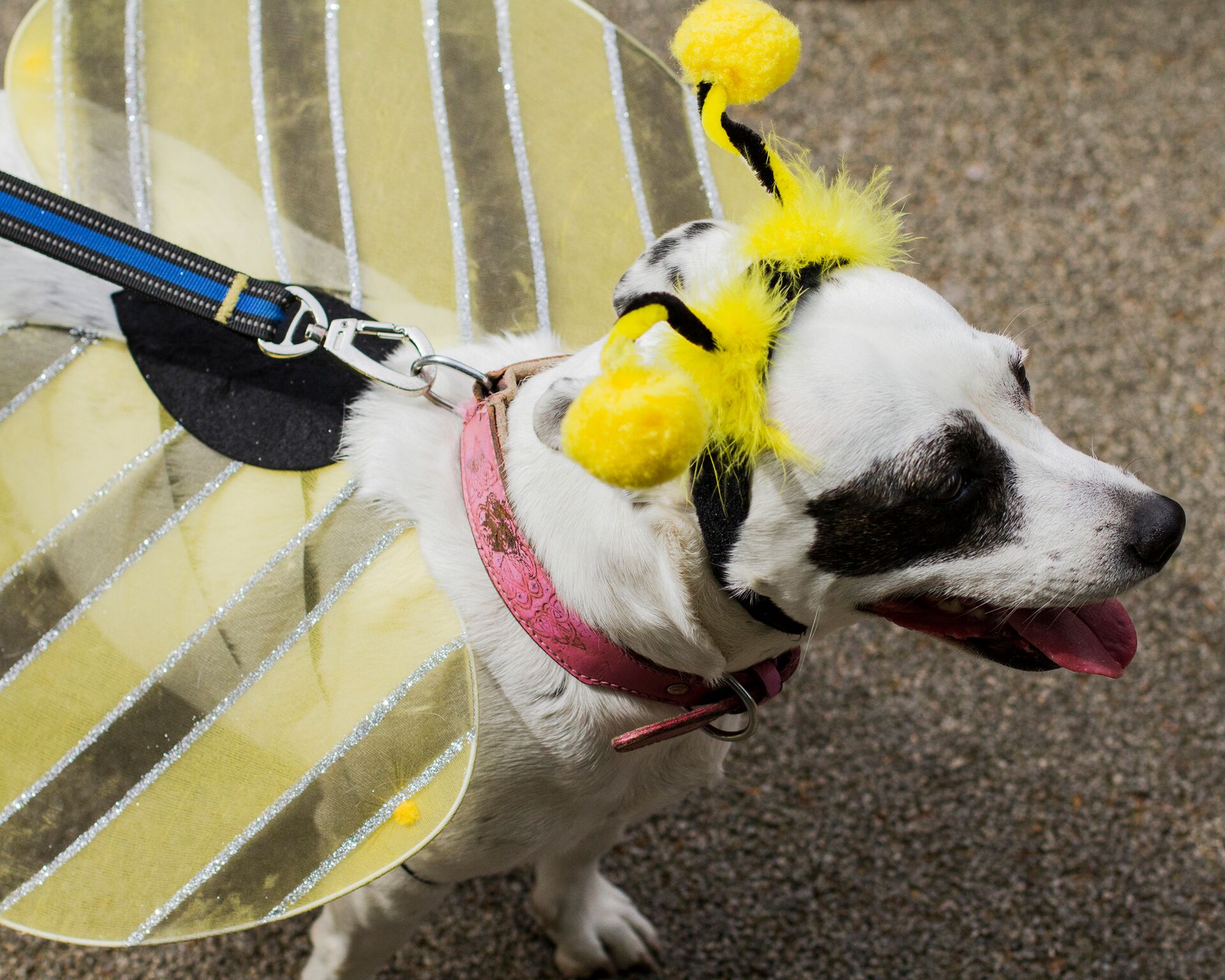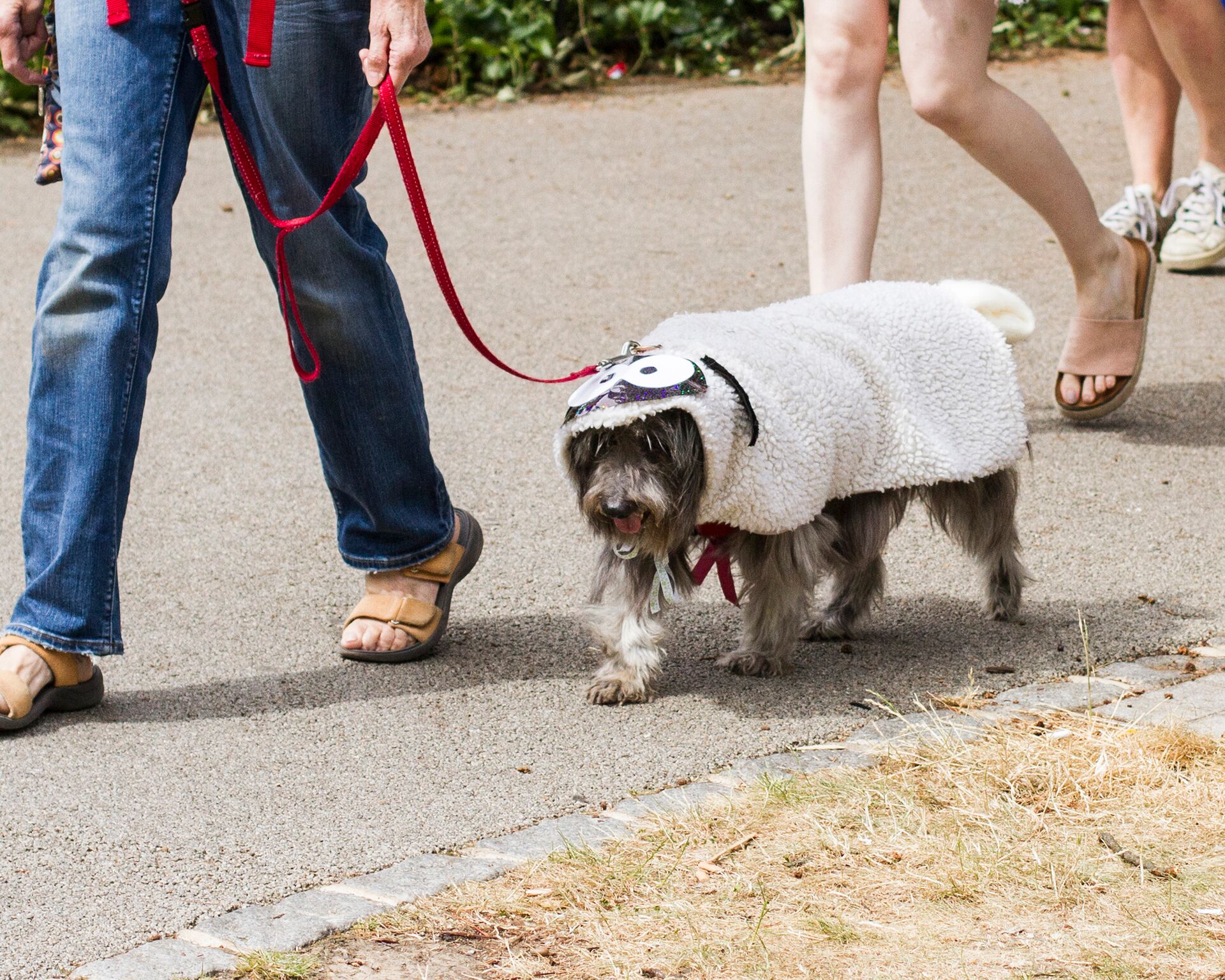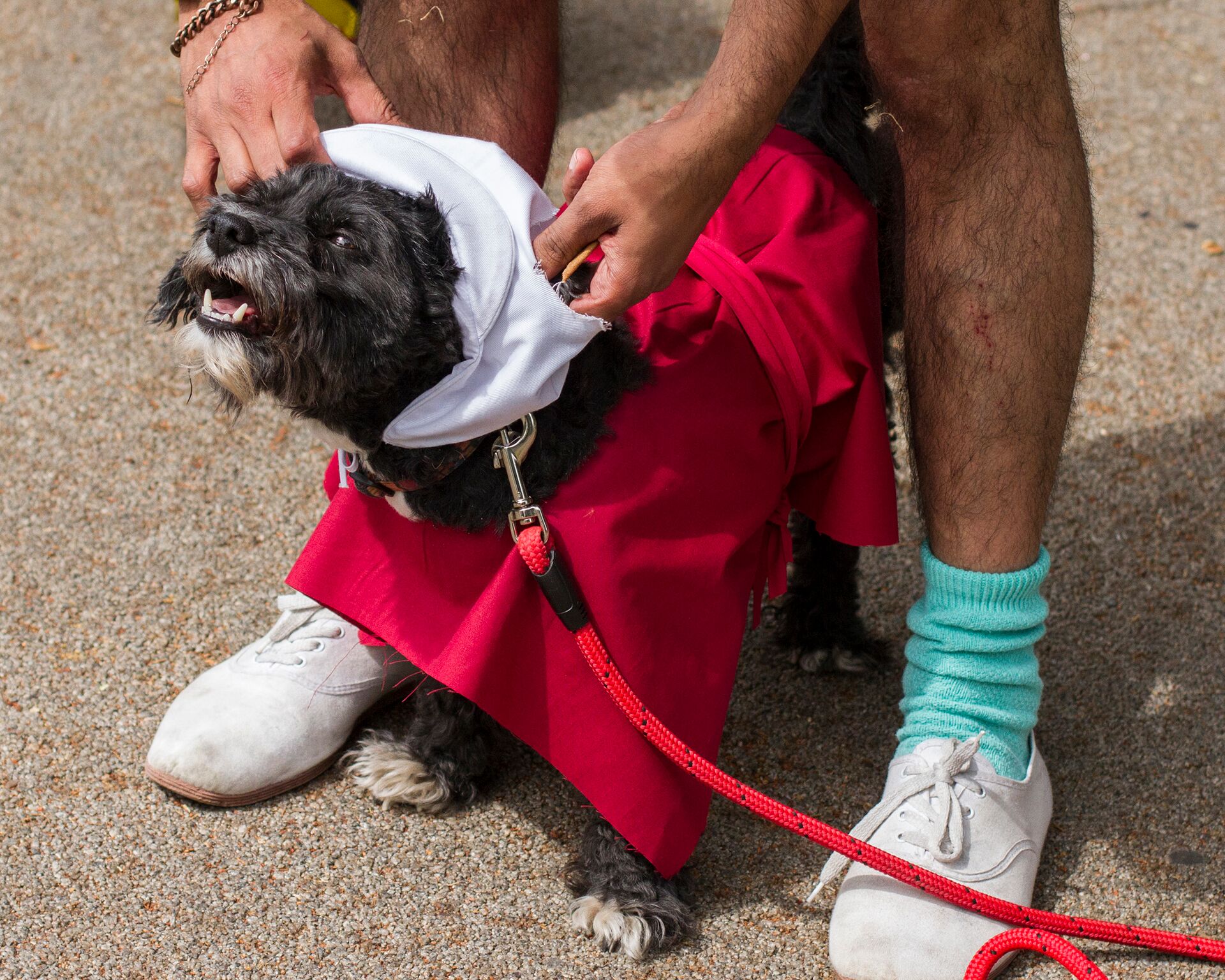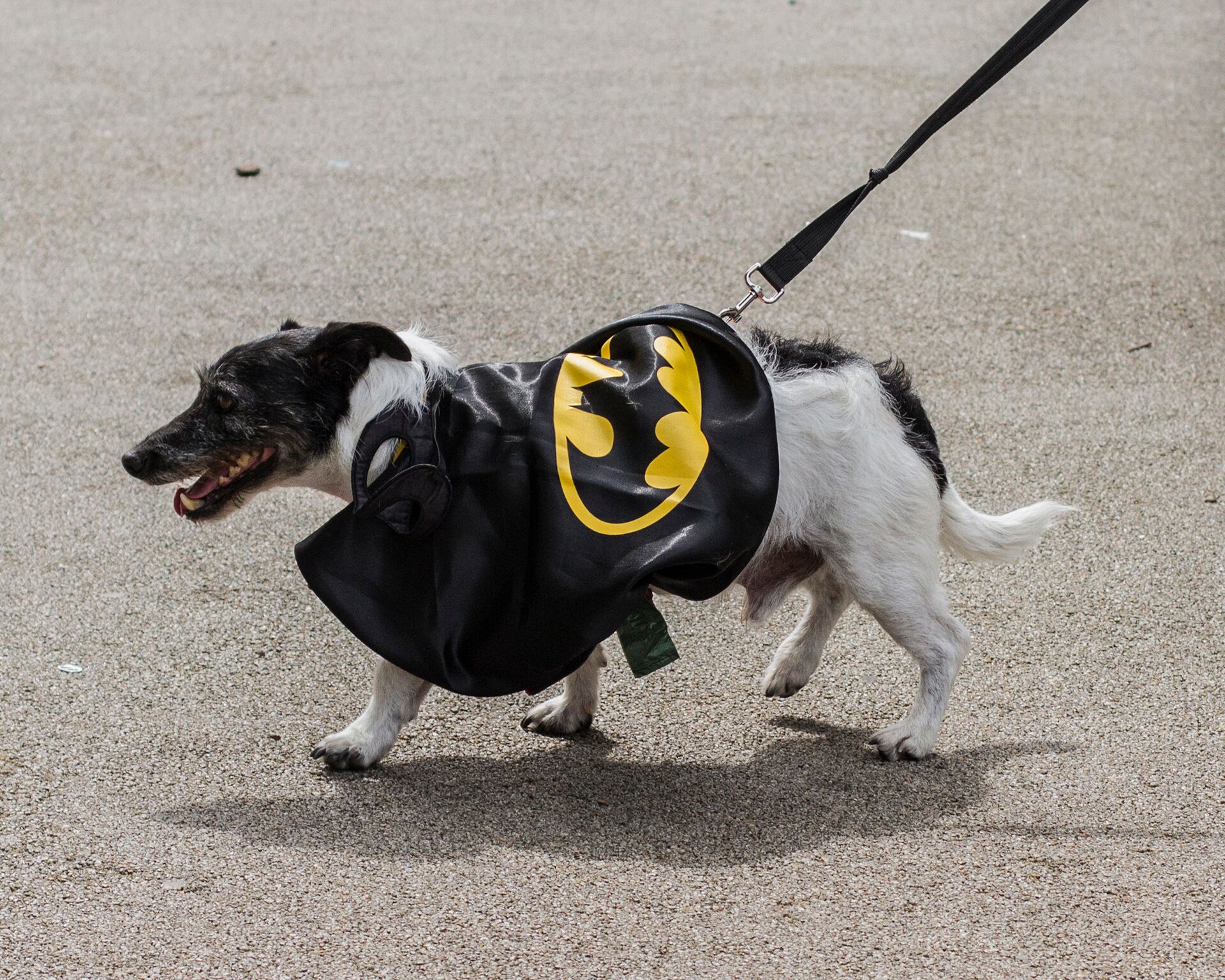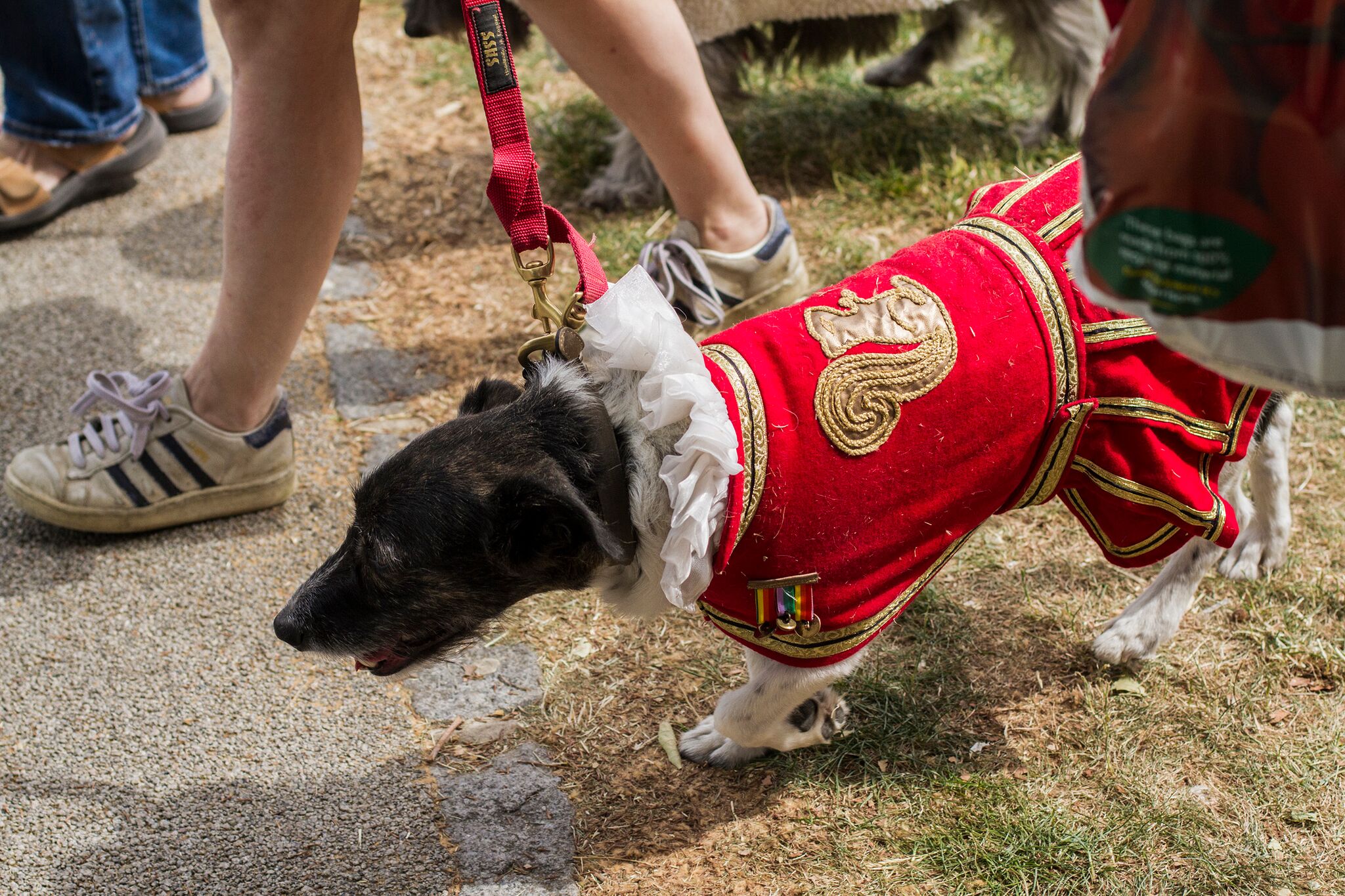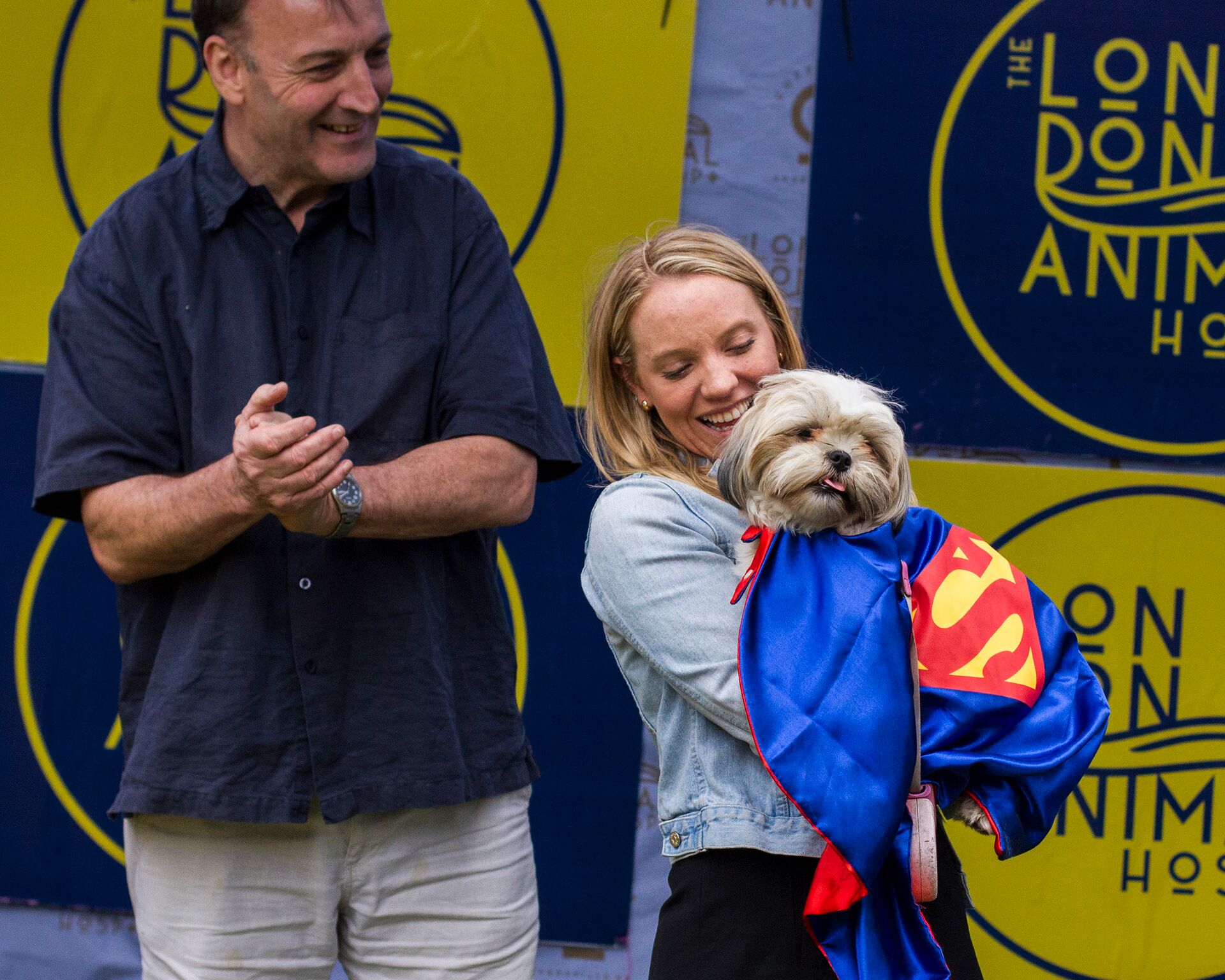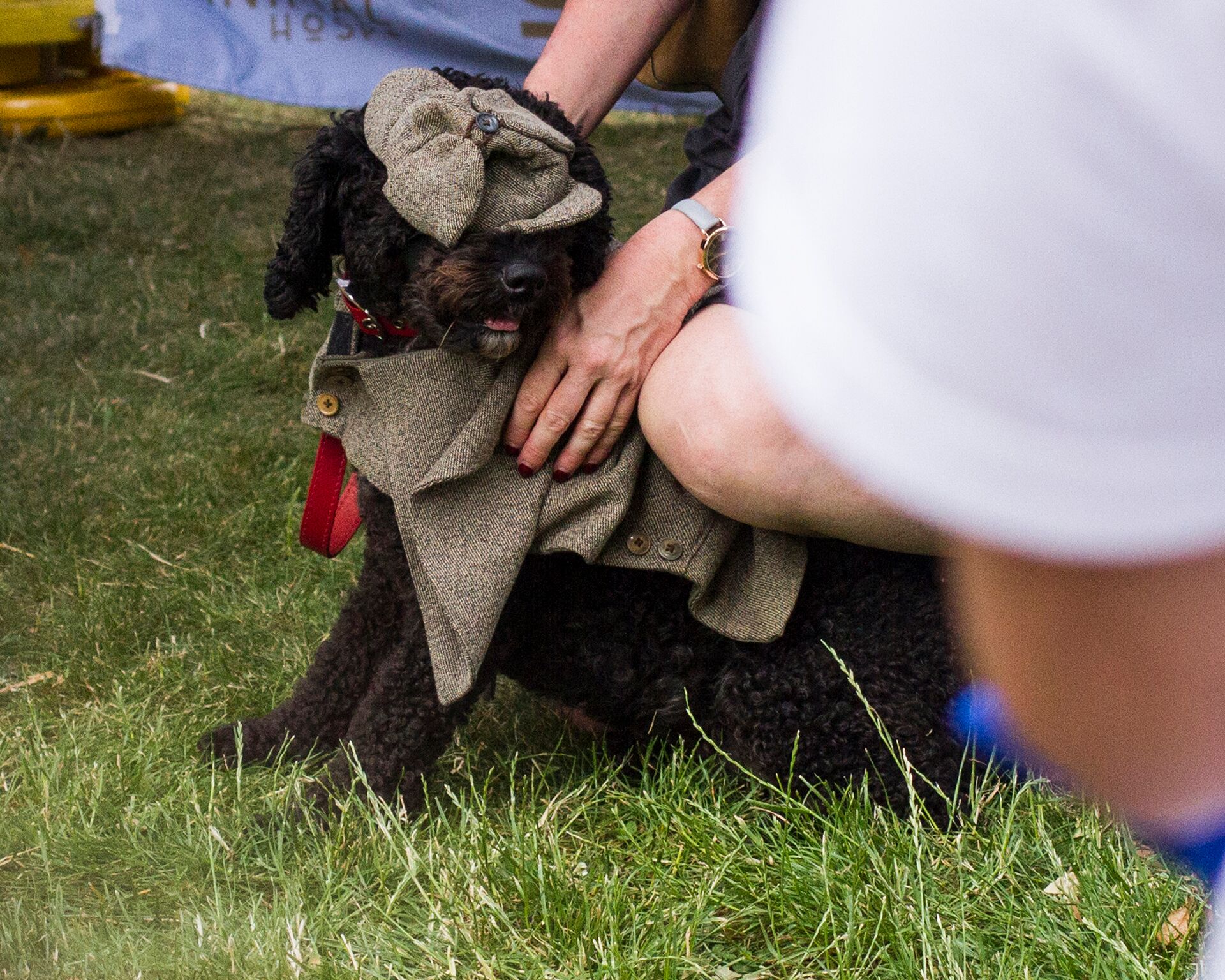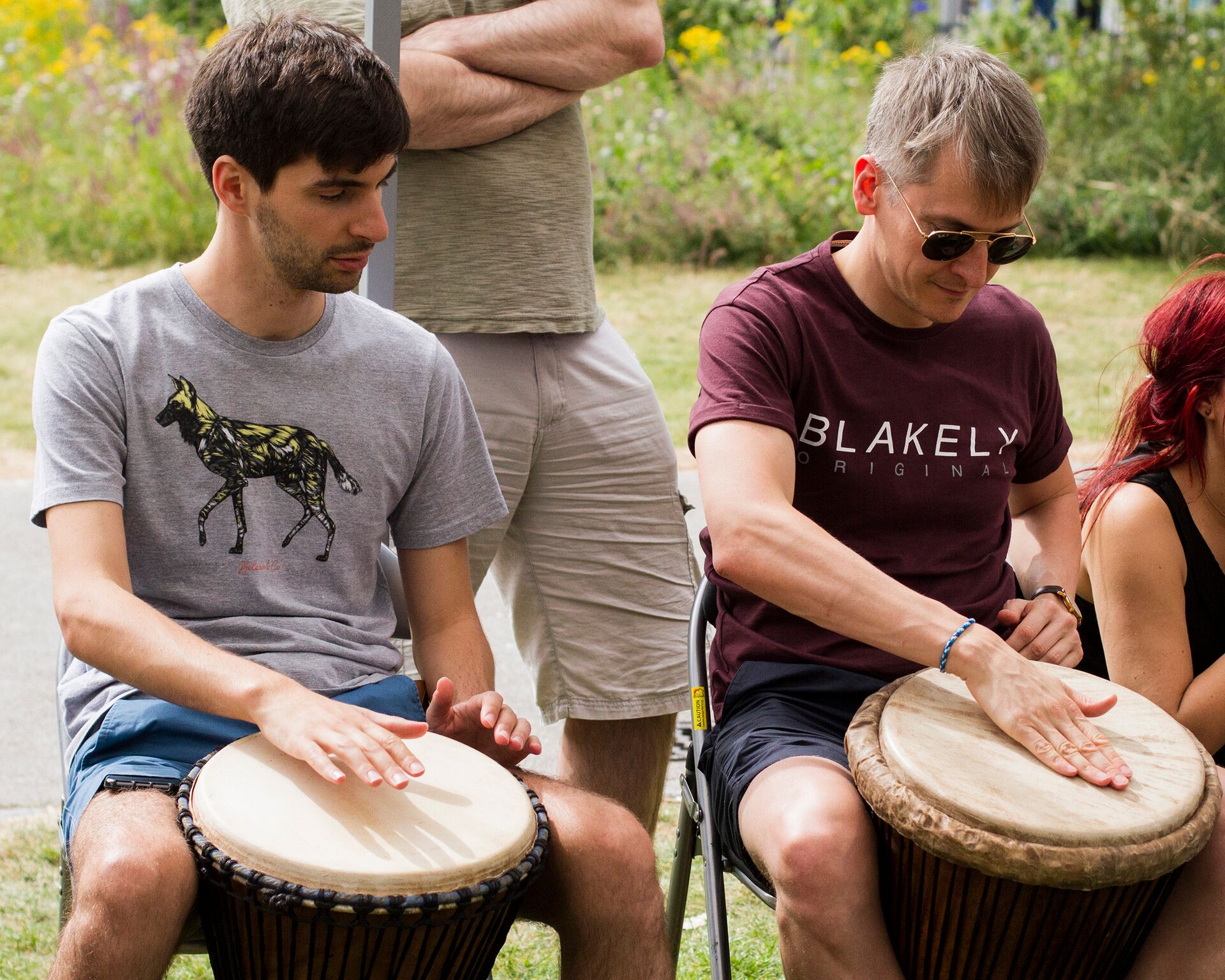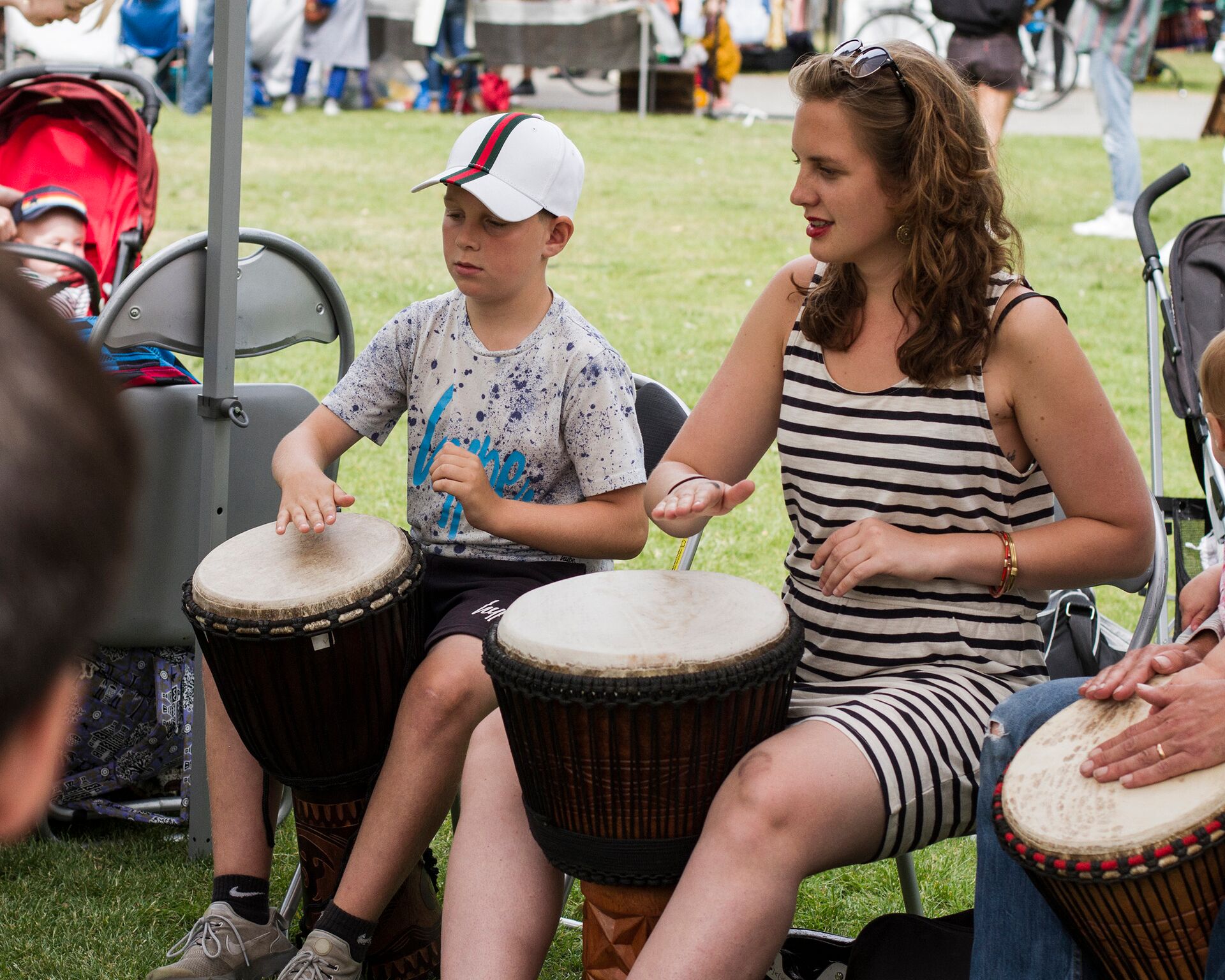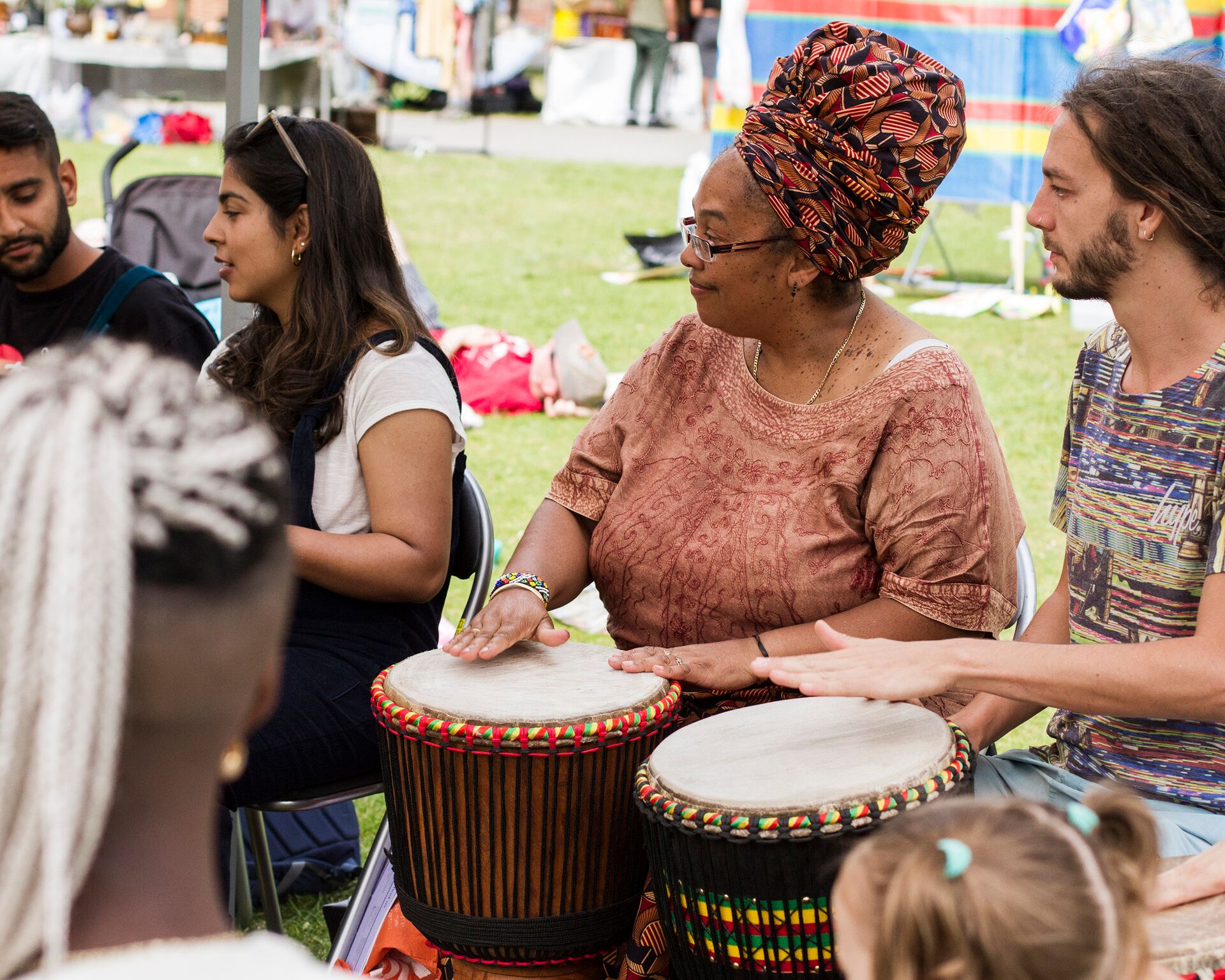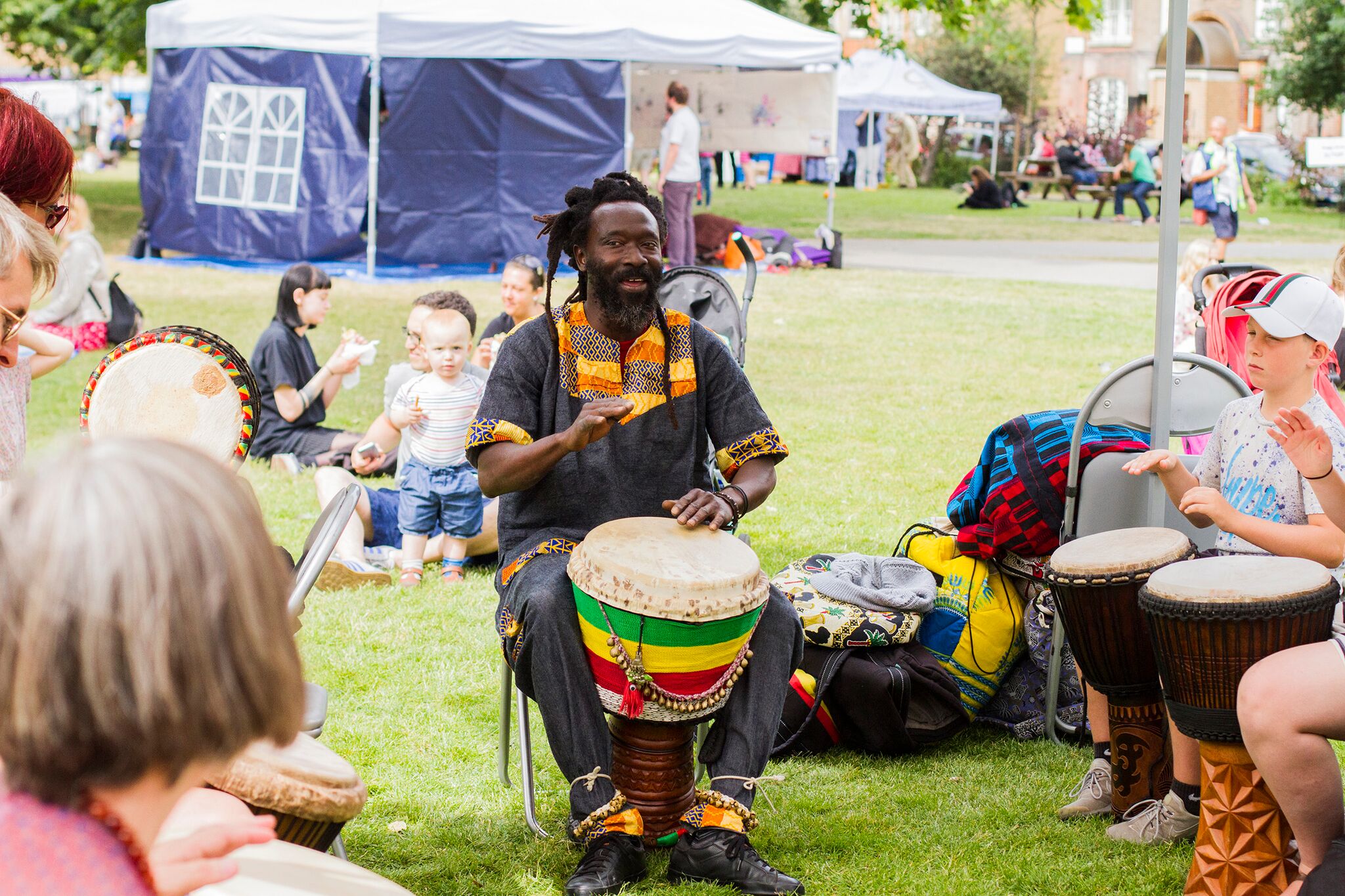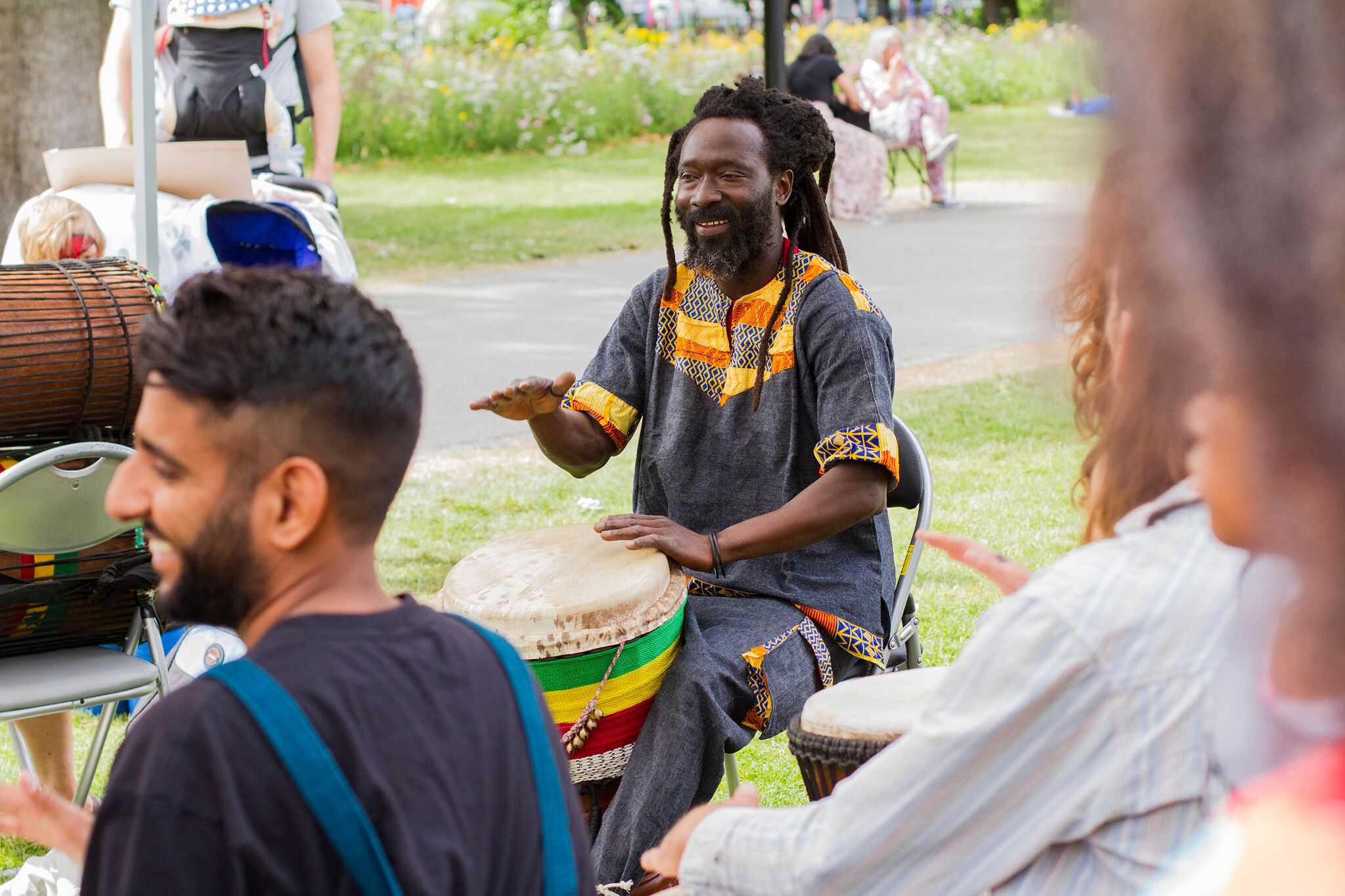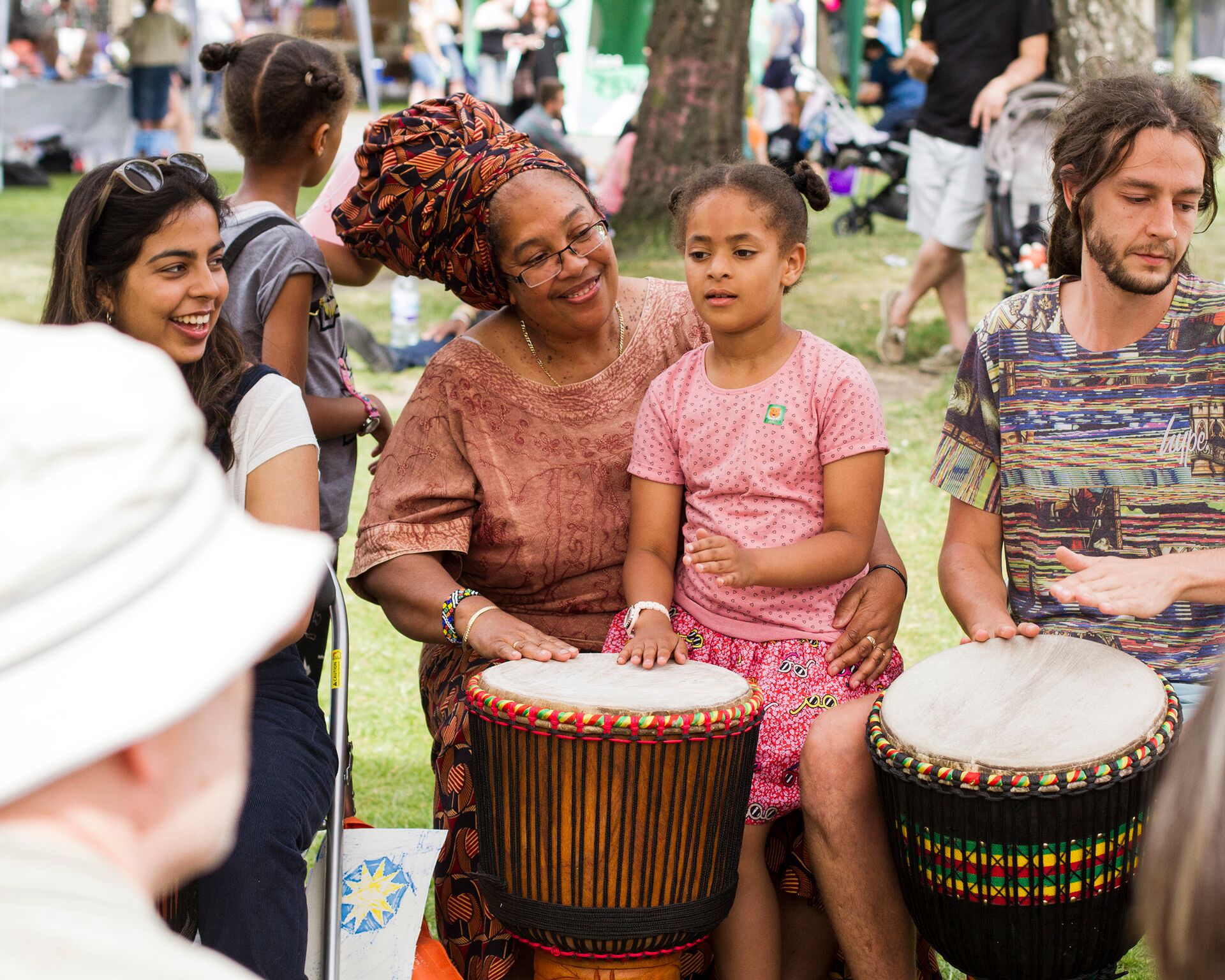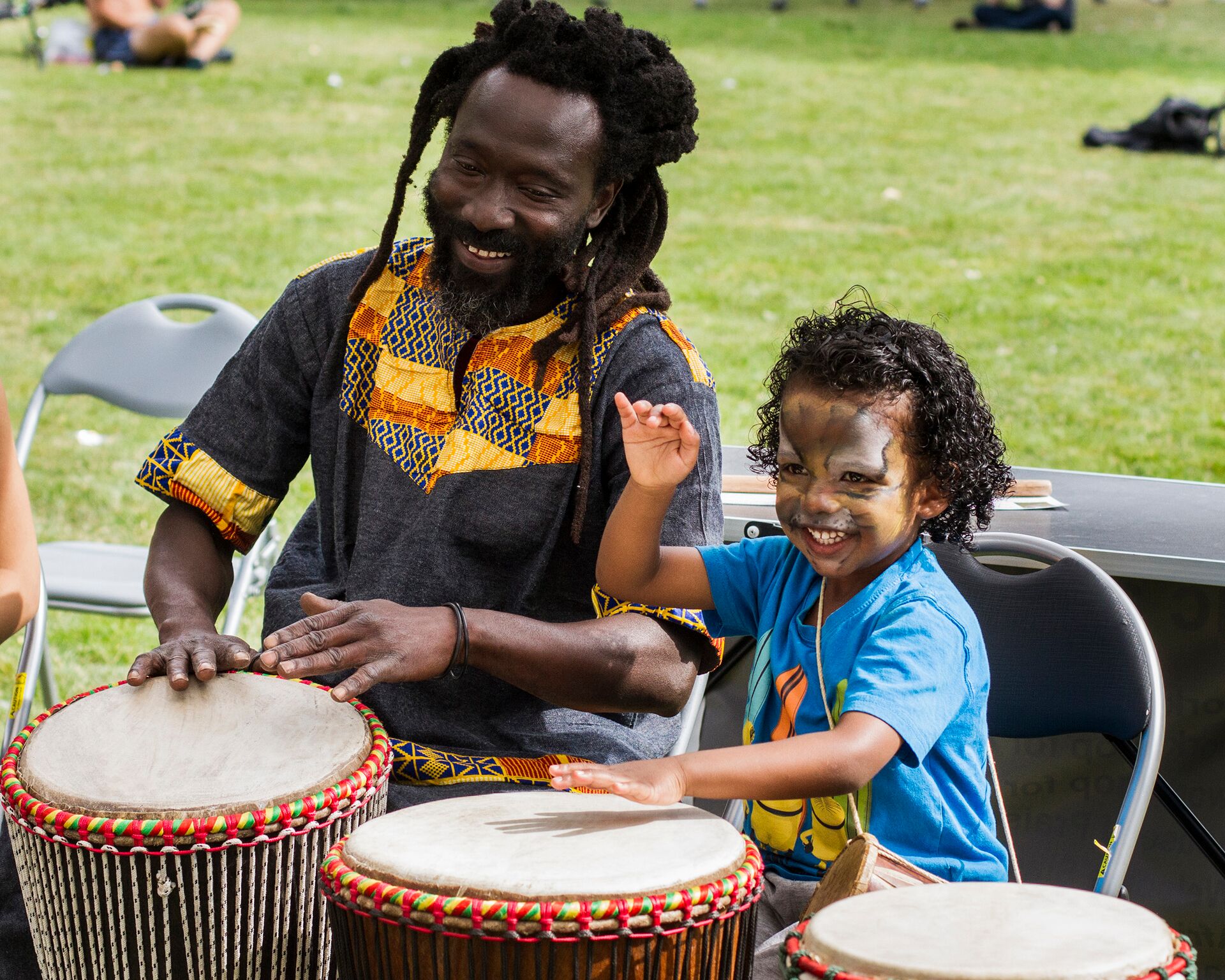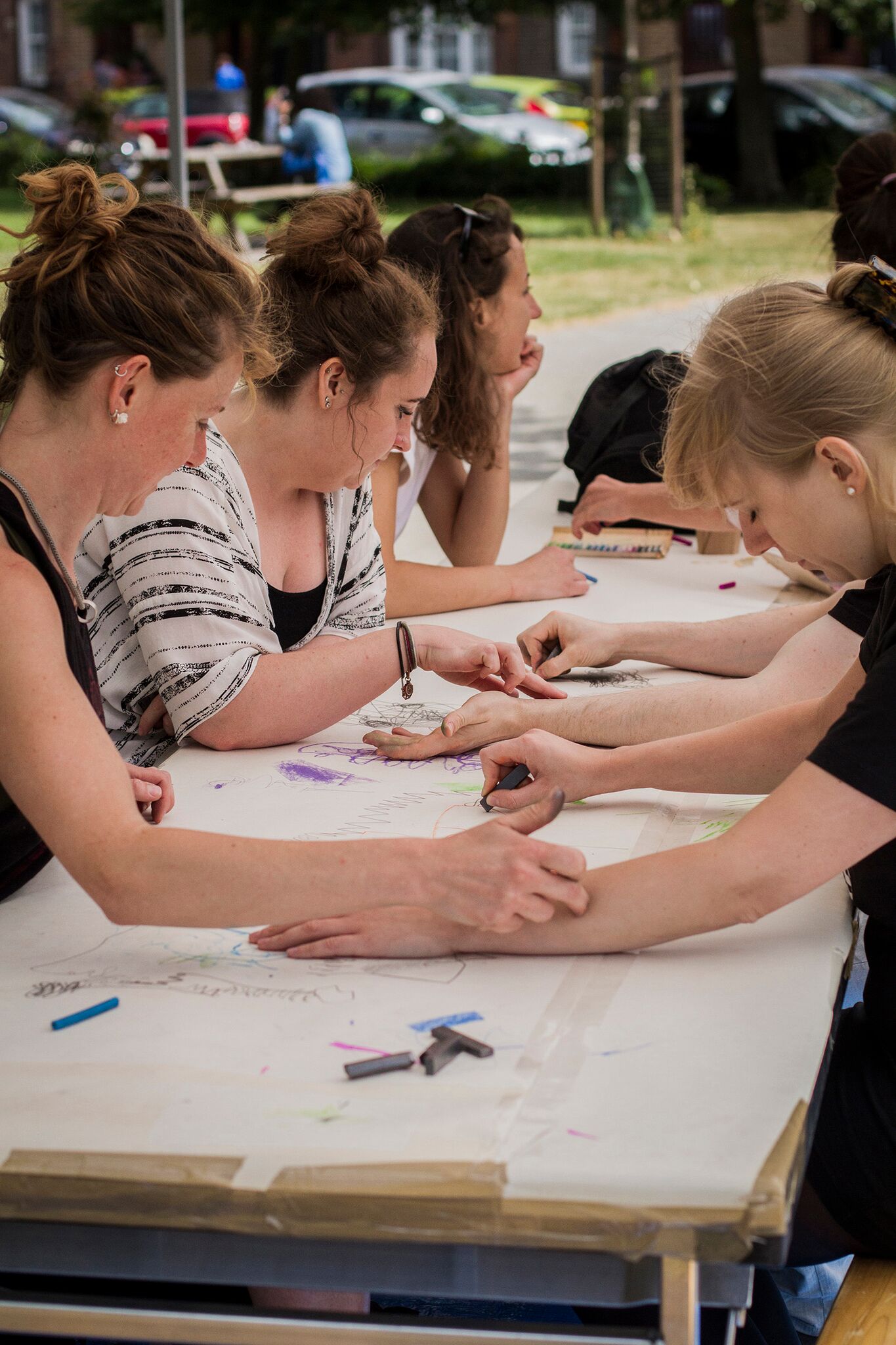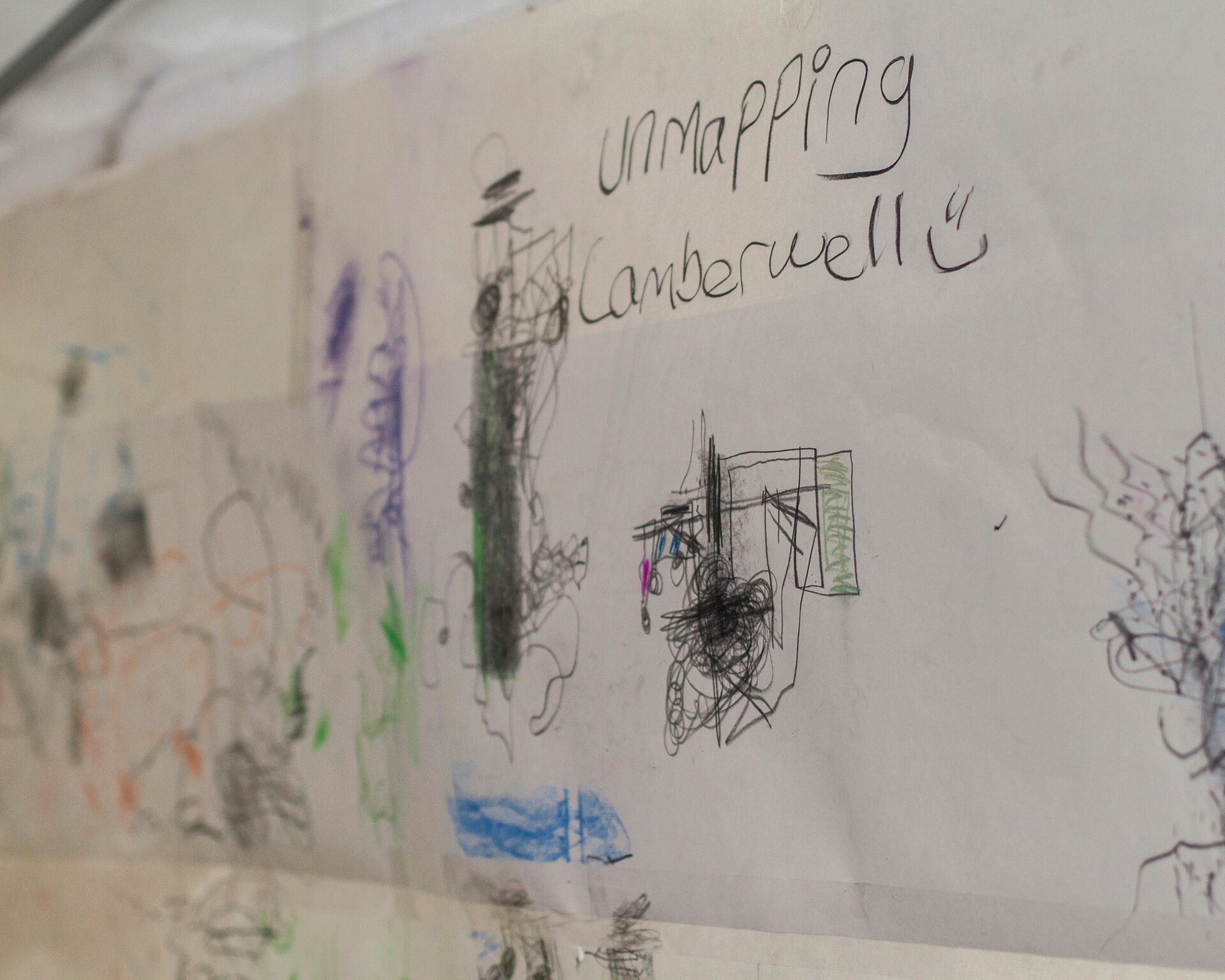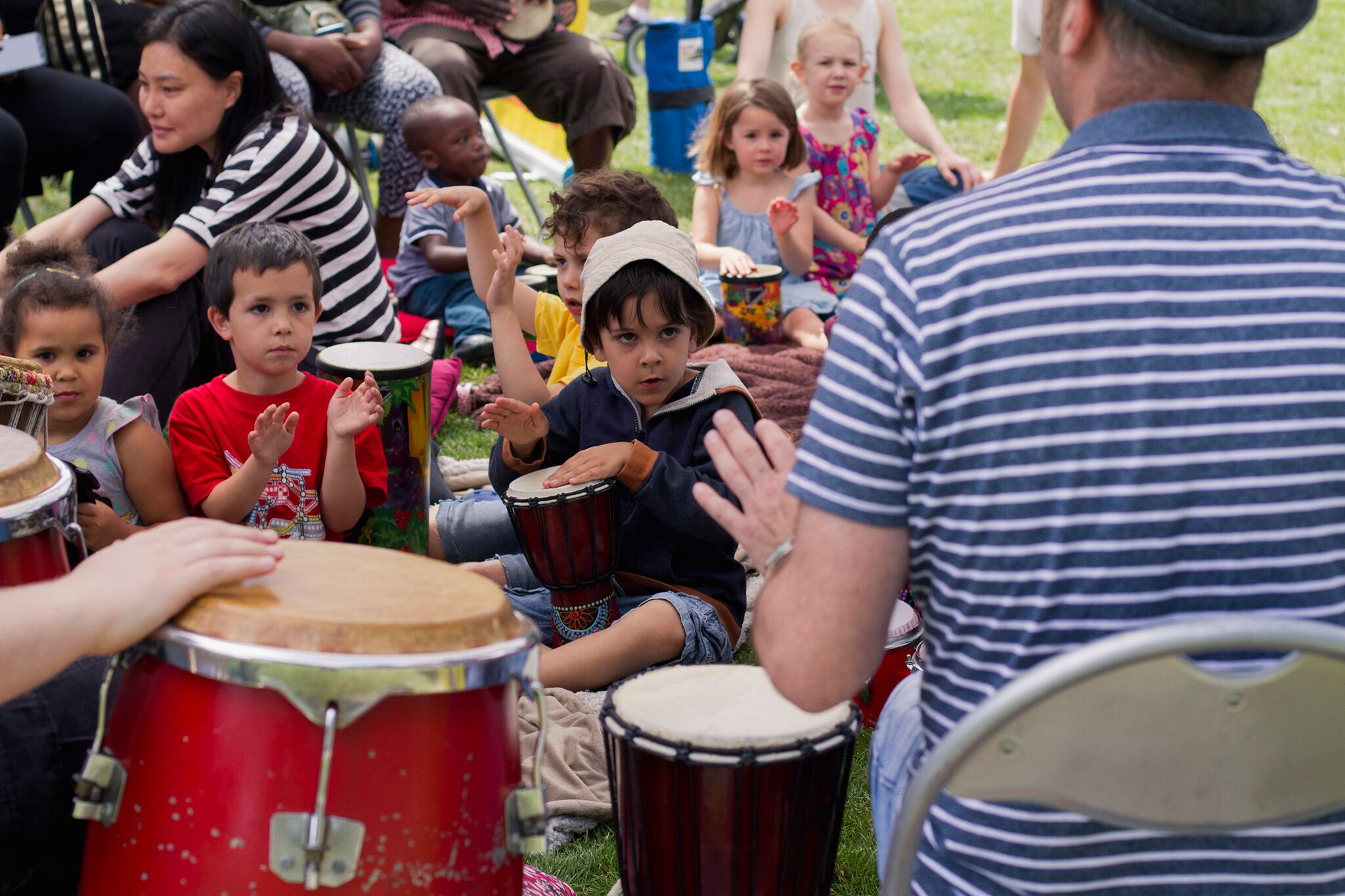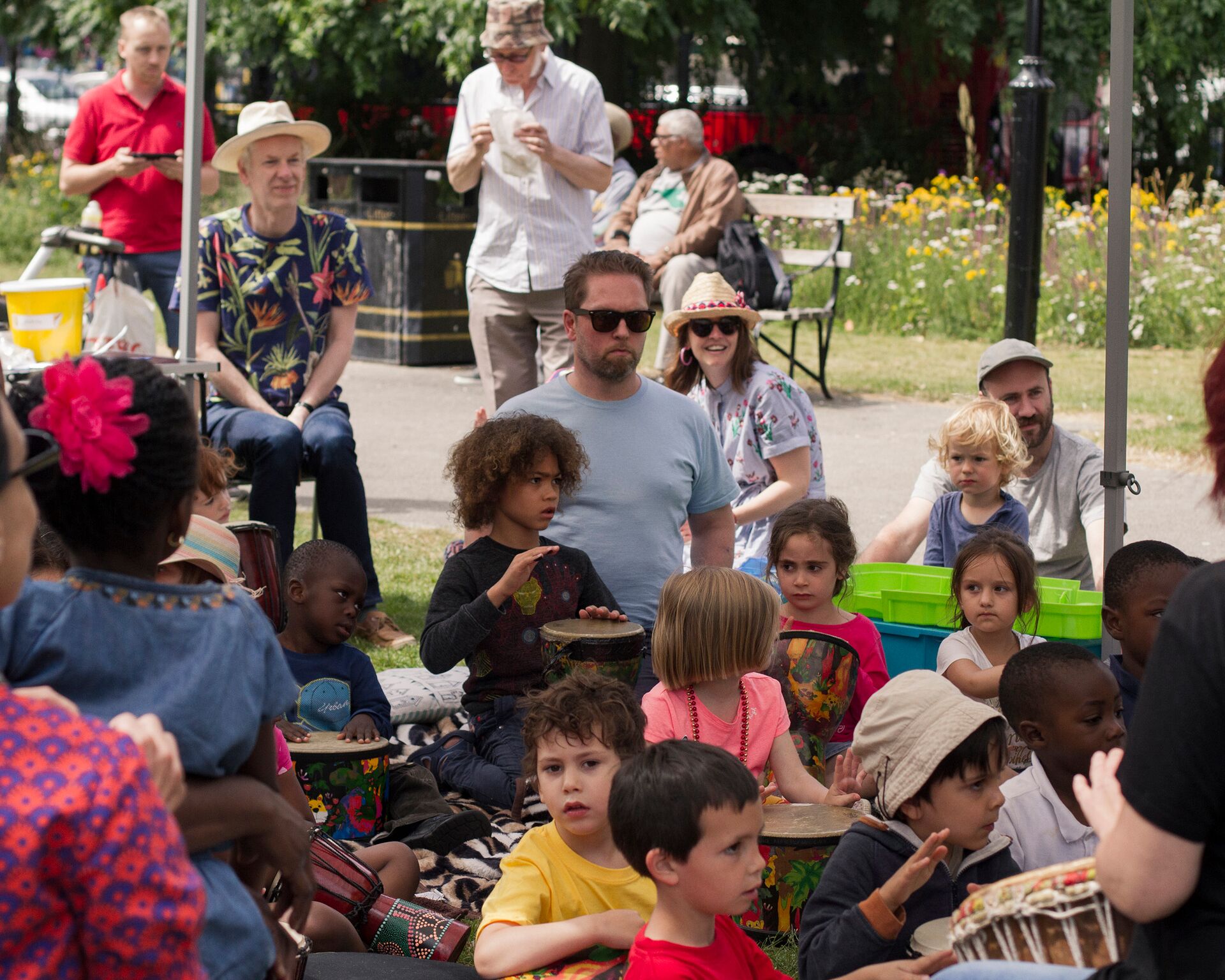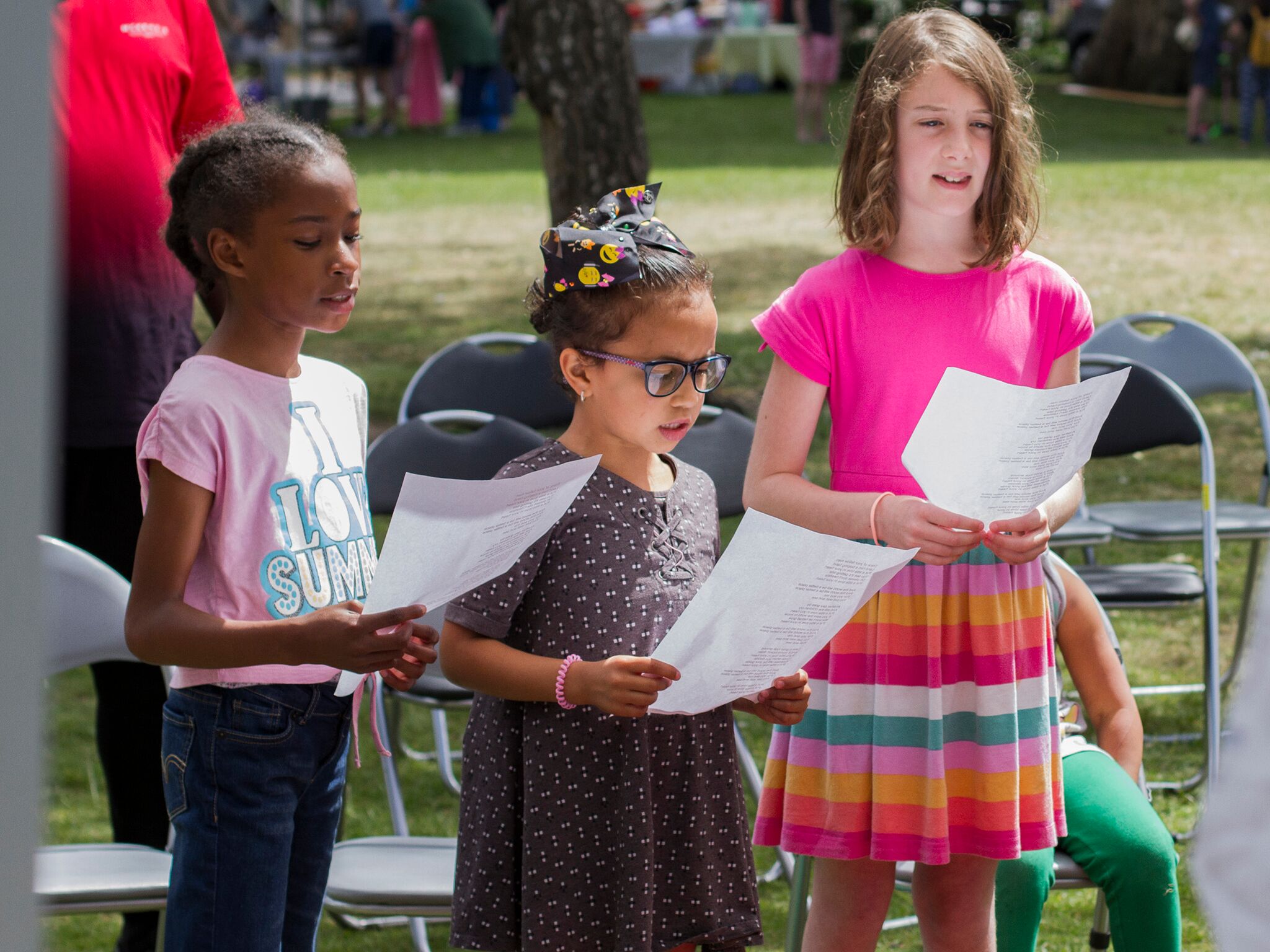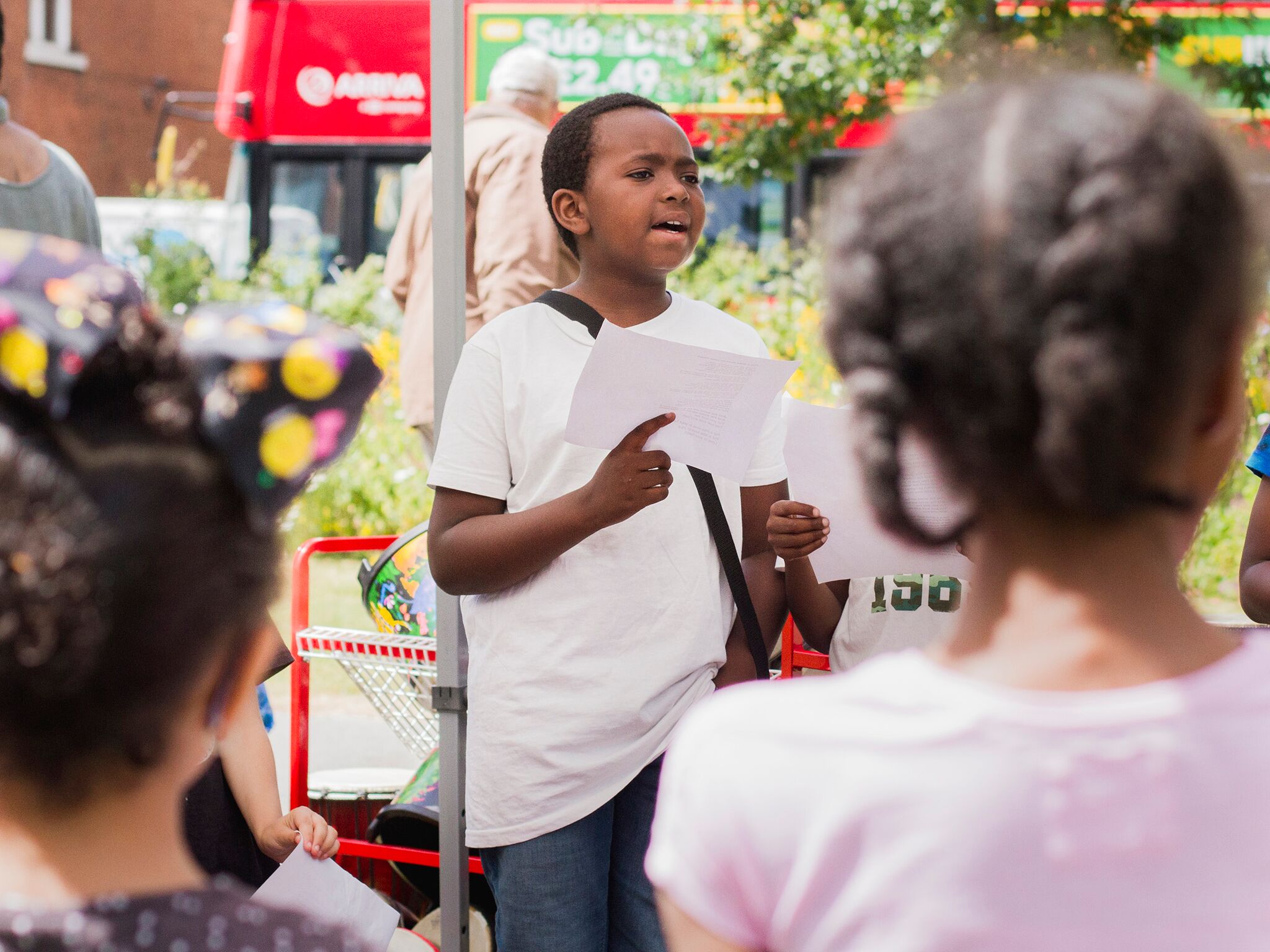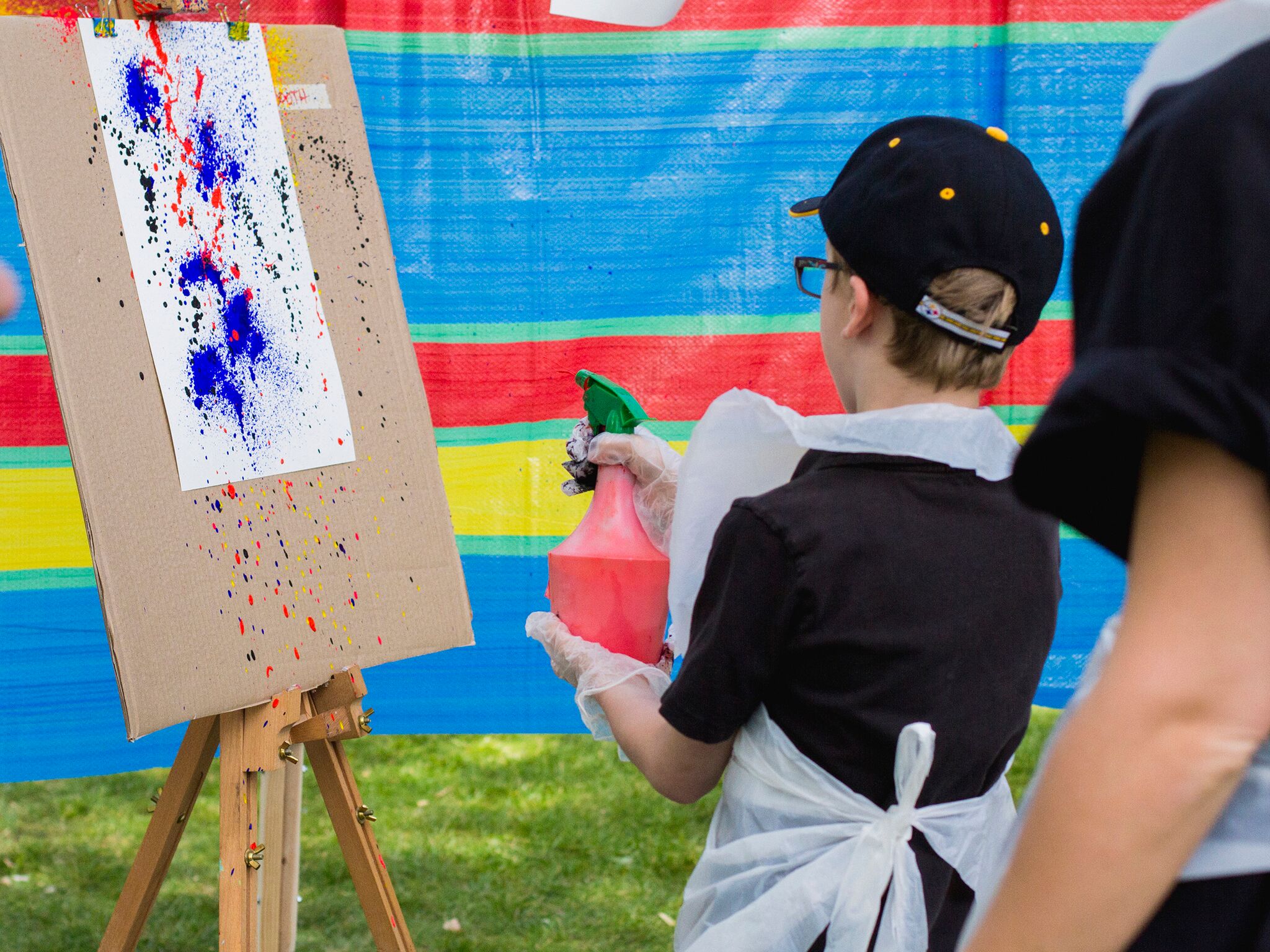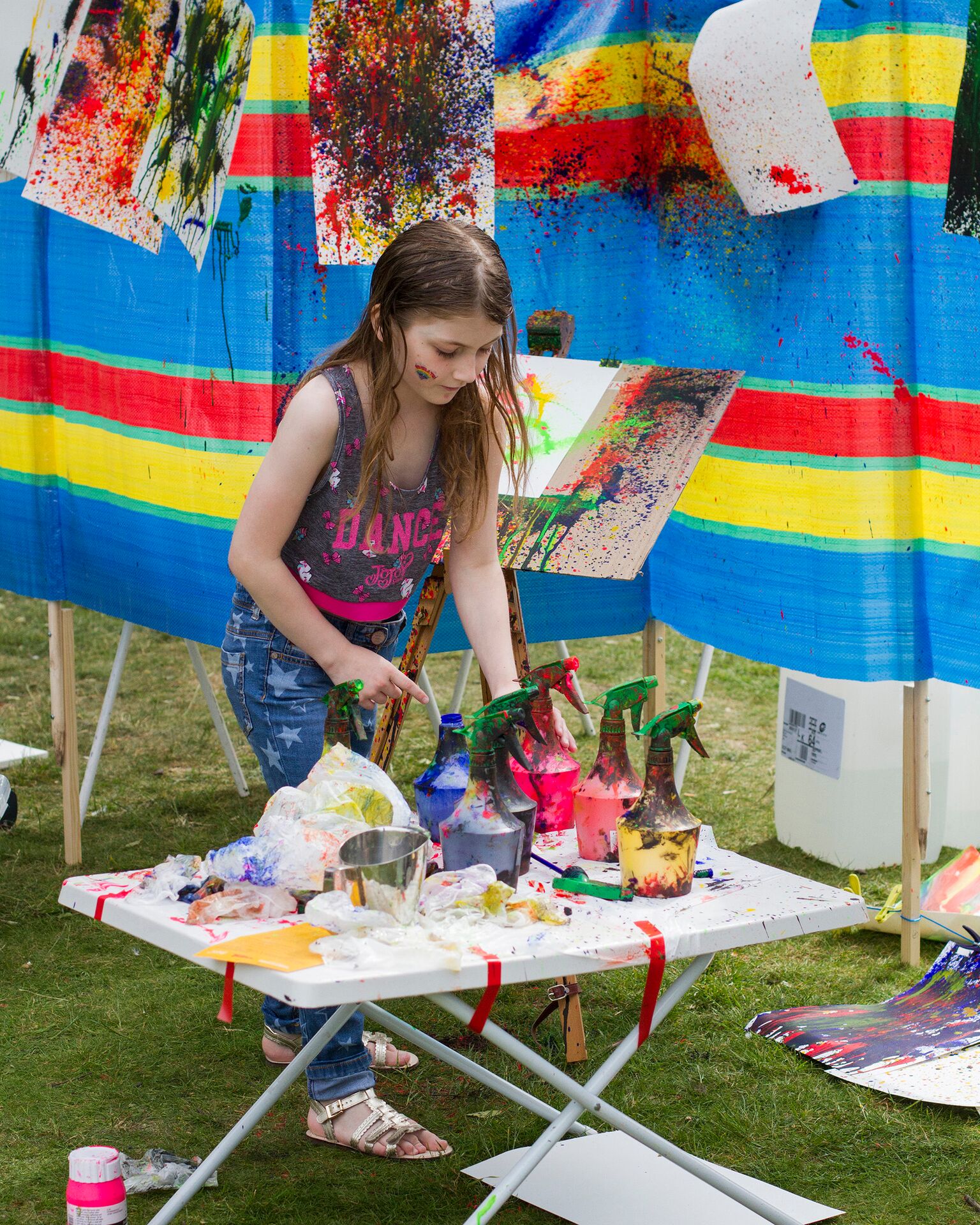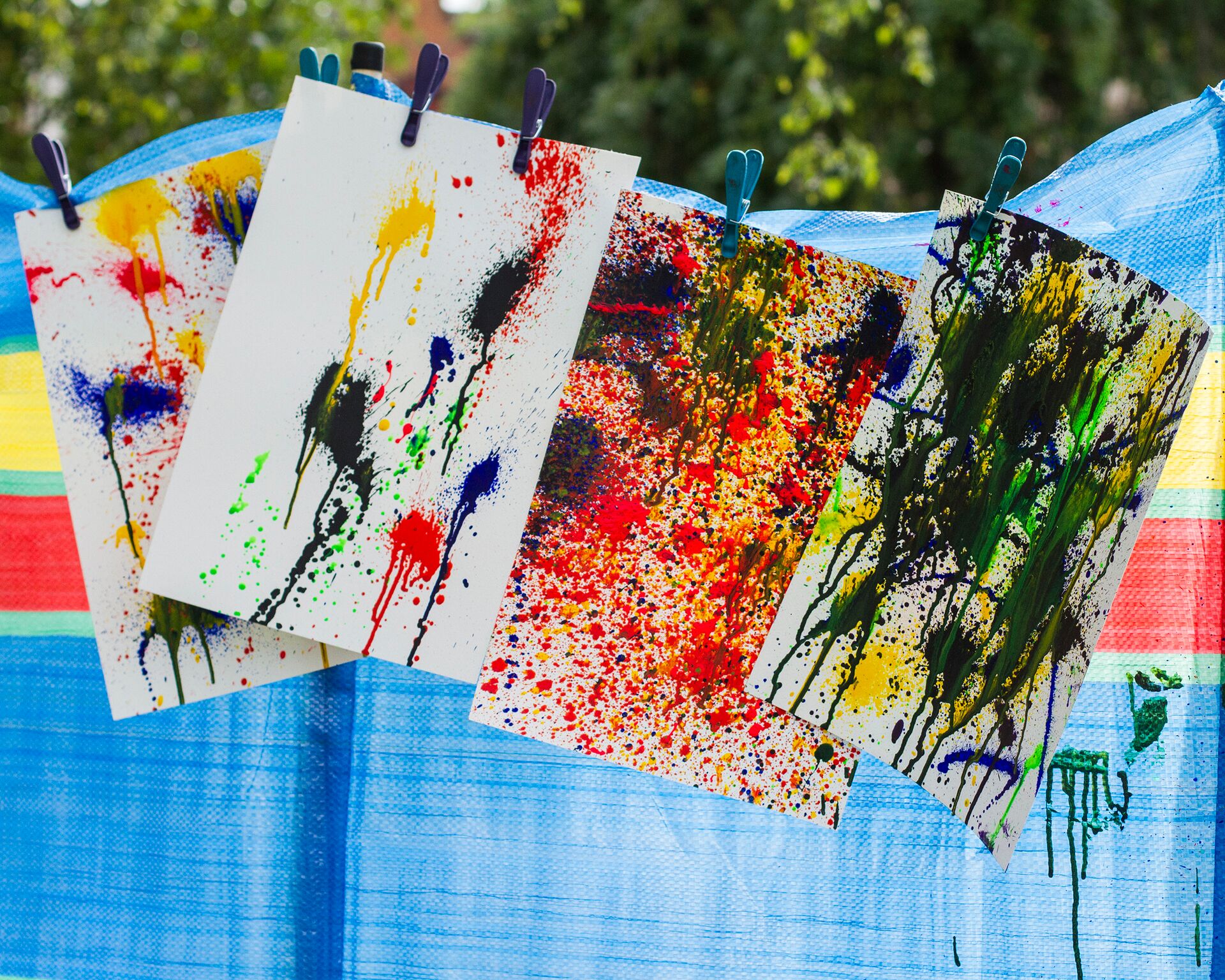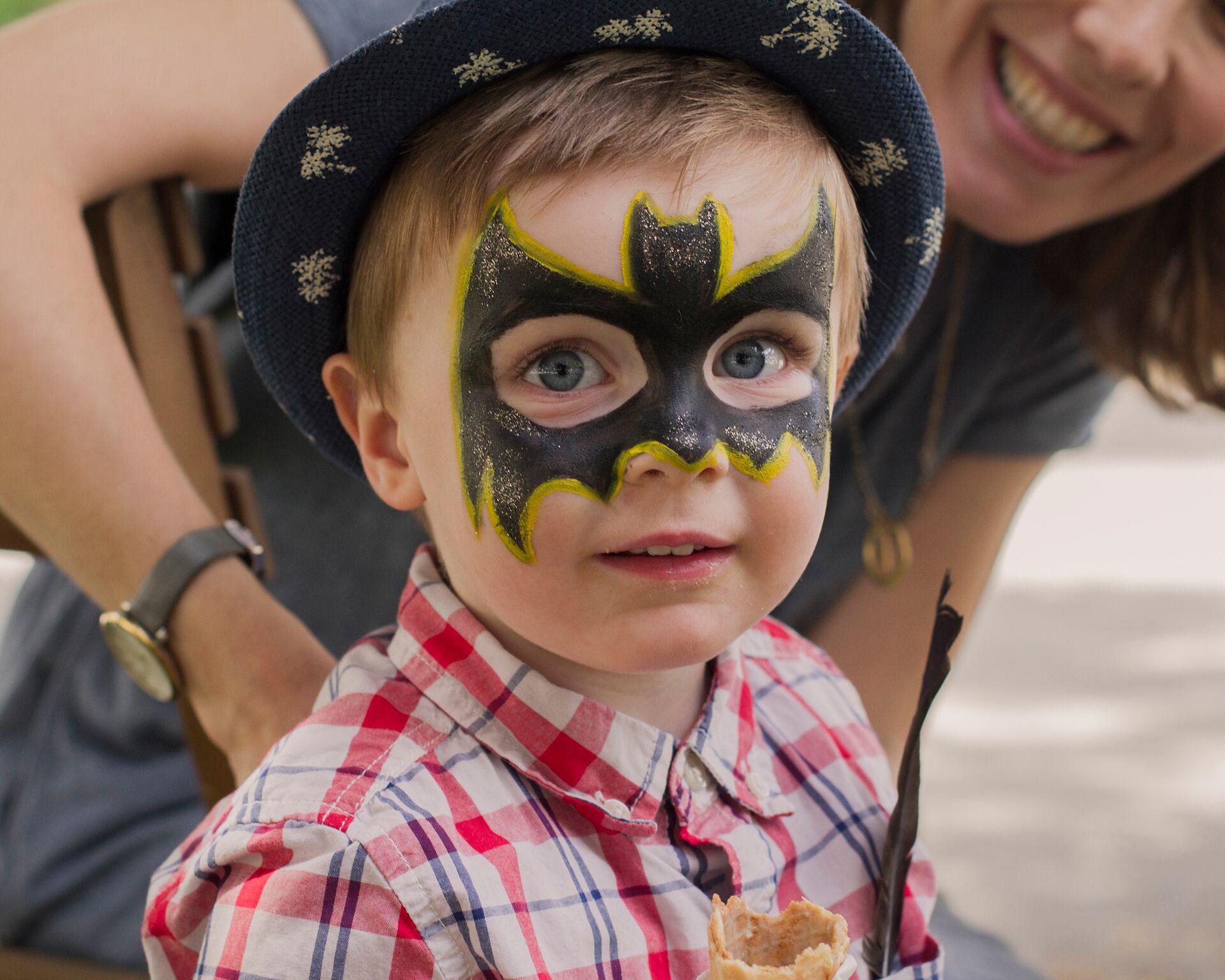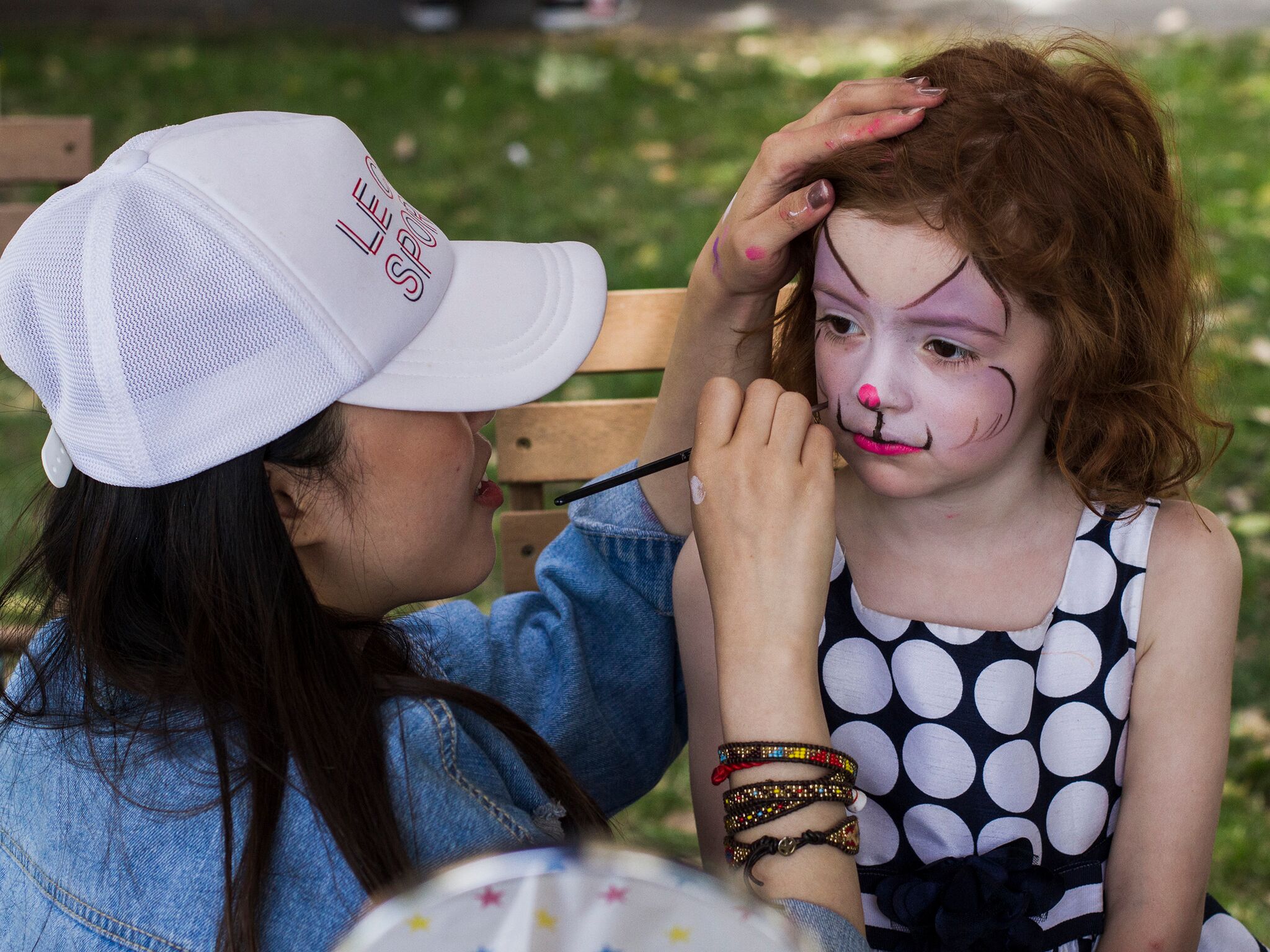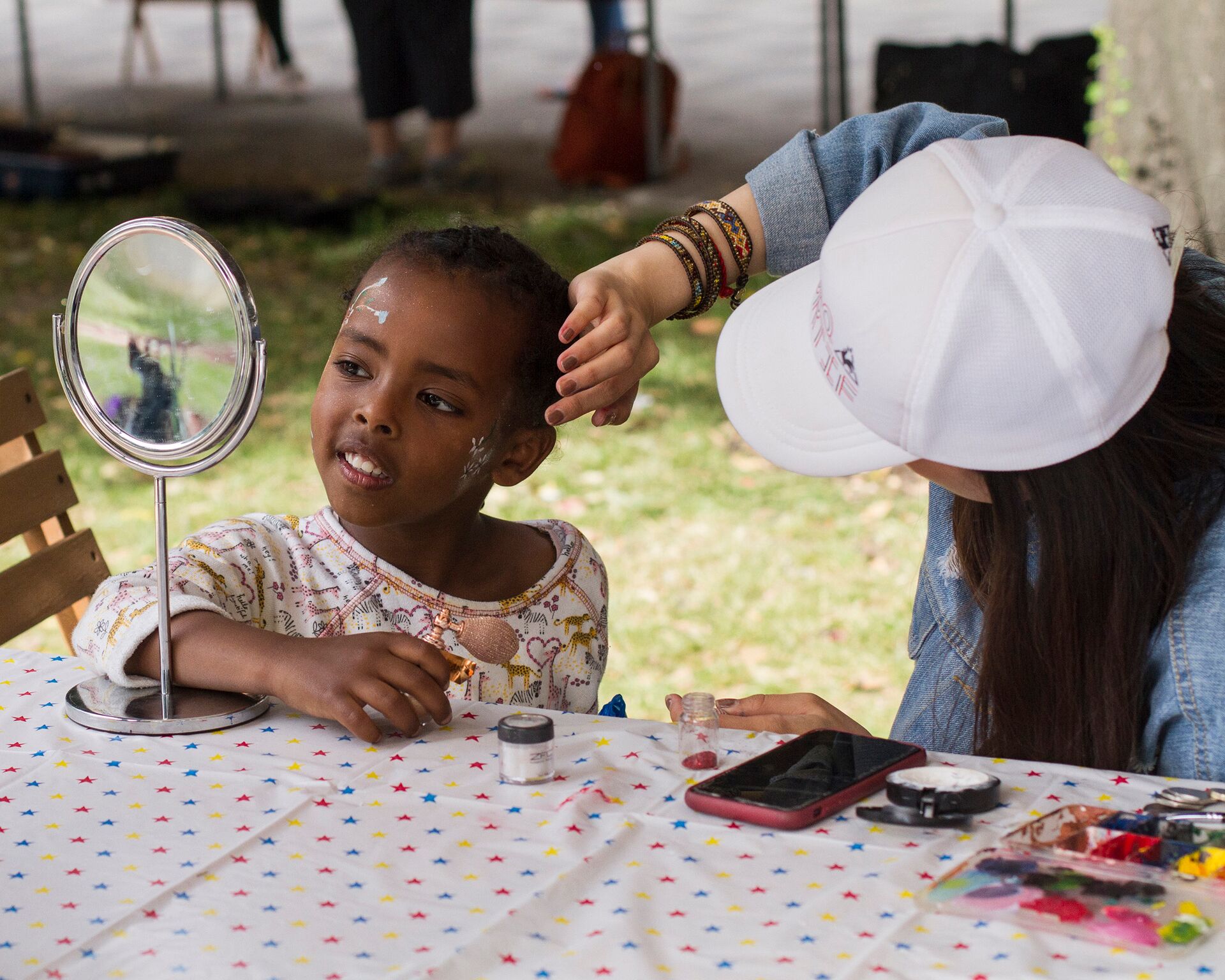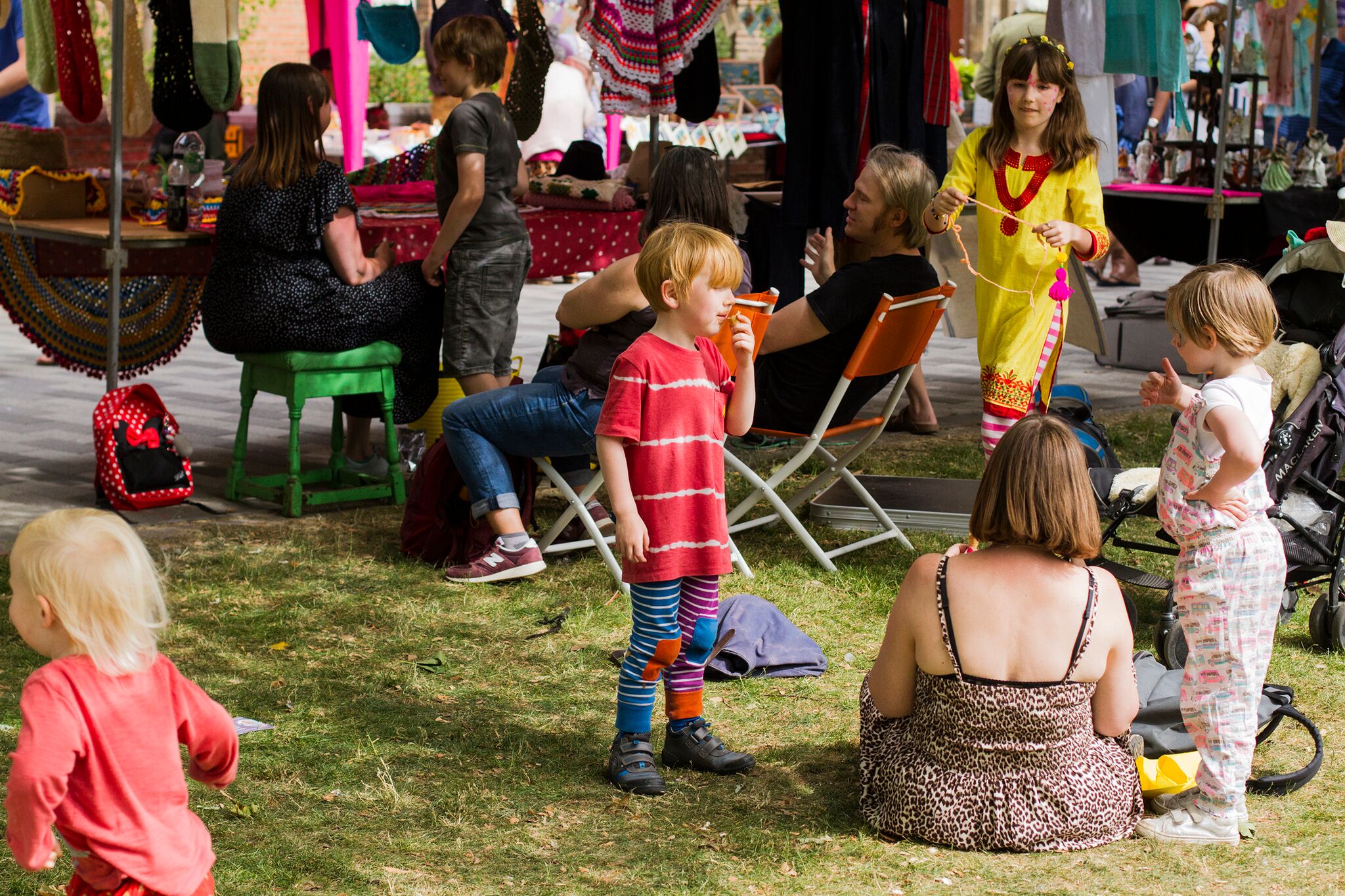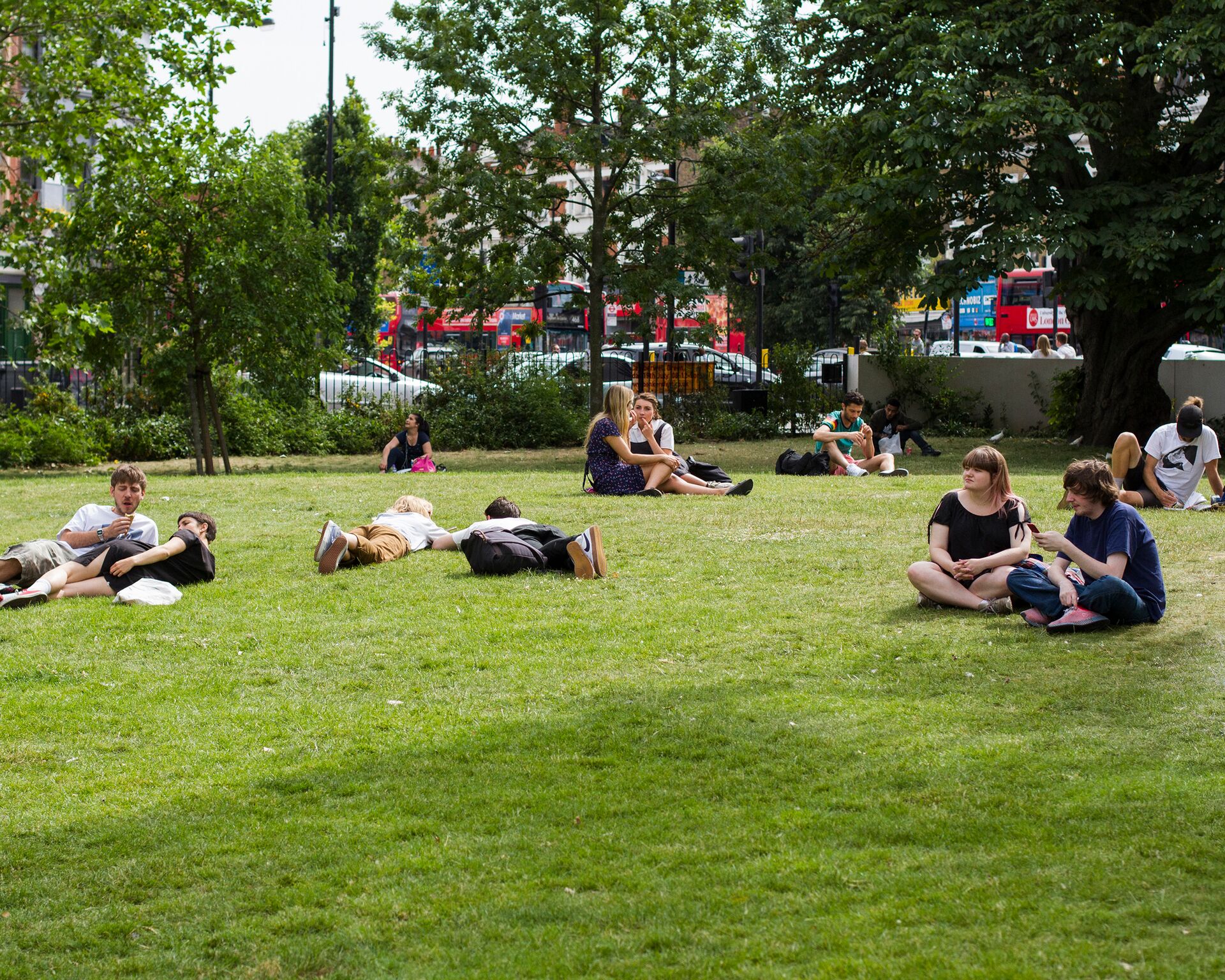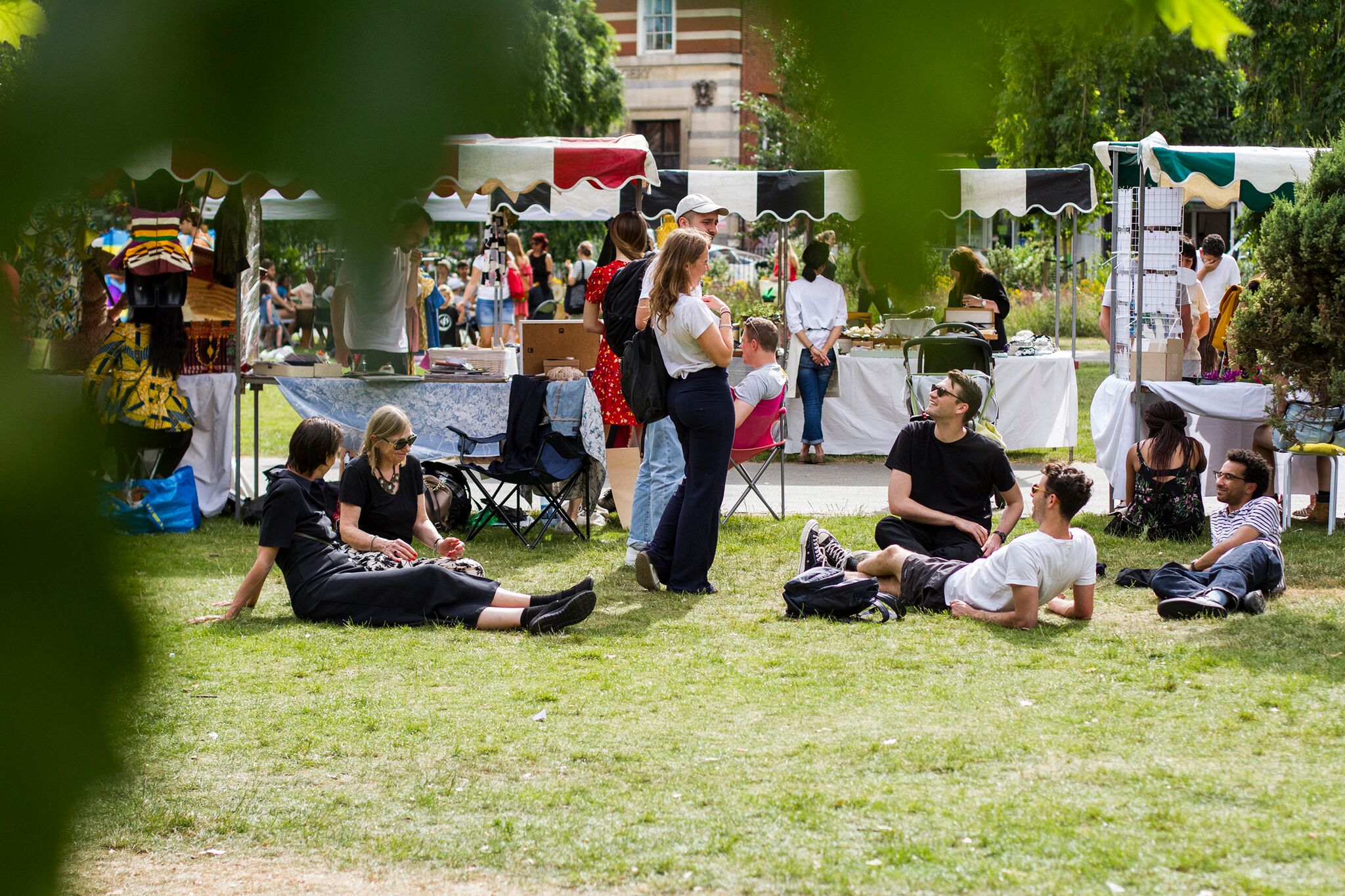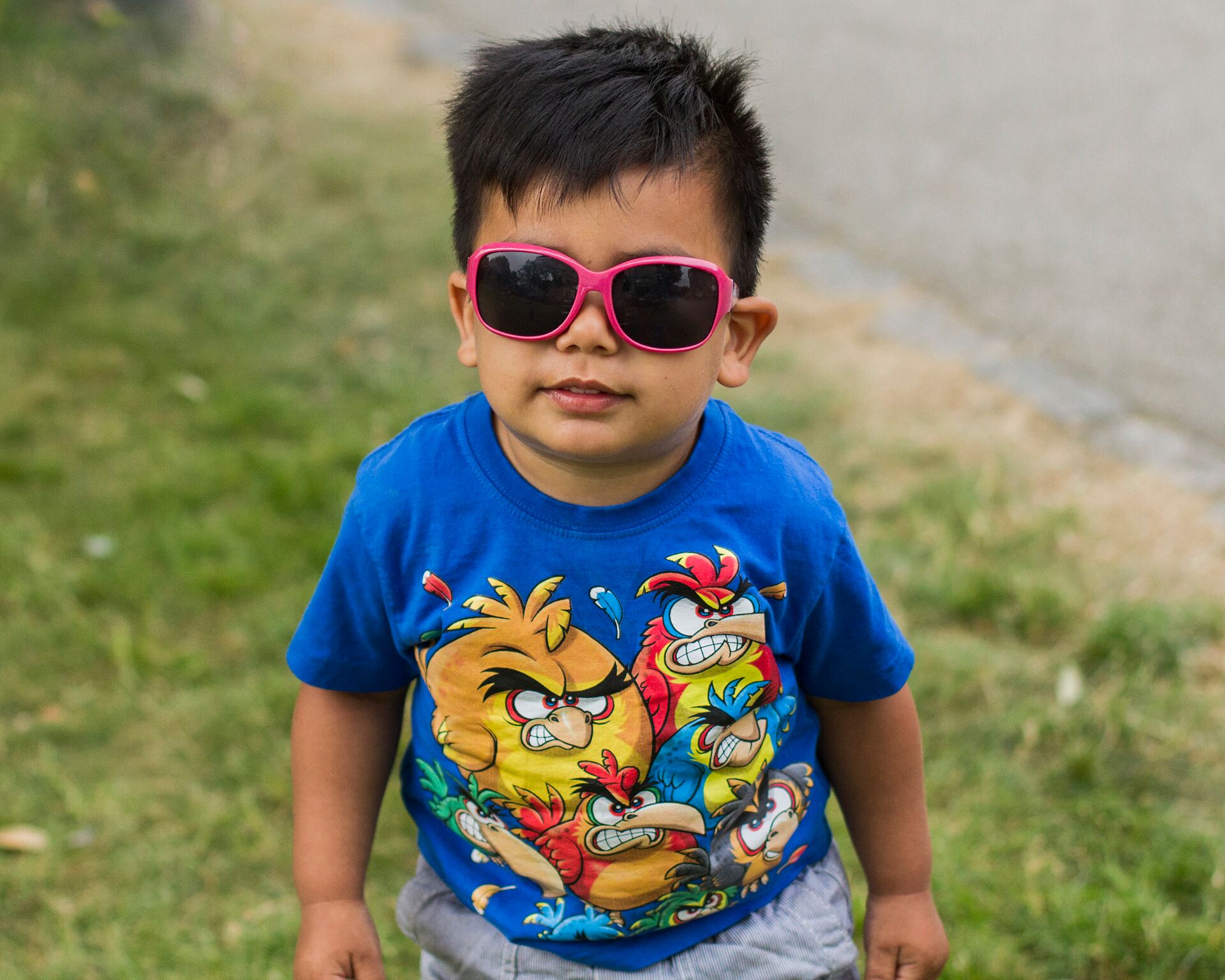 Poetry and storytelling corner - in pictures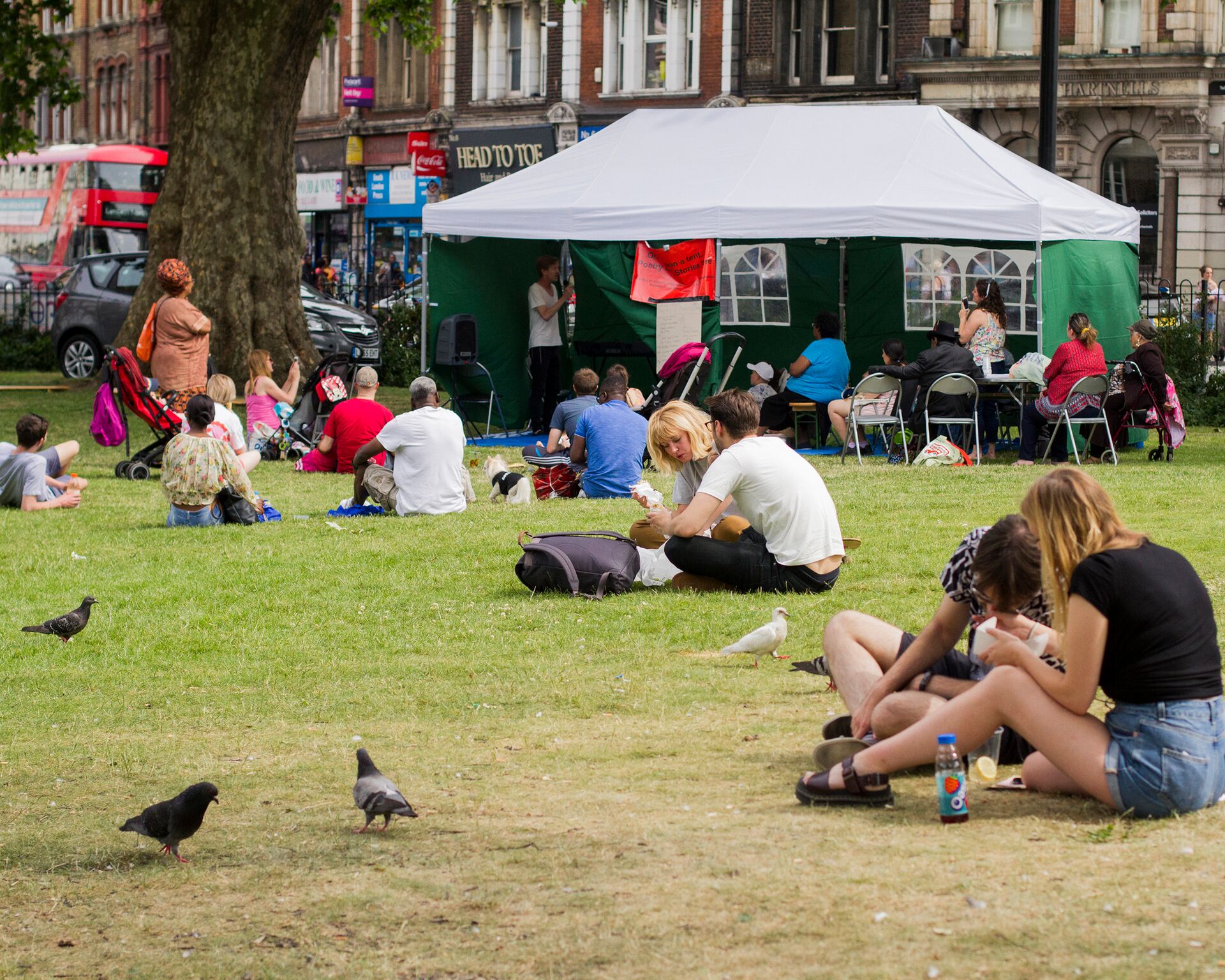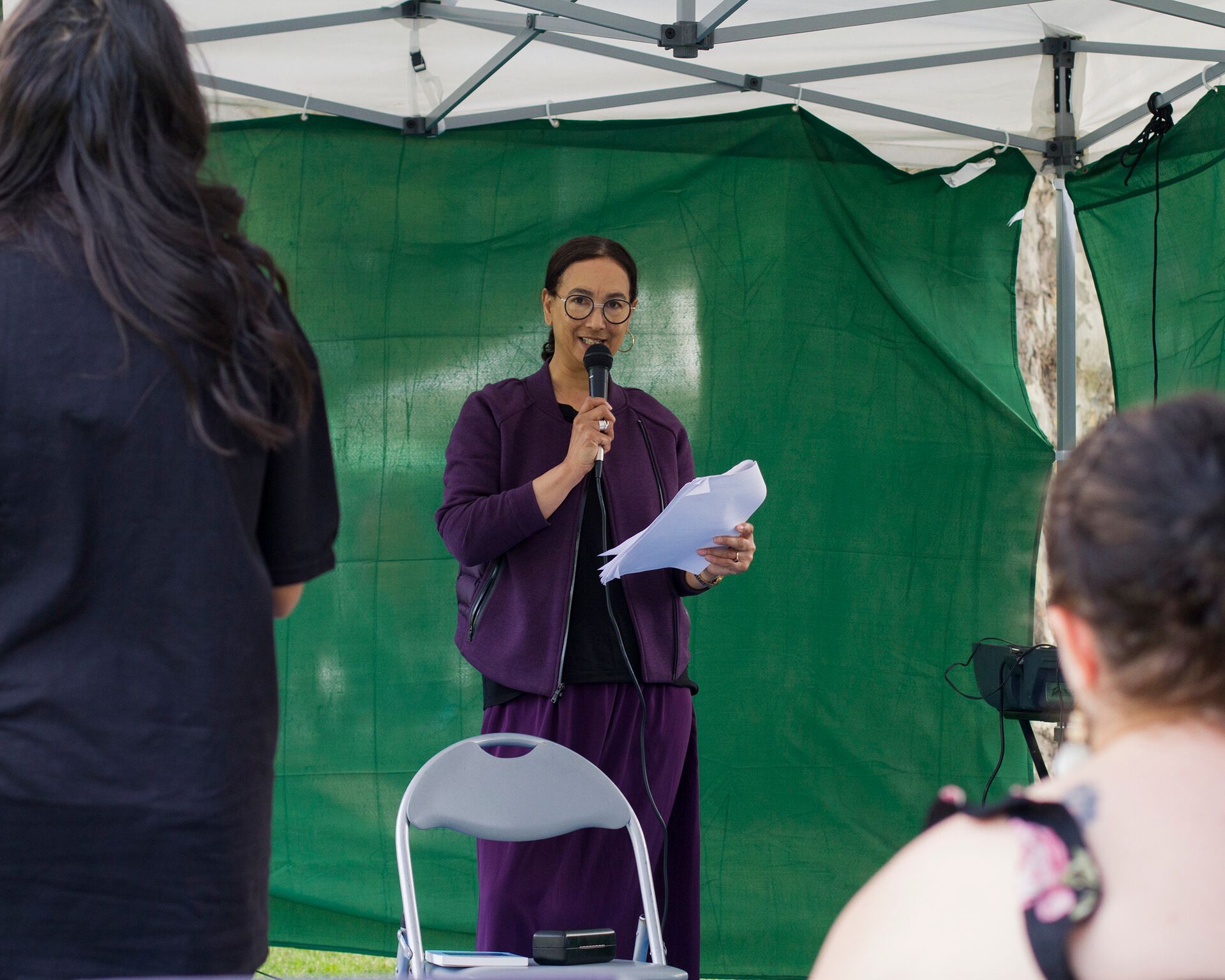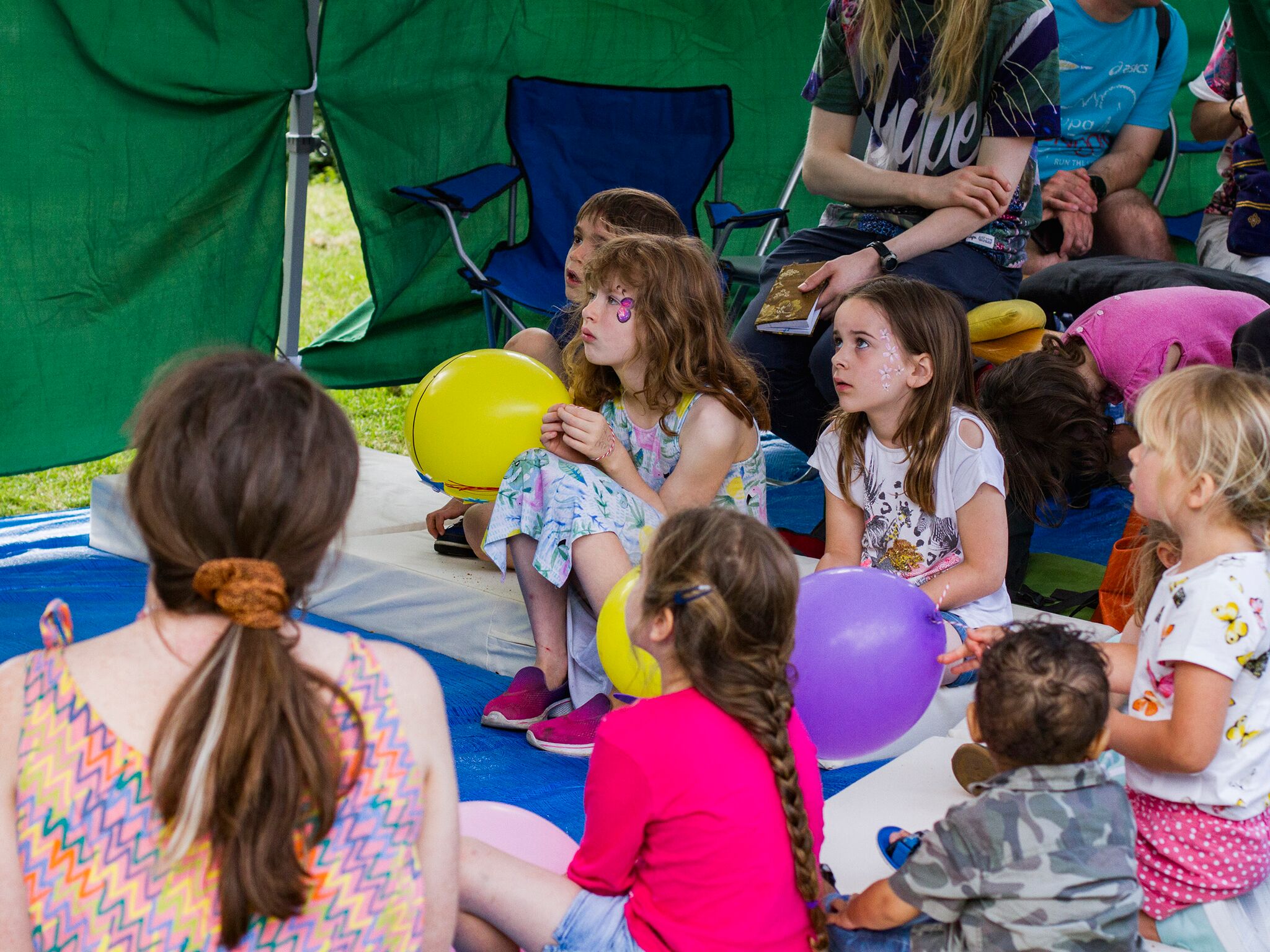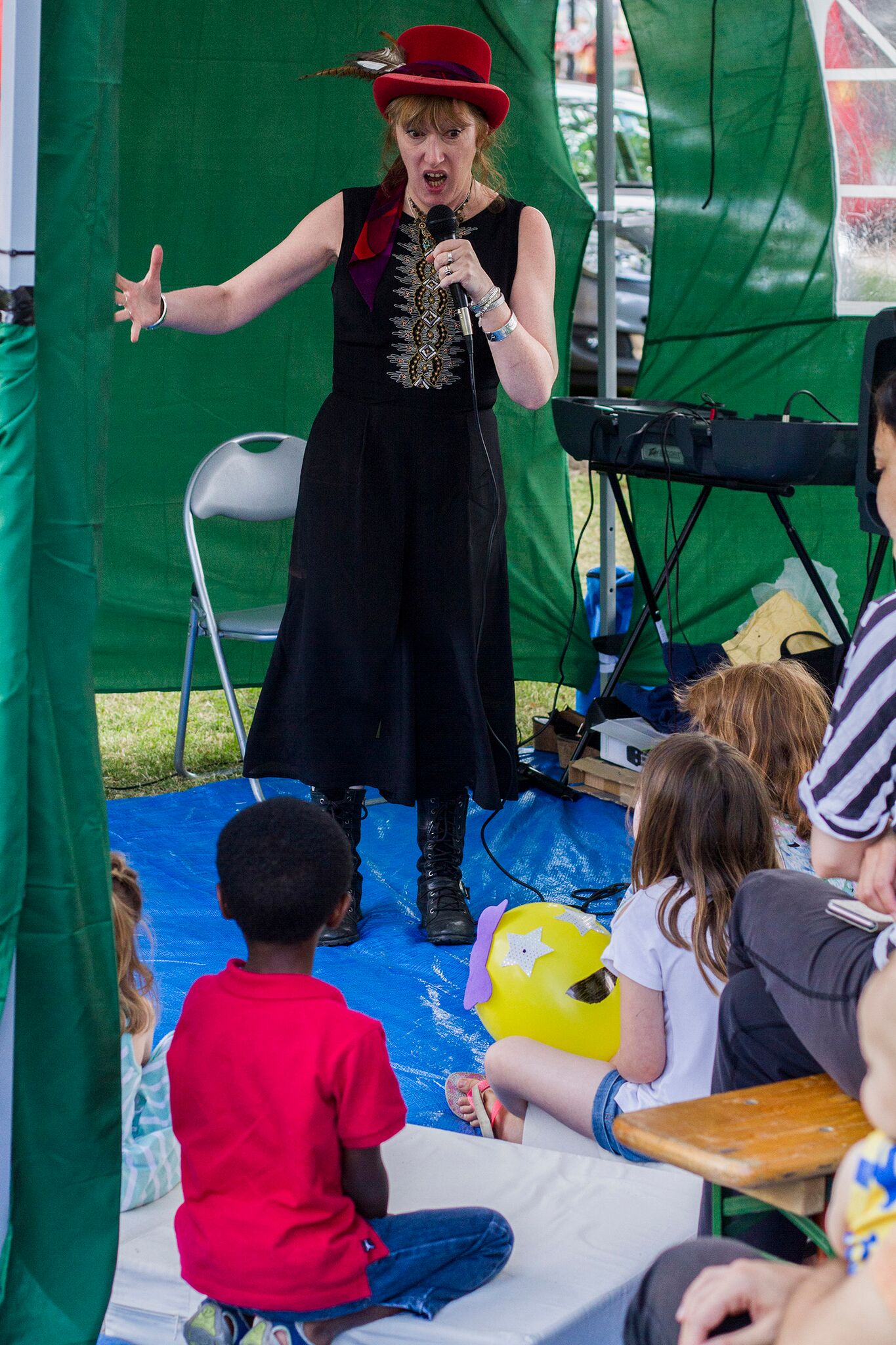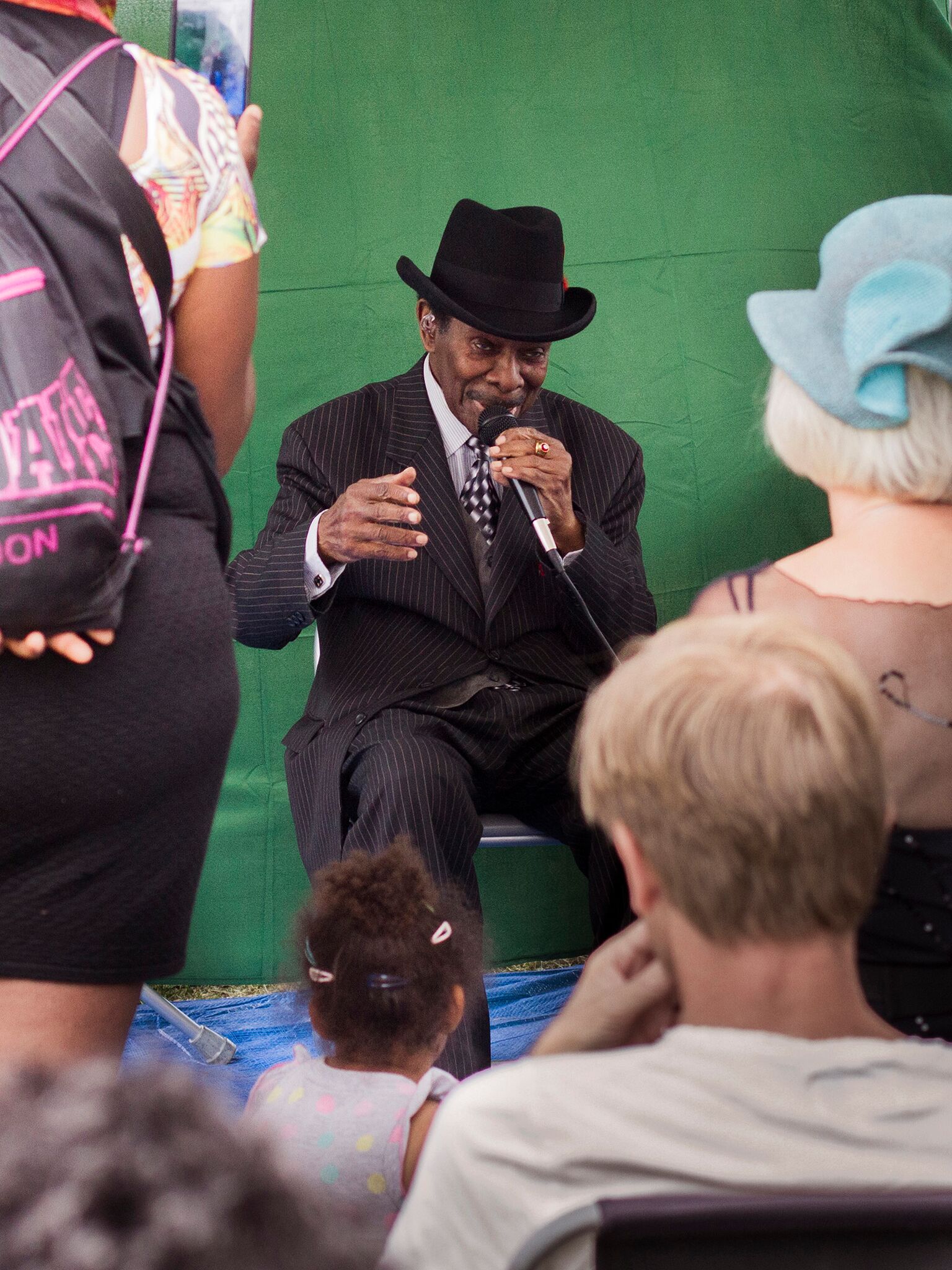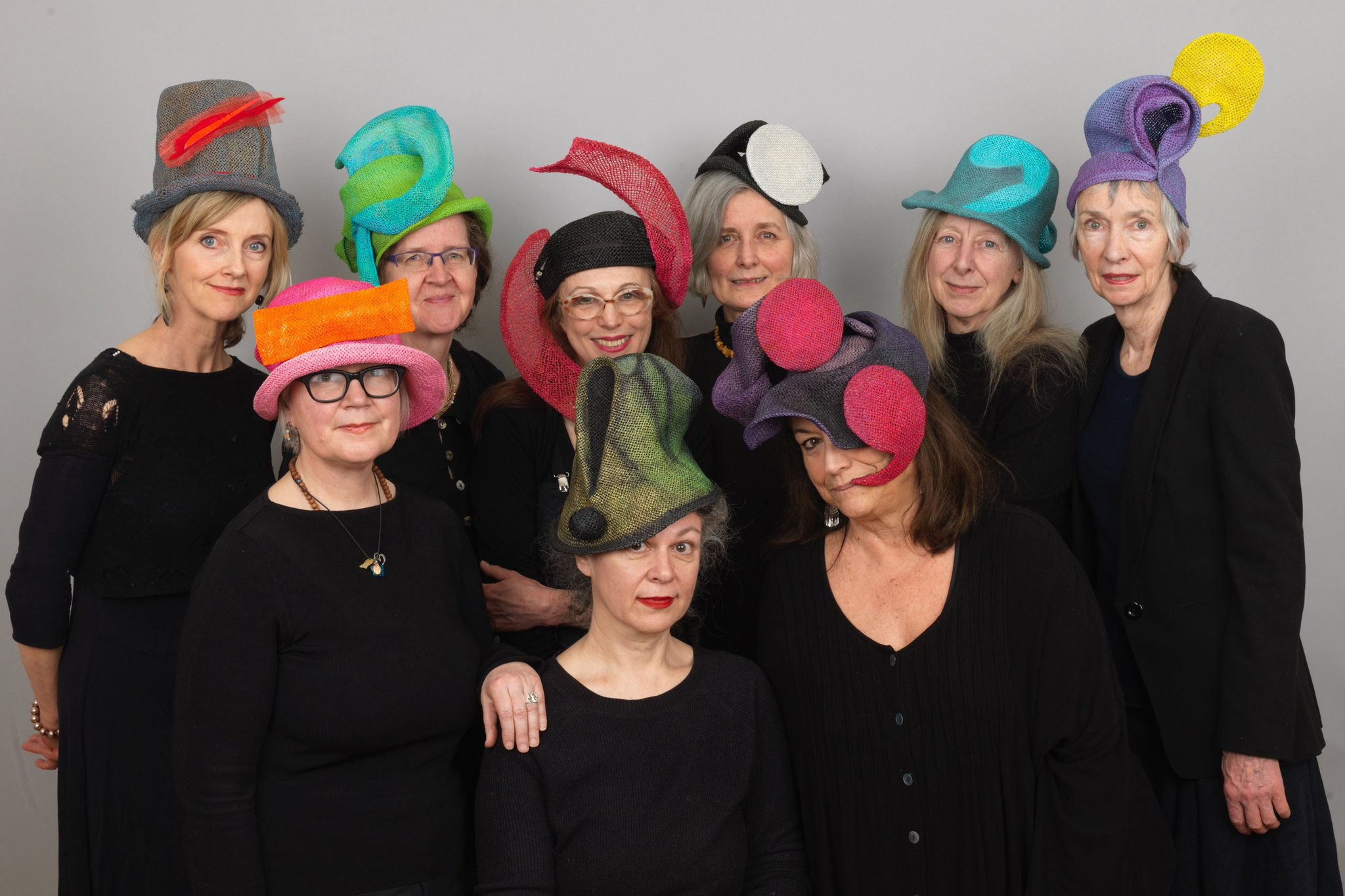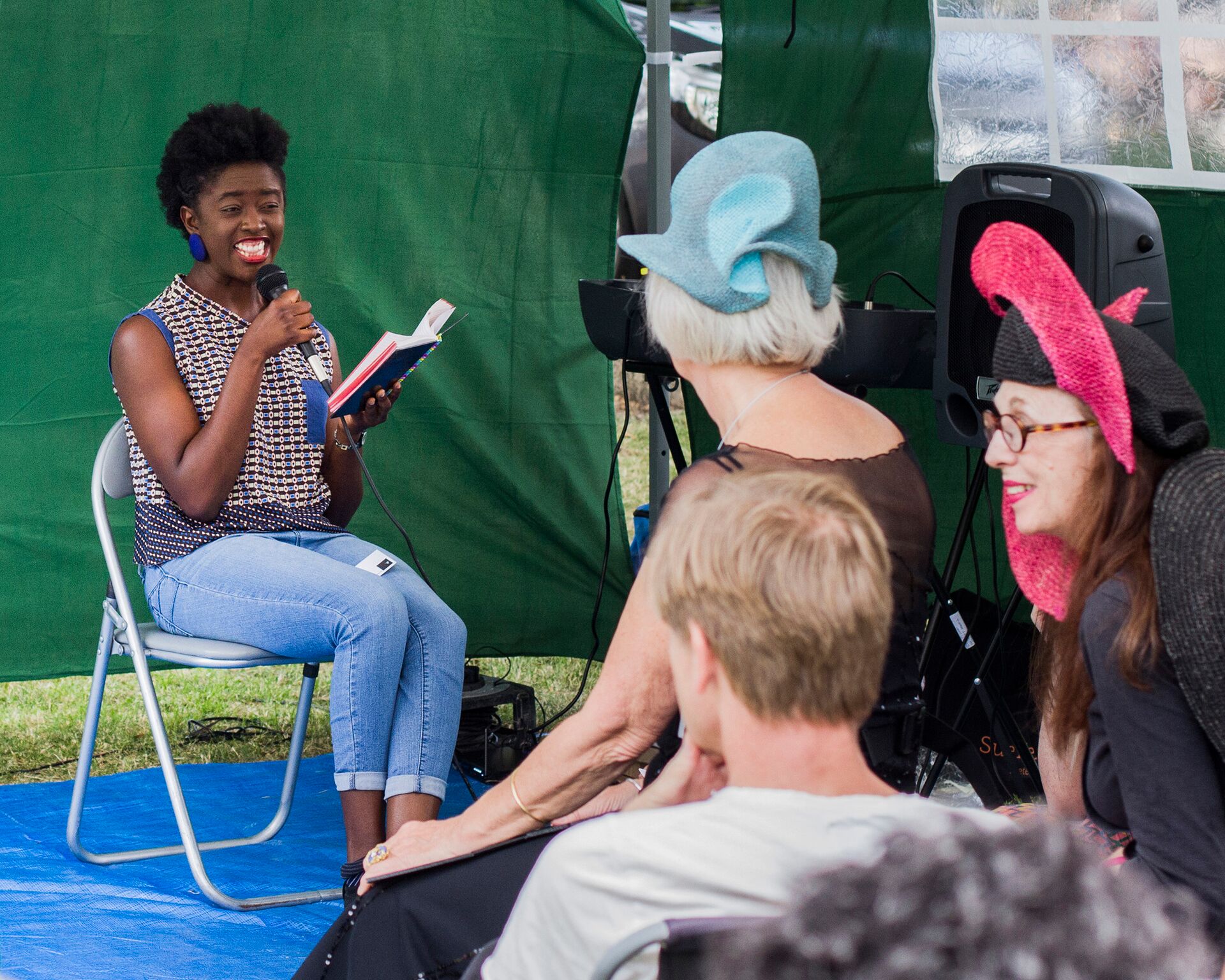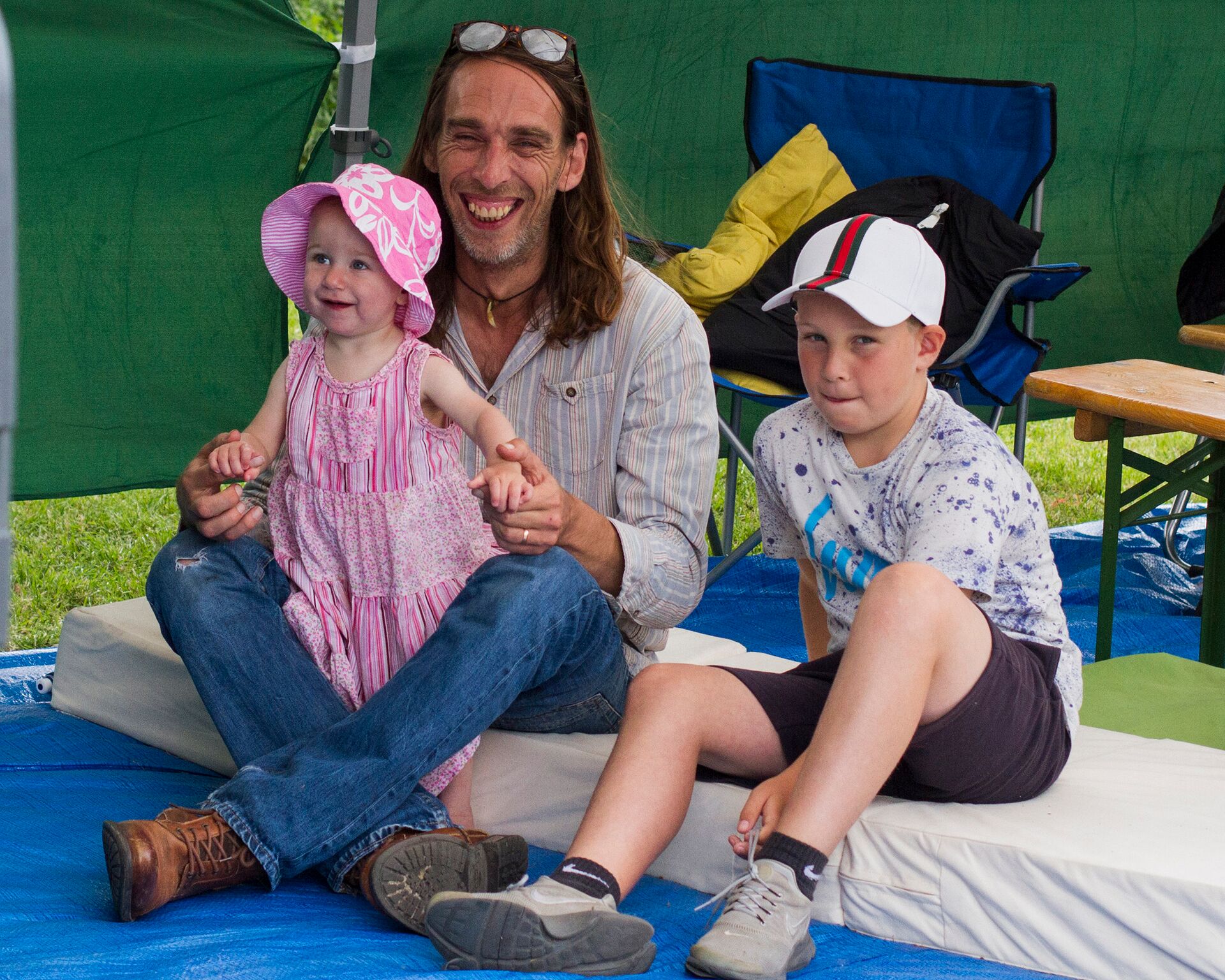 Louise Bland - Story teller: The Sweetest and the Bitterest Thing in All the World. Suitable for children.
Jacqueline Crooks - Writer: Reading from her new book The Ice Migration. The book maps the migratory routes of her Indian, jamaican and German ancestors
Local poets Natalie Losinski and Gill Cody
Golden Oldies - Windrush Collective: we are privileged to host this amazing group of people including James Fairweather, Patricia Skeet, Grace Singh and Gloria Brown and hear their real life storytelling, and poetry relating to their experiences arriving as the Windrush Generation, and reading from their Golden Oldies book.
Sarah Lloyd-Winder - Storyteller: Atalanta Who ran like the wind. A children's story for 4+ year olds.
Dr Robin Lamboll - Poet: Cambridge Poet Slam winner performing entertaining yet factually accurate science poems.
Richard Watkins - Local Camberwell Poet: His short sharp poems explore grand ideas with straight forward words. See his All's Well poem cast in bronze (opposite Nandos)
Southwark Stanza - Poet Collective: Titfer Tat - a collection of poems inspired by local history of the Southwark Hat industry.
Temi Ogludade - Poet: Temi enjoys writing poems - the jumble of words, passions, rhythms, metaphors, fantasies, and truths that poems allow.
Kerima Mohideen - Storyteller: telling stories from around the world, about clever young women, brave parrots, fierce pumpkins and the delight of telling lies. For all ages.
Steve Tasane - Poet performer: delivering rhythmic, rappy, chantalong poetry that can be enjoyed by all ages, from toddlers to centenarians.
Louise Bland - Storyteller: Selfish Giant told with lots of audience participation. Suitable for children
Singing and music gazebo - in pictures