Winter 'made in Camberwell' market 2017
All roads lead to Camberwell this December where there are two exciting MARKETS
of Designer/Makers showcasing the exceptional creativity of our South London neighbourhood.
Each Saturday market will have different traders selling original gifts.
(save the dates in your diary)
saturday 2 december12 - 5pm
Saturday 9 december12 - 5pm
We have everything to delight all the senses - taste, touch, sight, scent and sound -
from quirky to elegant, luxurious to essential, upcycled and reworked to dazzlingly new. Make sure your Christmas shopping starts here
Some of the traders selling on Saturday 2 December
KED SPACE
Unloved, broken, ceramic figurines are given a new lease of life as unique, quirky ceramic characters. Recognisable, nostalgic figurines are given a fabulously queer makeover.
Website: KED.space
Twitter: @KEDspaceART
Facebook: KarenEstherDoyle
Instagram: @KEDspaceArt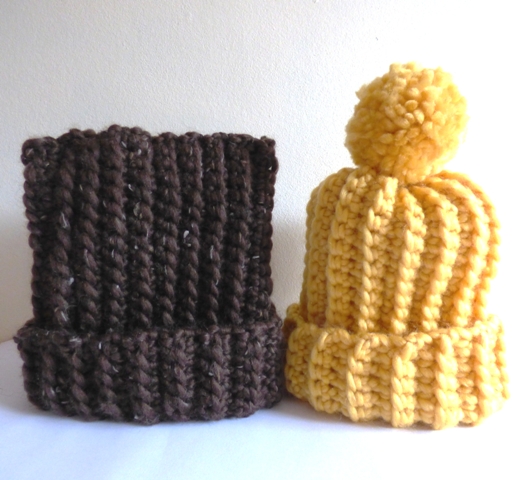 row x row
Handmade knit and crochet accessories and homeware for all the family, to bring some warmth and comfort to your winter.
Website: rowxrow.etsy.com
Instagram: @row.x.row
elaine andresier
A selection of herbal moth repellents, fragrances and festive handmade sachets containing dried organic SE5 garden herbs, spices, petals and 100% pure essential oils.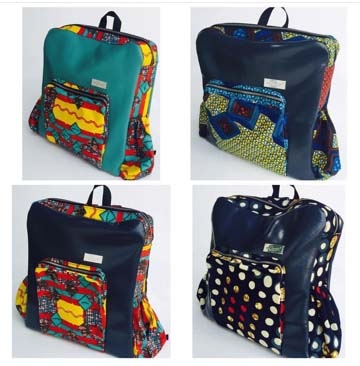 Below are some of the traders selling on Saturday 9 December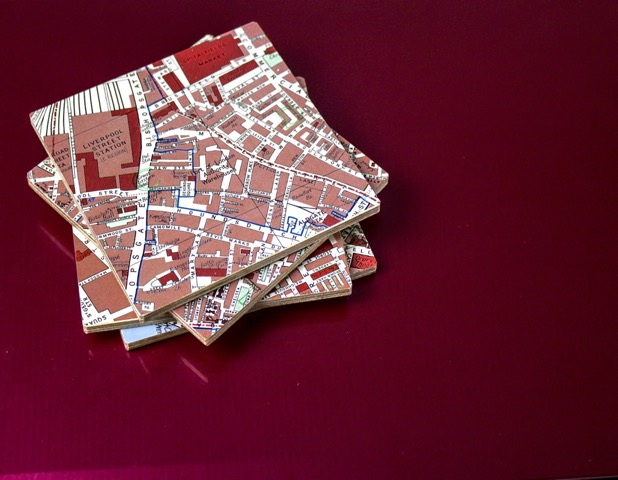 PLY COASTERS
Plywood coasters and table mats, handmade locally by Louise Kamara using FSC wood and maps (including SE5, SW9, SE22 and SE15) botanical books, stamps and other unused items of paperwork.
Website: plycoasters.co.uk
Facebook: EcoDesignFair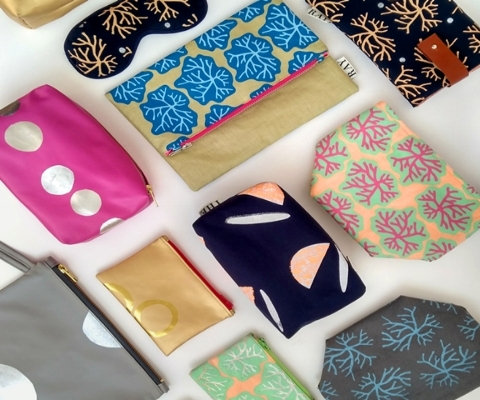 the ray
The Ray sisters, Abi and Issy, create luxe printed textile accessories and homeware. Each print tells a story, and these stories come alive on high-quality products that bring magic to the everyday!
Website: etsy.com/uk/shop/TheRayShop
Twitter: @TheRayDesigns
Instagram: @theraydesigns
flextiles
Unique clothing and accessories upcycled either by overdyeing with indigo using shibori techniques or ecoprinting using real plants and natural dyes. The items are sourced from charity shops and auctions.
Website: flextiles.wordpress.com
Twitter: @flextiles
Facebook: flextiles
Instagram: @kim_winter
There are plenty more that we will showcase here over the next few weeks,
or you can see in the brochure now in Camberwell businesses, cafes, pubs and the library.